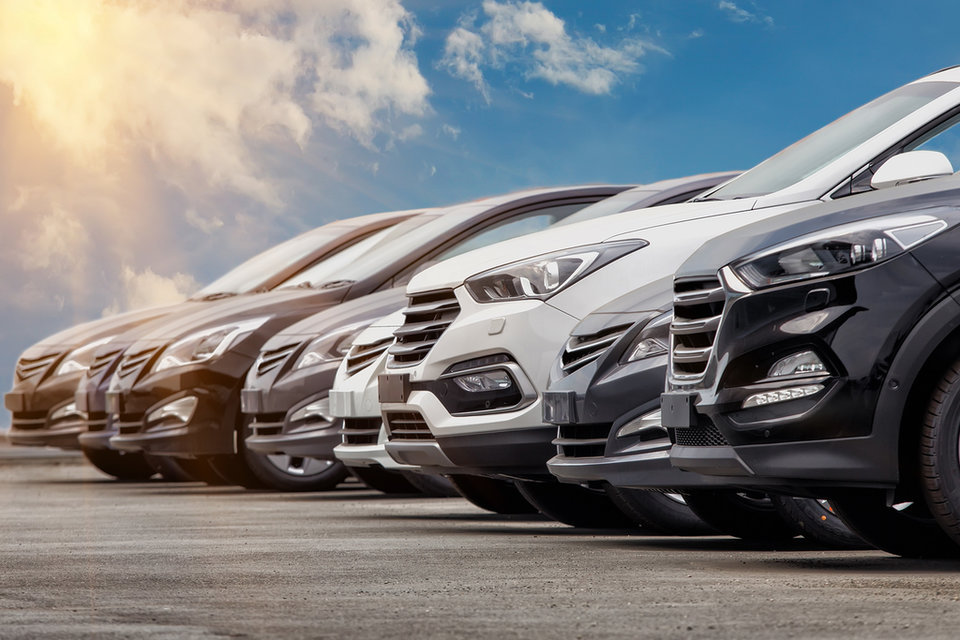 Used car market bucking the Brexit trend
With the UK tumbling ever closer to an exit from the European Union, new figures from Indicata UK paint a rosy picture for the used car market – which has gained momentum in recent months
Scroll down or swipe up to read more
The car which tops the list for February's fastest selling used model, the Ford EcoSport, was sold on average four days quicker than in the previous month. Similarly, the average price of a used EcoSport increased £158 to reach £14,065 – demonstrating the recent success of the market.
"The used market's popular stock is moving more quickly than in January, with demand apparently unaffected by Brexit," notes Neil Gilligan, national business development manager at Indicata UK.
The study, which analysed 98,500 used cars sold by UK car dealers in February 2019, also recorded fuel trends – which show an apparent lean towards petrol models, outnumbering diesel cars 6 to 4 across the top 10 used models.
Gilligan added: "Our fuel type analysis made for interesting reading as used petrols are in higher demand on smaller cars, with used diesels preferred in larger SUVs where fuel consumption and overall running costs are improved."
The top 10 cars are dominated by Ford and Mercedes-Benz models, which contribute 9 models between them on the list. The country's slowest-selling used car was the Vauxhall Viva, taking an average of 106 days to shift.
Top 10 fastest-selling used cars February 2019*
*Models 6-36 months old and with a minimum 300 average units per month available for sale are included in the top 10