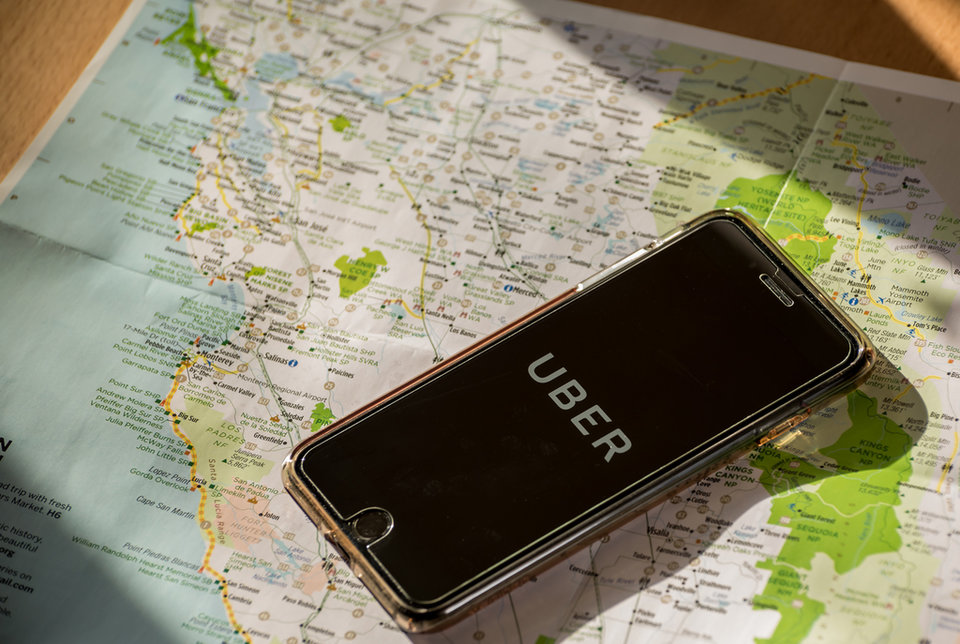 Uber stretches for ride-hailing dominance
Uber market share strategy is not only through organic growth but also through canny acquisition
Image copyright: OGI75 / Shutterstock.com
Scroll down or swipe up to read more
Uber is pushing forward with plans for global ride-hailing dominance after the acquisition of Middle Eastern rival Careem for a company-record sum of $3.1bn.
Uber would have wanted to complete the deal to extend its dominance over competitors such as Lyft. The San Francisco-based firm has given Uber headaches in recent months, launching a range of new services – including free banking and discount repair services – in a move to lure drivers away from their app.
Uber will watch on as Lyft expects to fetch more than $20bn in its Initial Public Offering (IPO), five years after turning down an offer to buy the firm for less than $3bn in equity.
Uber is expected to follow suit, launching on the New York Stock Exchange in the coming weeks – with reports suggesting the IPO could result in a $120bn (£91bn) valuation for the company.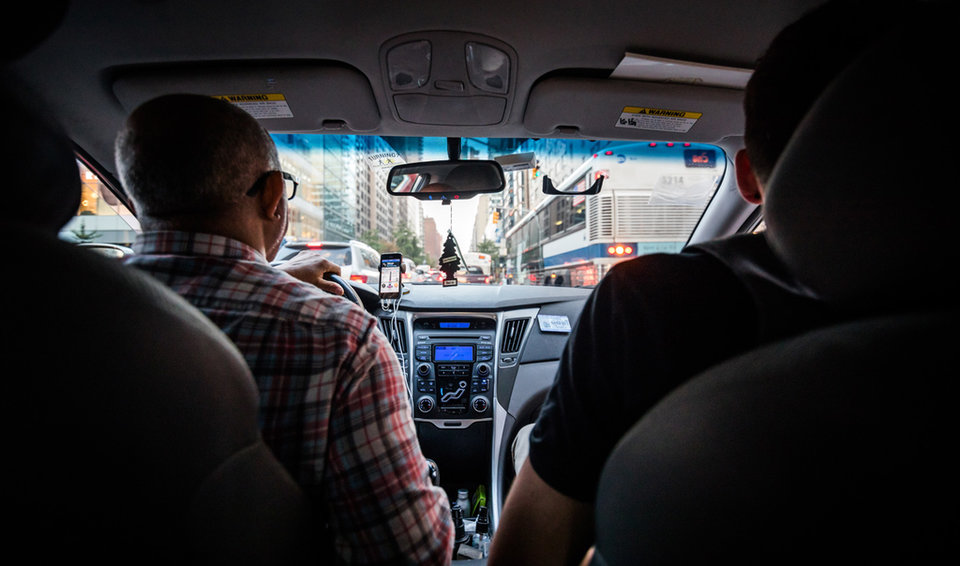 Image copyright: Benoit Daoust / Shutterstock.com
The Careem deal would mark the largest-ever technology industry transaction in the Middle East – a region which has seen increased investment pouring in in recent months. The merger agreement follows Amazon's $580m acquisition of Dubai-based e-commerce firm Souq Group in 2017, while other global technology firms are taking note of the burgeoning tech scene in the region.
Development through acquisition is the order of the day for large tech companies, who have encountered difficultly starting up in new regions.
Uber, for example, launched in the Middle East five years ago, opening operations in Dubai. Since then, the company now has expanded to 11 locations in the region, but still lags behind the native competition. Careem, the market leader in the region, boasts 30 million users across 98 cities in the Middle East, North Africa and Pakistan.
Should the proposed acquisition be approved by all relevant authorities, Uber will soon acquire all of Careem's mobility, delivery and payments businesses.
Dara Khosrowshahi, chief executive of Uber, channelled his inner Neil Armstrong in a letter to staff – describing the deal as a 'big leap' in the company's development. Speaking about the partnership, Khosrowshahi said: "Over time, by integrating parts of our networks, we can operate more efficiently, achieve ever lower wait times, expand new products like high capacity-vehicles and payments, and quicken the already remarkable pace of innovation in the region."