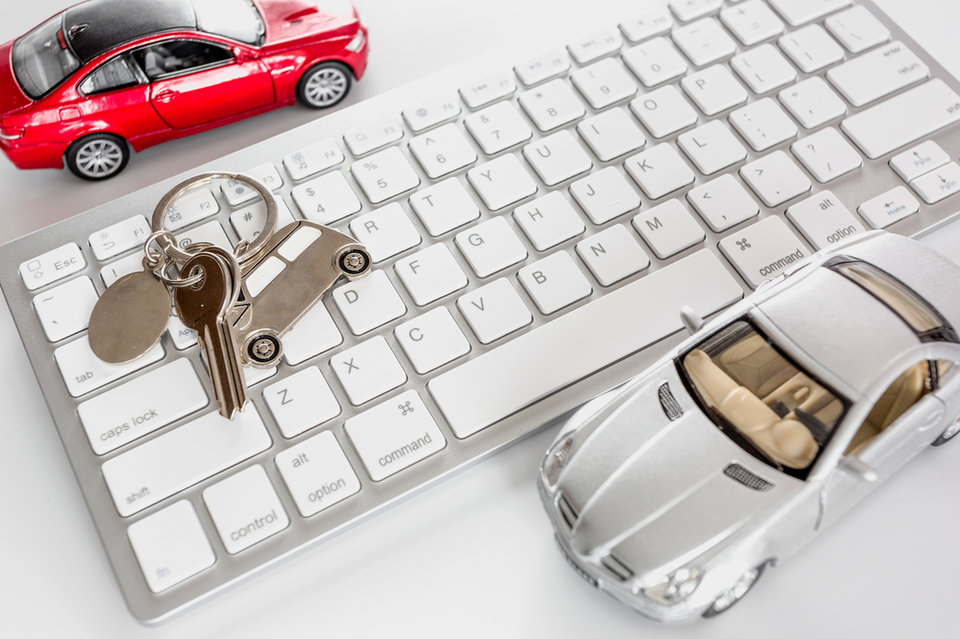 UK consumers turning to online for car finance
A study from FICO has revealed that one in five UK car buyers now shop online to get their motor finance loan, up 33% from last year
Scroll down or swipe up to read more
A shift to digital experiences has been the norm for many sectors over the past few years, with the motor industry perhaps slower on the uptake than others. However with advancements in artificial intelligence, new subscription ownership models and a more accessible online presence from dealers and lending institutions, the motor finance market could be on the verge of a shift to digital platforms.
The number of customers applying for loans directly at the dealership dropped 13% year-on-year to 55%. This could be perhaps due to the lack of options available to the consumer when applying directly at the dealership, when compared with the number of different quotes from companies online.
"Consumers are taking greater control of the auto financing process," said Steve Hadaway, general manager for Europe, the Middle East and Africa at FICO. "They are moving online in search of a better deal. Those lenders that can instantly offer a superior financial package based on analysis of the applicant's data stand to gain."
How did you acquire your most recent automotive loan or lease?