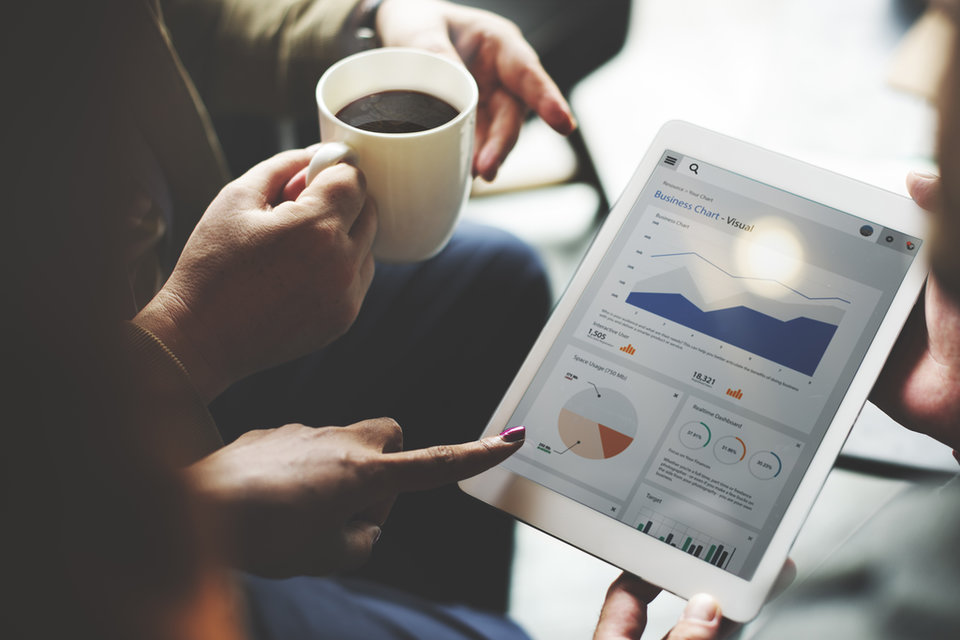 Leasing.com use data on entire leasing market to define the average customer
Data also echoes the dominance of compact car providers and declines in diesel
Leasing.com have given a human element to its data modelling
Scroll down or swipe up to read more
Building a profile of potential customers is essential for any car finance business. Few have been more specific than the website Leasing.com. The company created its average customer; a 35 to 44-year-old male from London searching for a Volkswagen Golf.
Whatever you might agree on the applicability of this persona to car finance companies in general, it's clear that it is indicative of the ever increasing importance of metrics and profiling in the car finance industry in general. The conclusion also points to an expanding spread of potential applicants for car finance. Former assumptions of it being most applicable for young couples unable to afford a vehicle outright are becoming outdated, especially as improvements in technological understanding and access makes online car finance accessible for all demographic sectors.
"The Volkswagen Golf has been at the top of the leasing charts for a number of years. Although contract hire has been most popular among younger men, it's becoming more and more mainstream, we're seeing growth in popularity across the board – from millennials and mums to empty nesters."
Paul Harrison, head of strategic partnerships at Leasing.com
The website's data also dove into points that may well confirm theories common to those familiar with the car finance industry in the UK. In spite of the popularity of Volkswagen, the aspirational nature of Mercedes has contributed to its continuation as the market leader.
Interestingly, Ford is only tenth in market share for leasing, and none of its vehicles were among the ten most enquired new cars across Leasing.com. This is in spite of SMMT data recording that Ford Europe was the most dominant marque in car registrations in the UK across 2018, with 96,000 Ford Fiestas on Britain's roads in the year.
"At manufacturer level, 2018 was another great year for Mercedes-Benz, Volkswagen, BMW, and Audi. However, Volvo has shown it is becoming a powerful force in the personal leasing market, with award-winning cars, improving residuals and more attractive lease prices than ever before."
Where leasing is most closely connected to the wider UK automotive market is in fuel type. As diesel also declined for the first time in 2018. Petrol now accounts for 52% of all enquiries on Leasing.com, an upswing from 44% last year, with diesel dipping to 45%, and alternatively-fuelled vehicles 3.1%.
As these changes gradually start to impact the finance market, so will the profile of those seeking it. The 'average' man of car finance could change in the future.