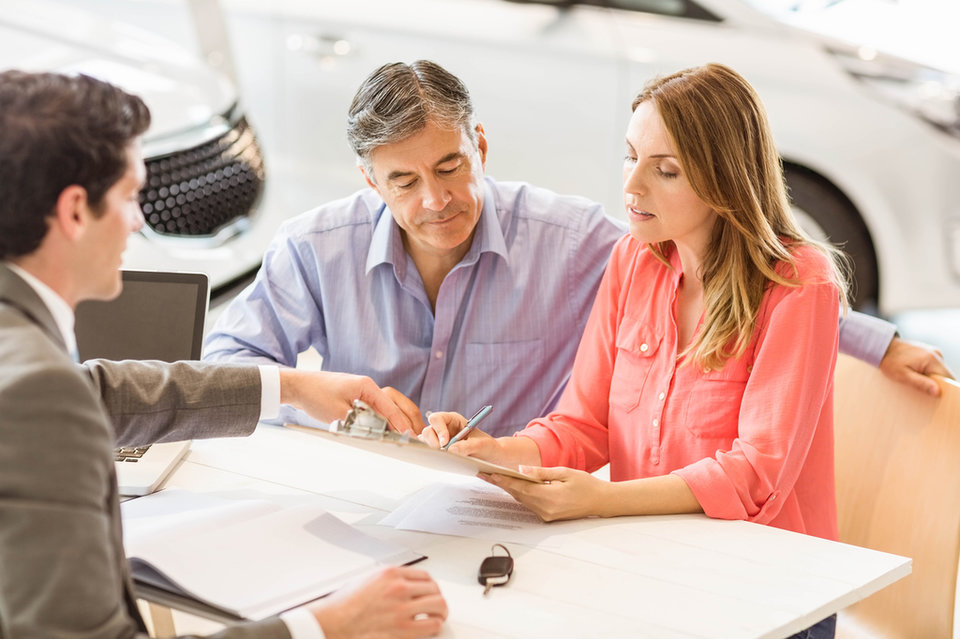 Motor finance commission models under FCA scrutiny
The long-awaited FCA review is here and promises change for the motor finance market
Scroll down or swipe up to read more
The Financial Conduct Authority published its review into the motor finance industry, identifying Difference in Charges (DiC) commission structures as potentially damaging to consumers – costing them an estimated £300m annually.
"Such commission arrangements can also break the line that might otherwise be expected between credit risk and the customer interest rate," reads the report. "This can impact on pricing and affordability for individual customers."
The chart below maps the use of commission structures across the differing range of consumer credit risks, showing a significant variation of models across the sample. Flat Fee commission models were prevalent in the higher credit risk end of the sector – accounting for around 60% of total lending in that sector.
DiC models (Increasing and Reducing) were more common in the mid-range of credit risk, accounting for around three quarters of total lending within that segment. Such models came under scrutiny from the FCA due to the financial incentives they create for brokers.
With FCA market intervention expected to focus on consumer protection and clamp down on DiC commission models – which make up almost 40% of overall models deployed, according to the report – the motor finance industry can expect some significant change.