The state of electrification in the auto industry
GlobalData assesses the electrification plans of the top global automotive manufacturers, with current models on the market and key dates for the future.
The momentum towards widespread electrification of passenger vehicles is now unstoppable. Across the auto industry, OEMs are racing to catch up with Tesla's dominance, while battling regulatory pressures in the form of strict CO2 targets that mean electrification is no longer an option but a necessity.
Automakers are increasingly moving away from broad, flexible powertrain strategies that balance combustion and electrification, with most now firmly set on an electric-only path.
BMW
BMW is aiming to have half of its sedans, SUVs and Mini models electrified by 2030. This equates to more than seven million vehicles in that period with the company expecting two thirds of them to be purely electric.
The manufacturer is outfitting four German factories for electrification – Regensburg, Leipzig, Dingolfing and Munich. Of those, Regensburg is also being equipped to manufacture battery cells for EV battery packs.
Current models - BMW launched the i3 and i8 which were initially impressive but quickly outclassed by more advanced rivals.
It currently sells the re- engineered Mini Electric and BMW iX3, and will launch the dedicated iX EV in 2021.
Key Dates - Half of sedans, SUVs and Mini models EV by: 2030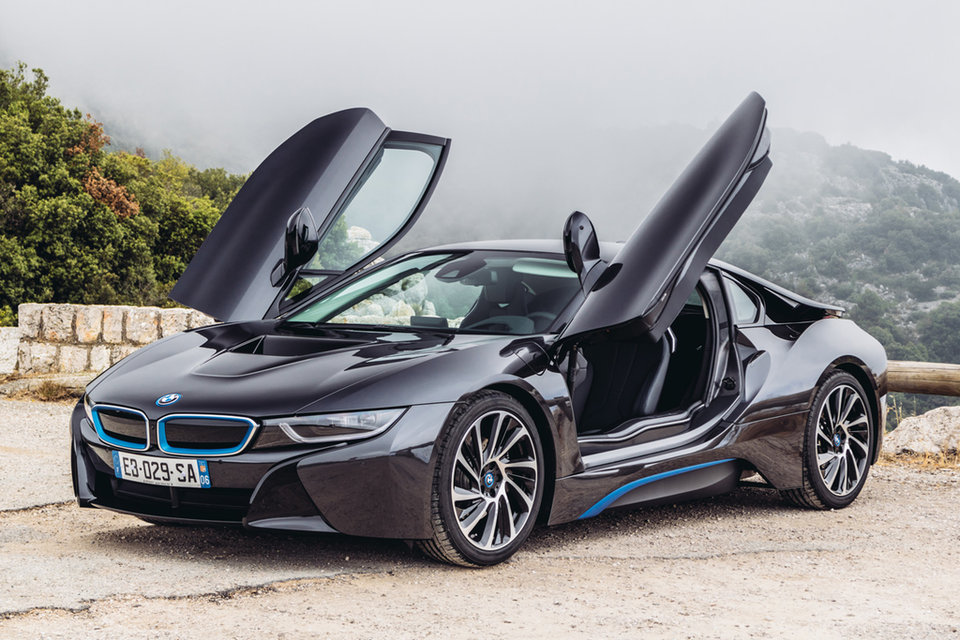 Credit: North Monaco / Shutterstock.com
Ford
Ford confirmed in February 2021 that it would cease building combustion-powered vehicles in Europe by 2030. It declined to make the same commitment to the US because the combustion-powered F-150 pickup truck is still the country's best-selling light vehicle and a significant profit generator.
It has stated than an EV version of the F-150 is due in 2022 powered by SK Innovation-sourced batteries. This supply arrangement is already facing pressure, however, from a US court ruling that found SK guilty of stealing LG Chem's secrets. This means that SK is restricted to only supplying Ford and VW in the US and cannot set up any new business for 10 years – making it harder for SK Innovation to secure a long-term position in the US battery market.
Ford has also confirmed that it plans to use VW's MEB platform to underpin at least one model – likely to be an SUV or crossover. No further details have yet emerged, however.
Current models - After lacklustre entries into the EV segment in the mid-2010s with models such as the Ford Focus Electric, the company is beginning to take electrification seriously.
In 2020, it took the bold decision to link its first truly electrified model with the historic Mustang brand. While traditionalists scoffed, this may prove a wise move, lending some much-needed desirability to its first real EV challenger.
Key dates - Stop ICE production in Europe: 2030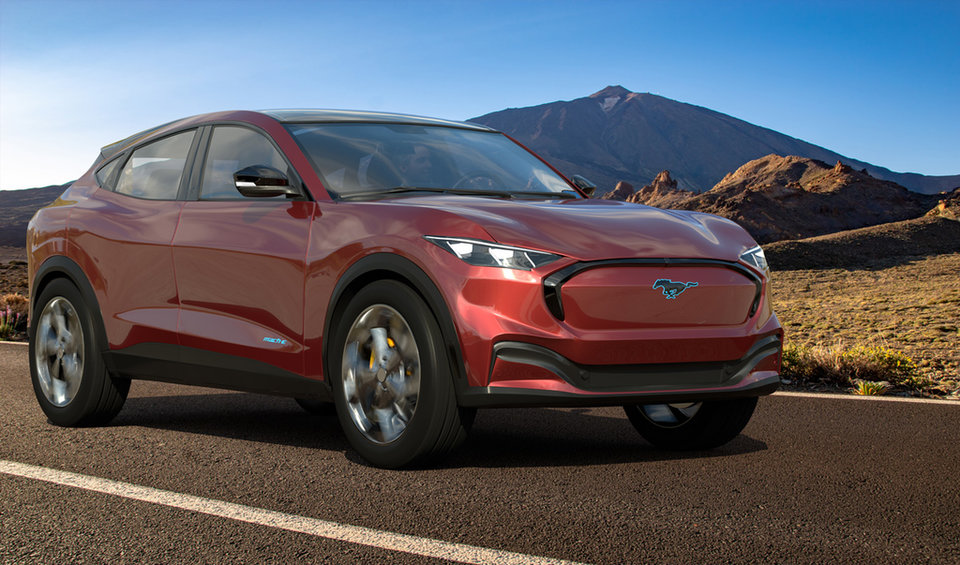 Credit: Mike Mareen / Shutterstock.com
General Motors
General Motors (GM) is the first of the big three US automakers to fully commit to moving its entire passenger lineup to electric power. GM has stated that it plans to phase out combustion-powered models by 2035.
It has invested billions of dollars in its Ultium range of EV components – these include batteries co-developed with LG Chem, electric motors and control systems. Honda has also joined GM in investing in this technology to share R&D resources.
The first model to feature the new range of components will be the GMC Hummer EV, due for delivery in 2022, with the Cadillac Lyric SUV following shortly afterwards. Later, a delivery vehicle for GM's commercial offshoot BrightDrop will also use Ultium EV components.
Current models - GM's current range of electrified models is limited to the Bolt EV hatchback. The closely related Bolt EUV compact SUV is due for release in 2022.
The Bolt EV was one of the first true rivals in the US for the Tesla Model 3 with a range exceeding 200 miles.
Key dates - Stop ICE production: 2035
Credit: Steve Lagreca / Shutterstock.com
Jaguar-Land Rover
While Jaguar-Land Rover (JLR) lacks the financial resources of the German premium brands is often rivals, it was one of the first premium marques to offer a fully electric SUV. It launched the I-Pace in 2018 with Google's Waymo AV developer purchasing 20,000 units to make up its self- driving ride-hail fleet.
Parent company Tata may take a while to adopt electrification, but JLR is further along the transition.
In February 2021, Jaguar confirmed that it would transition to purely electric powertrains by 2025. Sister brand Land Rover will cease selling combustion powered cars in the UK by 2030 and across the globe by 2036.
Current models - Jaguar currently build the I-Pace electric SUV through contract manufacture by Magna-Steyr. It is currently in the process of refitting factories to manufacture EVs.
Key dates - Stop ICE production: Jaguar – 2025
Land Rover – 2030 (UK), 2036 (global)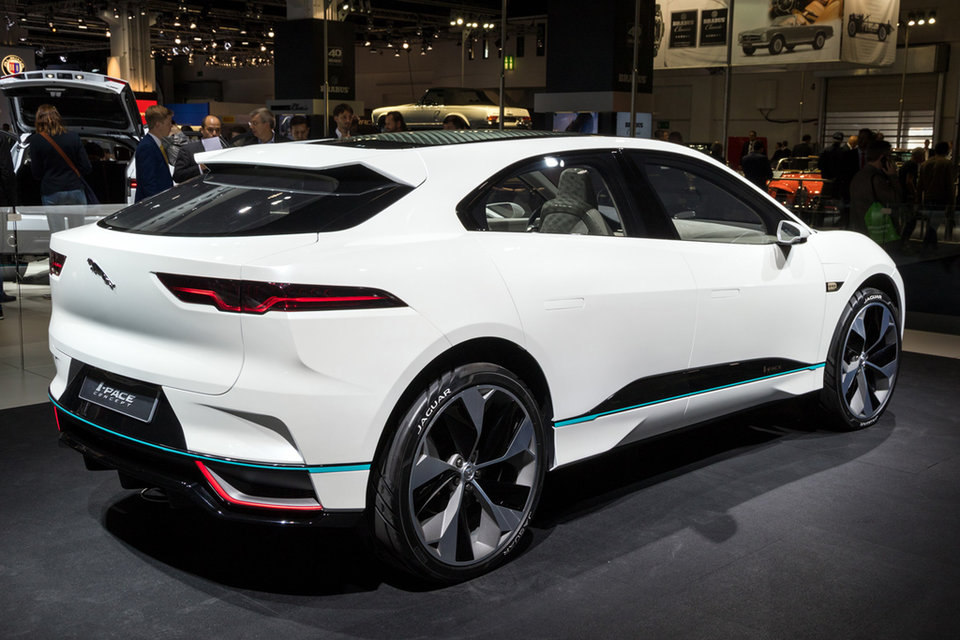 Credit: VanderWolf Images / Shutterstock.com
Renault-Nissan
The Renault-Nissan Alliance was among the very first groups to sell EVs at scale with the Nissan Leaf, launched at the end of 2010. Nissan has yet to commit to a point where it will cease selling combustion-powered vehicles but indicated in 2018 that it would cease diesel sales in Europe by the end of 2021.
Renault has been more determined in its move away from combustion. In its 'Renaulution' business plan launched in 2021, the company committed to launching 24 new models by 2025, with the majority being electrified. In that time, it will also drop from eight powertrain types down to four – a hybrid gasoline unit, a pure EV unit, a hydrogen fuel cell unit, and a single diesel unit solely for commercial vehicles.
Current models - Nissan currently builds the second-generation Leaf EV in Japan, the US and the UK. It builds the similar Sylphy Zero Emission in a joint venture with Dongfeng. Nissan also builds the e-NV200 electric van.
Renault EVs currently include the Twizy microcar and Zoe supermini. It also makes the Kangoo Z.E. and Master Z.E. electric vans.
Key dates - Stop diesel engine sales: End of 2021 (Nissan)
Dropping to just one petrol hybrid and one diesel engine: 2025 (Renault)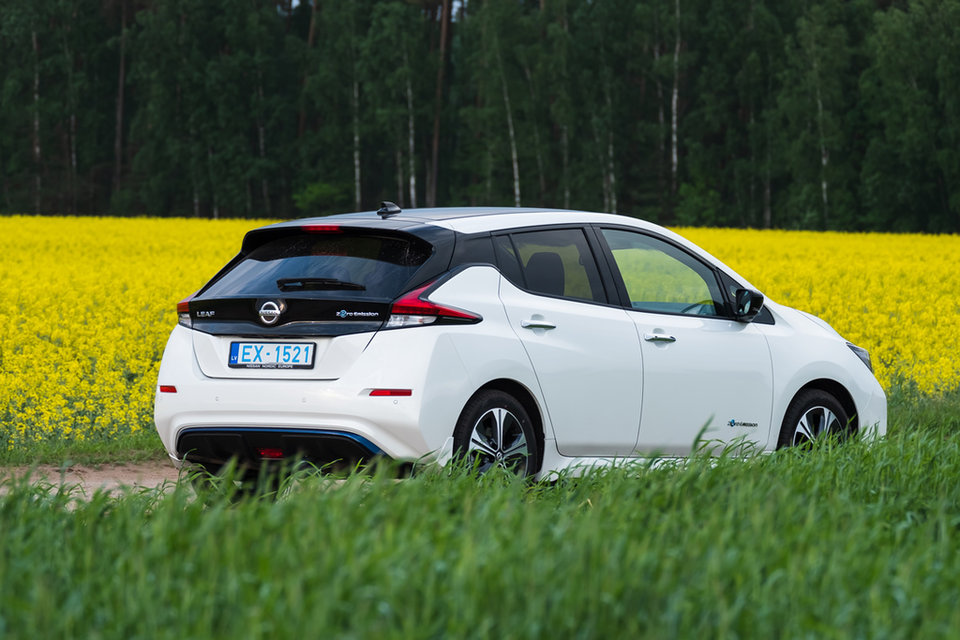 Credit: Karlis Dambrans / Shutterstock.com
Stellantis
While Stellantis has not specified a point at which it will cease selling combustion-powered vehicles, it stated in 2018 that it would phase out diesel vehicles by 2022.
Having so many brands under its roof does give Stellantis the capacity to try different strategies. As a result, its premium marque DS has stated that it will sell only electric and plug-in-hybrid models from 2025. Supporting this decision is the introduction of the e-CMP platform in 2018, a variant of the CMP platform designed to accommodate EV components.
Current models - Stellantis recently began launching EVs on its e-CMP platform.
These include the Vauxhall Corsa-e, the Peugeot e-2008 and e-208, and the DS3 Crossback e-tense.
Key dates - Stop diesel engine sales: 2022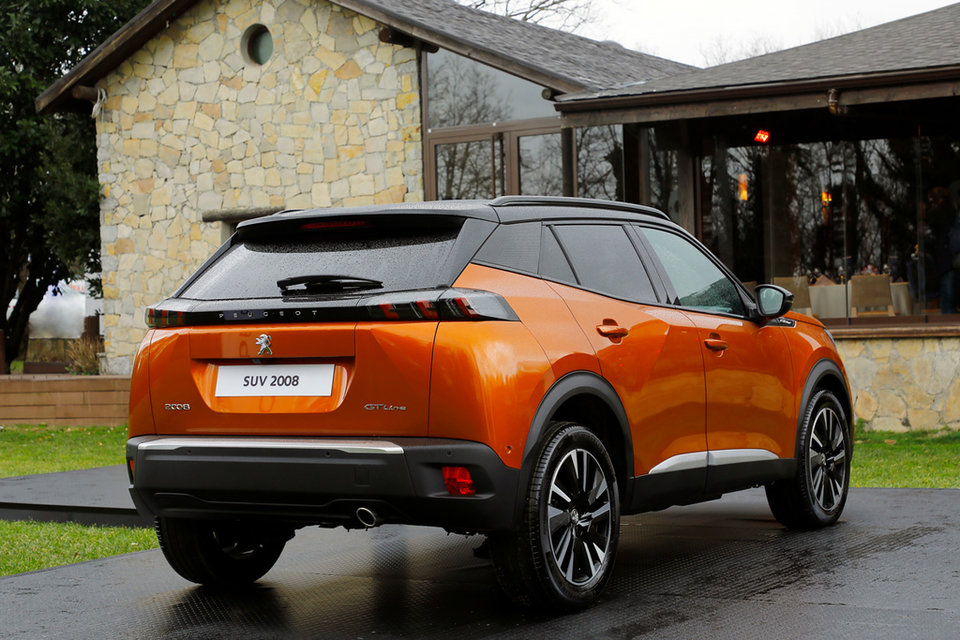 Credit: otomobil / Shutterstock.com
Volkswagen
After the impact of the diesel emissions scandal in 2015, Volkswagen has sought to improve its environmental image by committing strongly to electric vehicles. This has seen the rise of two electric platforms – MEB for small and medium-sized vehicles, and PPE for large luxury EVs. The latter of which launched under the Porsche Taycan and was the first EV to offer an 800V architecture, allowing faster recharge times.
MEB is set to underpin a large number of VW products including the recently released ID.3 hatchback and ID.4 SUV. In addition, Ford is expected to license MEB in a technological tie up and produce its own model based on the platform.
VW has committed to stop developing combustion- powered vehicles in 2026, stating that that will be the last new generation of engines, with all subsequent developments being electric only.
Current models - After the lukewarm reception received by the e-Golf and e-Up vehicles, VW is hoping for a much better response to its recent ID.3 and ID.4 EVs.
At the higher end of the market, the PPE platform now underpins the Porsche Taycan and Audi e-tron GT luxury sedans. This platform will probably expand to include an SUV in the near future based on current buying habits.
Key dates - Stop ICE development: 2026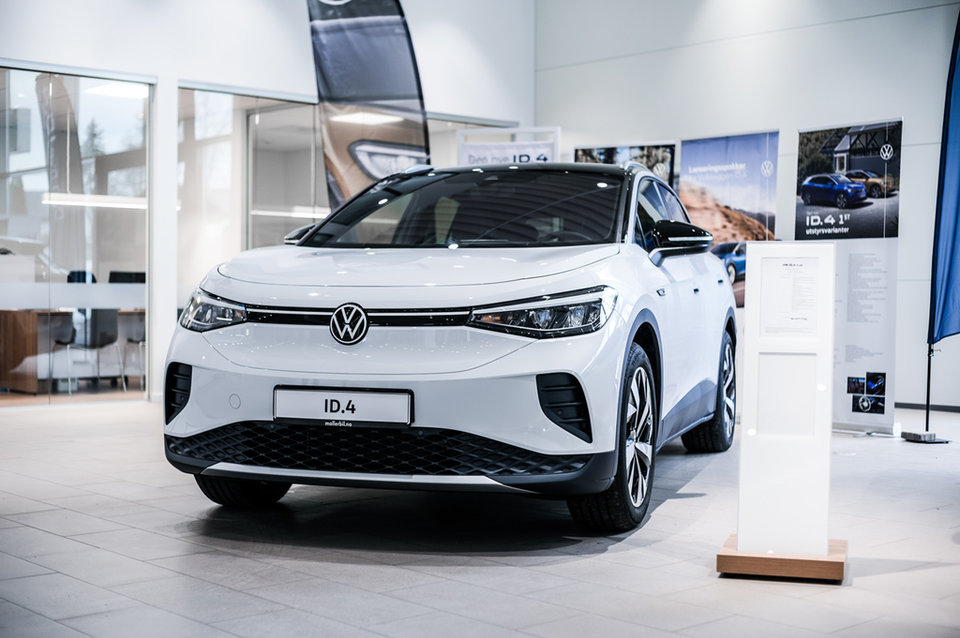 Credit: ginger_polina_bublik / Shutterstock.com