Crossing the digital Rubicon
Covid-19 has driven intense digital change across the motor finance industry. From the increased adoption of online showrooms and e-signatures on the surface, to profound shifts in the core structure of the market.
There are certain things consumers do not want to purchase exclusively online. Some products, such as cars, necessitate multiple touchpoints along the consumer journey, or so the story goes.
Subsequently, when Covid-19 restrictions forced the closure of dealerships across the country, there were fears that consumers would refrain from purchasing vehicles in the absence of any such touchpoints. Would consumers be willing to engage with the market without the ability to visit the dealership and physically see the car?
In the words of Steve Palombo at YesAuto: "Absolutely. Covid-19 has proven customers are prepared to do it."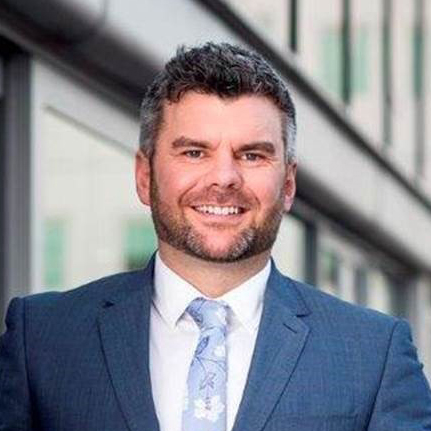 Steve Palombo, Sales Director at YesAuto UK
Speaking on the process of digitalisation within the automotive industry, Palombo says: "It has been a big leap of faith for the industry, and Covid-19 has accelerated that. We must have Click & Collect, we must have online capability. Used car prices are as strong as they've ever been in a market that nobody could have anticipated. In all honesty, we probably short-changed the customer by not giving them this capability sooner."
According to a report Realising the Digital Promise by consultancy firm Deloitte, Covid-19 has driven four fundamental shifts within the financial services industry: the adoption of online and mobile channels; a tipping point for digital payments; overnight virtualisation of the workforce and ways of working; and evolution of the underlying market structure. Across the motor finance segment, each of these shifts is stark.
These shifts were already underway, even before the pandemic arrived, notes Palombo. "If you look at consumer behaviour over the last few years, we were all buying more online. The motor industry has spent a long time trying to catch up with other industries on this front. For example, in consumer retail, Click & Collect has been around for years.
"It's been a big step for businesses within our industry to realise that, in fact, consumers are prepared to interact with you on a big purchase online. The industry was reticent because people believed customers wouldn't buy a £30,000 car online. Which might partially be true. But, if a consumer is on their fifth or sixth iteration of a Golf or a Mini, then they know what they are buying into. Why would customers need to test drive the next one?"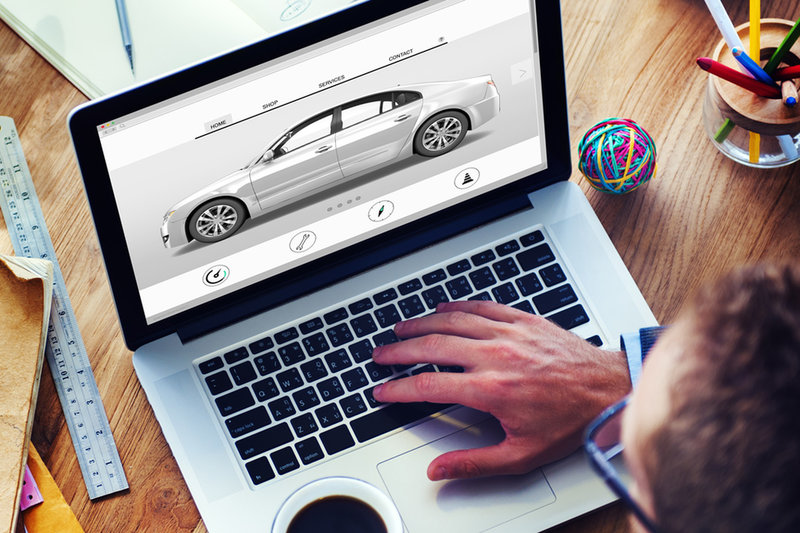 Digitalisation has however created a level of fragmentation within the industry. Such fragmentation has been highlighted by those firms that have truly profited from Covid-19 restrictions. Palombo explains: "As the industry has tried to catch up with the trends of online shopping, companies have taken different models or routes to try and engage with the customer.
"There are firms like YesAuto and Auto Trader who are purely there to engage the customer and give you options but not to complete the transaction. What other platforms have done now is provide more customer-facing tools within that model, to get them further down the sales path."
Referring to the new UK based used-car sales platform Cazoo, Palombo says: "They [Cazoo] have entered the market at the best time in history. It's a totally new concept, and finance is key to this concept. If customers cannot obtain finance approval or a credit check online, then that whole journey falls flat very quickly.
"If companies are not able to interact with customers online in a financial way, then they will go backwards very quickly. Subsequently, firms want that technological capability – they're clamouring for it."