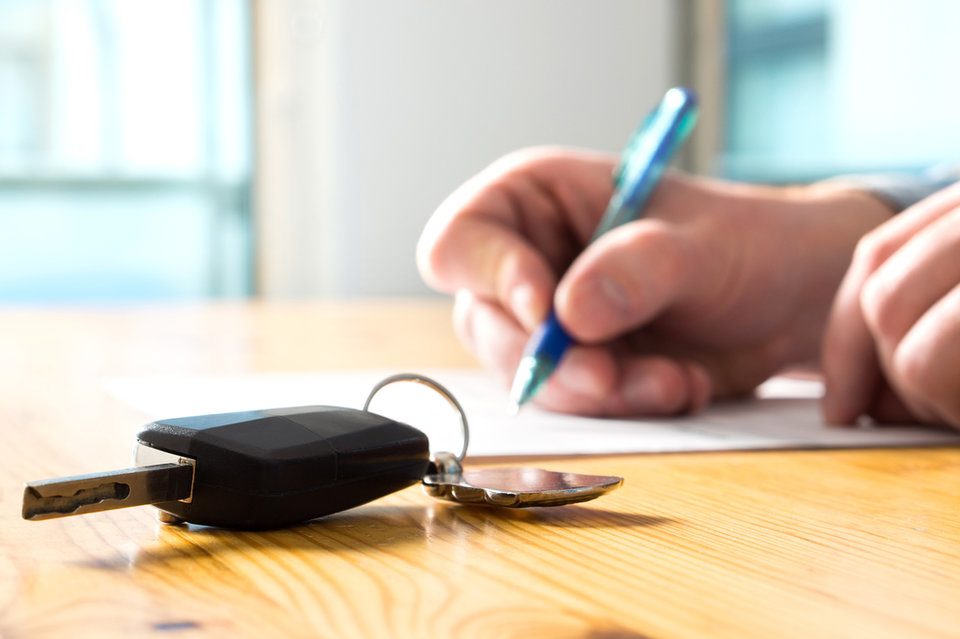 Who's leasing what? Top PCH car leasing deals in April 2019
According to market participants Leasing.com, the Mercedes A-Class is the most enquired about motor for PCH deals from interested punters.
Scroll down or swipe up to read more
Car manufacturer Volvo has seen its stock rise above Audi and BMW from consumers seeking a PCH deal, according to Leasing.com.
Volvo has generated more enquiries than premium rivals like Audi and BMW in 2019 so far, but it still has a long way to go before it can rival Volkswagen and Mercedes-Benz.
Although there's strong demand for Volvo's award-winning SUV range, the most popular model to lease is the S90 saloon thanks to its strong residual values and a host of affordable deals on the premium model.
But the top of the April tables see the Mercedes A-Class and Volkswagen Golf take top honours as the most enquired about cars for PCH deals.
Top 10 personal lease enquiries for April:
Top 10 manufacturer enquiries for year-to-date 2019: