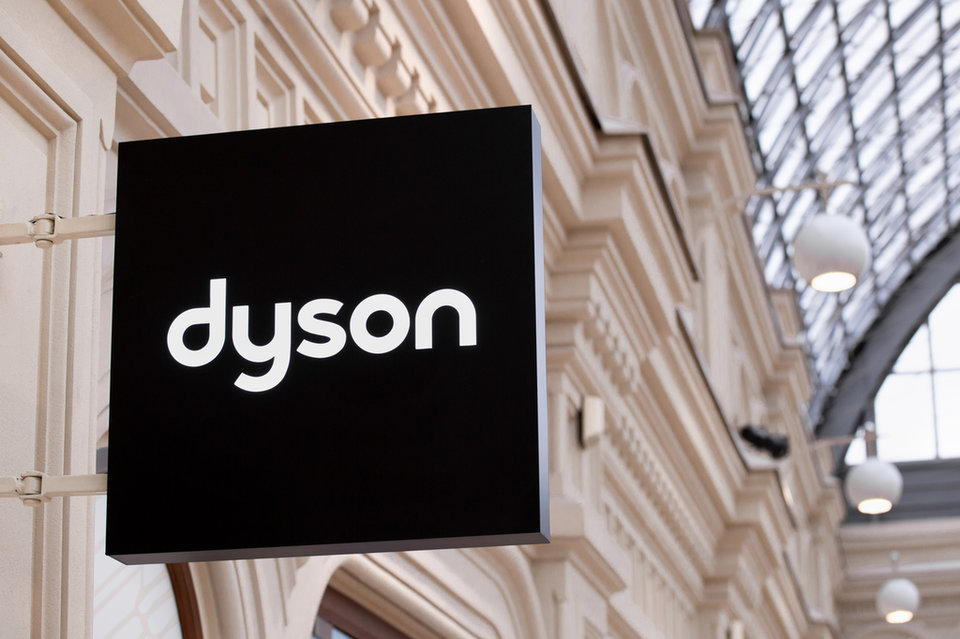 Dyson's electric car: Will it suck or will it spark?
Electric cars have been seized upon as the future of mobility across the R&D world. As well as all of the historic OEMs pouring in collective billions to the market, it has given rise to disruptors such as Tesla and Chinese company Chery.
Image copyright: Papin Lab / Shutterstock.com
Scroll down or swipe up to read more
One of the more outlandish proposals came from British company Dyson. Previously known for its vacuum cleaners and hand dryers, founder James Dyson was suggesting to work on plans for both the chassis and battery for an electric car. While first put on a level of seriousness with EV plans from firearms manufacturer Kalashnikov, recent plans for EVs from the Dyson company show it may be more than hot air.
Progress on the Dyson electric car received a boost in 2018 after the business said it would build a ten-mile test track for the vehicle in Wiltshire.
The former airfield in Hullavington will see a total of £200m investment by the company, including the £84m already spent. The site is around five miles from Dyson's headquarters in Malmesbury.
James Dyson, founder and chief executive of Dyson
"My own amateur view of the electric-car market is that it has been underestimated. I believe it's driven not so much by subsidies as by genuine desire of the public to have silent and non-polluting vehicles."
James Dyson, founder and chief executive of Dyson
James Dyson recently faced criticism for moving much of his company's operations to Singapore, including the construction of the electric vehicle. While Dyson claimed to be 'future proofing' the business in doing so, there were claims of hypocrisy due to his decision coming in the aftermath of his advocating for Britain to leave the European Union to increase its homegrown manufacturing opportunities.
Dyson has invested no less than £2.5bn into its EV scheme, an amount that could potentially bankrupt the company if the venture fails. In patents revealed in May 2019, features that may appear on the new cars include large wheels, high ground clearance and a sloping windscreen. Dyson himself intends that the design will address concerns around current EVs such as so-called 'range anxiety'.
"You can build factories much more quickly here [in Singapore] than in other places."
Dyson first proposed entering the automotive industry in the 1990s, designing equipment that would have acted as a filter for diesel cars then considered 'greener' than petrol. He was shown to be ahead of his time then. With his ambitious plans to disrupt the EV market, time will tell if his gambles will pay off on a second automotive foray.