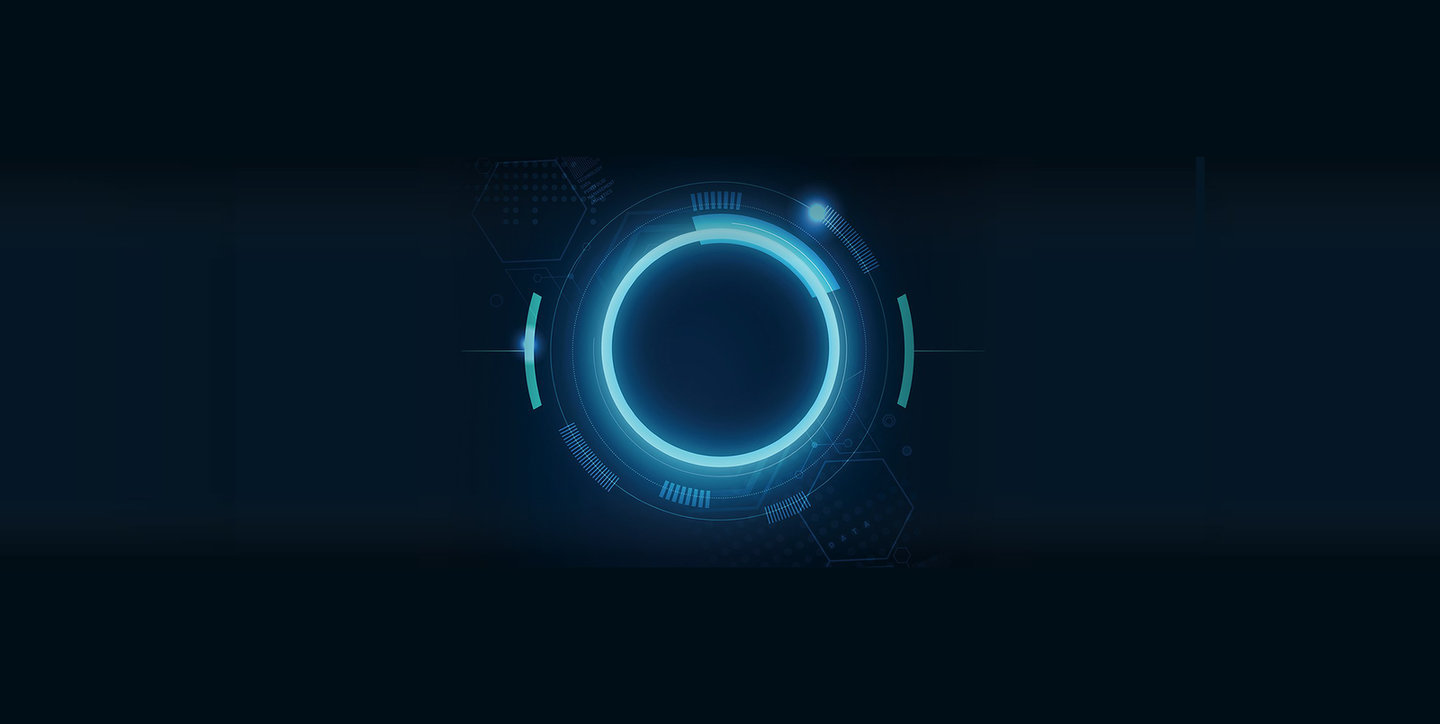 Manheim Continental Europe and RMS Automotive join forces to deliver a connected experience for the automotive industry in Europe
Manheim's businesses in Continental Europe (Spain, Italy and Portugal) have today announced a closer partnership with RMS Automotive teams in the UK and Germany.
Scroll down or swipe up to read more
Together, the two companies will remarket more than 205,000 units in Europe this year with or for their clients, with exciting plans to double this number over the next three years.
Thanks to the partnership, RMS Automotive customers will now be able to add their stock to the Manheim marketplace with ease, taking advantage of the most competitive prices in the market.
To cement the partnership, Sebastian Fuchs, who has been part of RMS Automotive for two years, will take up a new role as Managing Director for Manheim and RMS in Continental Europe.
Mike Mosier who has successfully led the Manheim businesses in Central Europe for the past 20 years, will take on the role of Director of Sales and Operations for Continental Europe. Mike's strong operational and sales skills will be complimented by Stacy Pepworth who is taking on the role of Director of Sales and Marketing for Digital Products in the region.
Sebastian Fuchs commented:
"Creating a stronger partnership between Manheim and RMS Automotive will help us to unleash the global power of Cox Automotive in remarketing for Continental Europe. Connecting these two businesses makes great sense for our teams, and, with innovation and product development at the heart of everything we do, it's great news for our customers too."
Sebastian Fuchs commented
To support the move, the business has also announced a number of other changes to its Senior Leadership Team.
Colin Fraser, who has built up the RMS Automotive Global Support set-up, is moving into a newly created role as Service Improvement Manager where he will focus on driving cross functional efficiencies among the Manheim and RMS teams in Continental Europe.
Louise Gray who led the Client Architects team in the past is taking on the role of Senior Manager of System Implementation for RMS to ensure that RMS deliveries are the smoothest system launch experiences in the industry.
Cathy Chapman who has delivered RMS training to hundreds of system users will manage the Client Architects team.
Finance and HR support are being aligned for both entities with Manuel Costa, based in Portugal, taking control of the financials and Elizabeth Wass being the HR support to both teams.
Innovation and product development going forward will come from one team and from the outset the business will benefit from a continuous improvement mindset, delivering a market leading offering for closed remarketing environments as well as the most connected and efficient open remarketing platform.
About RMS Automotive
Transacting vehicles in multiple countries and growing, RMS Automotive, a Cox Automotive Brand, delivers a global enterprise software solution that enables its commercial clients to manage their portfolios across the complete vehicle lifecycle – from new car build to used car sale. Through automation and data science, RMS Automotive provides VIN-specific recommendations for accurate vehicle pricing as well as optimal reconditioning and inventory distribution. These services deliver real-time integration with a client's platform, faster remarketing time, and reduced depreciation/cost of capital, improved residuals and reduction in wholesale losses. For more information about RMS Automotive, visit the website below.
About Manheim
Manheim was established in 1945 as a wholesale vehicle auction operation. With 20,000 employees in 106 operating locations around the globe, Manheim is the world's leading provider of vehicle remarketing services. In 2012, Manheim handled nearly 8 million used vehicles, facilitating transactions representing more than $50 billion in value. A subsidiary of Atlanta-based Cox Enterprises, Manheim is transforming the wholesale vehicle buying and selling experience through investments in technology and innovative products and services. Manheim markets Simulcast, Simulcast Everywhere, OVE.com, NextGear Capital, Total Resource Auctions, Manheim Frontline, Ready Auto Transport, Manheim Consulting and other respected brands to the remarketing industry in 14 countries, including Australia and the United Kingdom. Manheim has set the industry standard for buying and selling used vehicles at live auctions and online. Manheim brings together qualified sellers and volume buyers of used vehicles that include automotive dealerships, banks, car rental agencies, car manufacturers and government agencies. Visit the website below for further information.