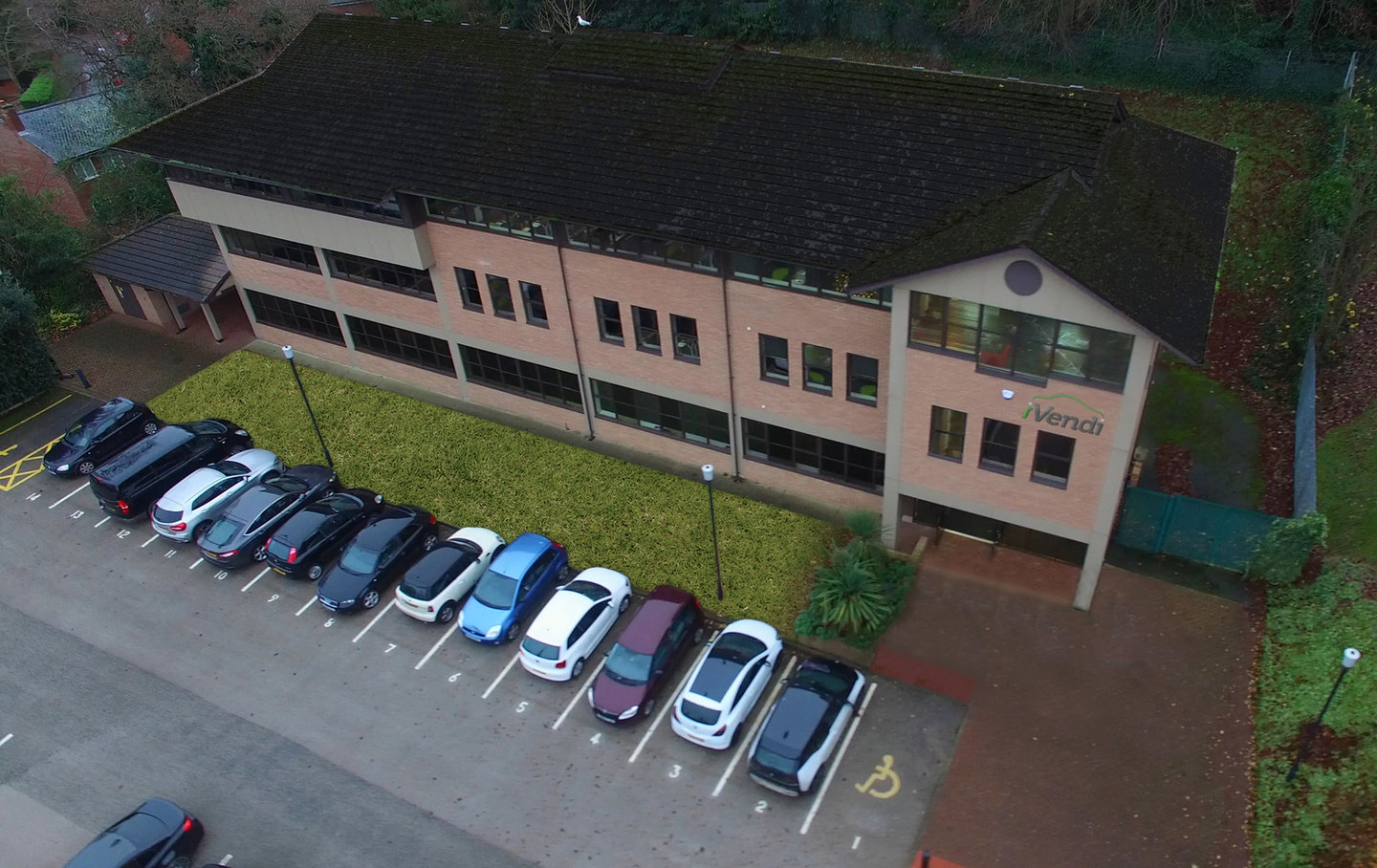 Why increasing personalisation is the future of online motor retail
By James Tew, CEO, iVendi
Scroll down or swipe up to read more
It is becoming evident that increasing personalisation to the needs of individuals is the future of online motor retail, we at iVendi believe. Where customer requirements are quickly identified and met, the best results are achieved.
Why is this becoming apparent now? It is really about the parallel development of big data and technology that allows progressively more tailored online journeys to be created. What big data provides is information about likely customer needs. If you know just a few facts about a customer then, based on prevous behaviour by others who fit a similar profile, there is a strong chance they will have similar needs. Your systems can immediately start to offer them options that are probably very relevant.
The more and the better quality data that you have, the stronger your chances of getting this right as early as possible in the customer's search for a vehicle. Instead of taking them through a relatively longwinded process that is designed to ascertain their needs, you can make a very calculated estimate of what they want.
Anticipating those desires doesn't just cover the intricacies of car choice such as colour and engine size but how far they are likely to want to travel to make a purchase as well as their likely finance product preferences in some detail.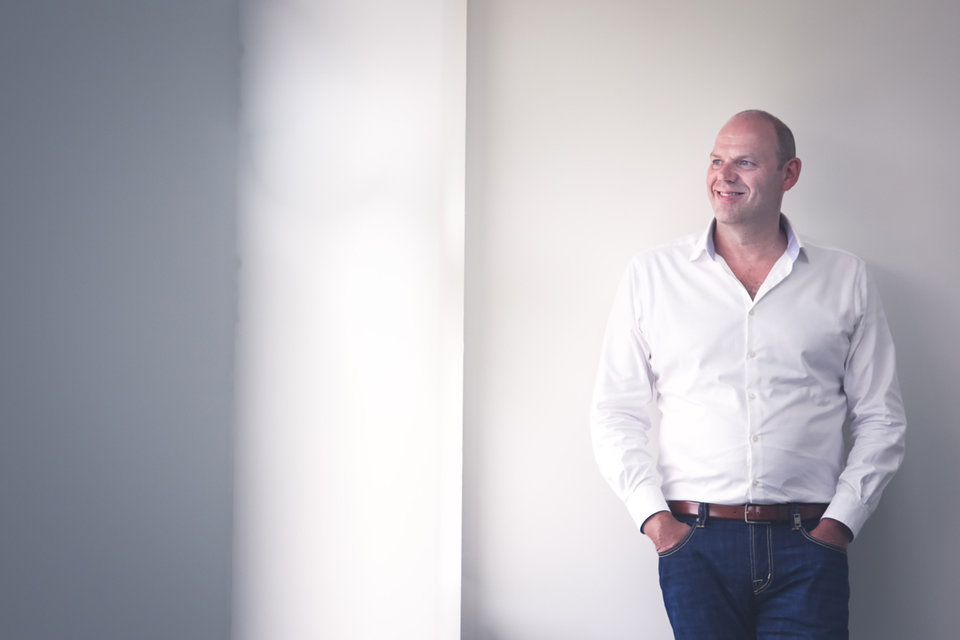 A similar approach can be seen in many successful consumer web sites that have access to detailed information about customer behaviour. If you go to Amazon and type in 'AA batteries', they will give you lots of choices but there is probably a 90% chance that the purchase you end up making is listed in the top two or three results. They have already anticipated your preferences.
So far, online motor retail has not really operated in this way. To some extent, that is because the process of searching for and financing a car is so much more complicated, along with a slower level of innovation within automotive retailing. However, we now generally know the models of interest to the consumer, their budget, their geography and potentially their affordability and creditworthiness. This allows us to narrow down options immediately to simplify their online journey.
Where we use our technology to construct a process that meets these needs as quickly as possible, rather than offering more and more choices, sales increase. It's that simple.
"We like working with iVendi because they provide everything we need to offer multi-lender online quotations from one source and one system. There is a high level of account management and training provided, and this helps us achieve what we are looking for – better customer service, higher finance penetration and more sales."
Gordon Veale at car supermarket CarBase
"The website is a huge part of many of our customers' car buying journeys. With so many people now relying on finance to pay for a car, the integration of monthly payment search and finance calculators may provide that additional piece of information that helps crystallize a purchase decision. At Jardine Motors Group, our aim is to provide a clear route to purchase from the web to the showroom. iVendi's platform and finance modules have definitely helped us achieve this."
Jason Cranswick, Commercial Director, Jardine Motors Group
Case study: Imperial Cars
In a sector – car supermarkets – that is often seen as among the most progressive areas of used car retailing, Imperial Cars still stands out as among the most forward thinking, especially when it comes to customer focus.
Neil Smith, operations director, explained: "Many businesses talk about placing the customer at the centre of what they do but we genuinely try to take that to the next level. We are always asking ourselves how we can create good and better outcomes? How can we give the customer the best experience? Everything else flows from there."
Imperial specialises in 2-3-year-old prestige and sub-prestige cars, bought from auction or direct from leasing companies and prepared to a very high standard using impressive in-house processes.
Neil said: "We want the vehicle to be placed before the customer in the best condition possible. It is important to ensure that happens in the showroom but most people now first see the car they are going to buy online. Therefore, we work hard to make sure each vehicle is presented on our web site in a manner that is comprehensive and thorough."
Online, each car is the subject of at least 40 different high resolution images, including a 360-degree spin, a hero shot, an interior cockpit shot, and hot spots to show specification highlights. There is also a service history, MoT history, HPI provenance and specification checks, log book, and a Car and Driver used car review.
Neil said: "Whatever we know about the vehicle, we tell the customer. This is a business that is all about transparency and trust. We only buy good stock and we prepare it to a standard that is outstanding, so we underline this commitment to the customer in as many different ways as possible.
"Effectively, we aim to give the customer enough information to make the decision to buy while they are examining the car online. We want people to come to the showroom ready to make the purchase. In this respect, the web is a crucial sales enabler."
Following the high quality online presentation of cars, the process created by Imperial in partnership with iVendi progresses from a finance calculator through to quoting, a soft search, and proposal and submission.
Neil said: "Our whole lender panel is integrated with iVendi, so everything works with a very high degree of efficiency. Once the customer applies, for example, the information is auto-proposed and the data also goes to our call centre to be further advanced.
"All of the parties involved – the customer, the lender and us – are provided with a fast, efficient and transparent online process that moves forward the purchase of the car quickly and easily."
iVendi is the international market leader in online motor retailing solutions, working with everyone from dealers and manufacturers to car portals and motor finance providers.
Aysha Ellis-Aziz
Marketing Manager – Europe
Phone: +44 (0) 345 226 0503
Thought Leadership Sponsored by iVendi