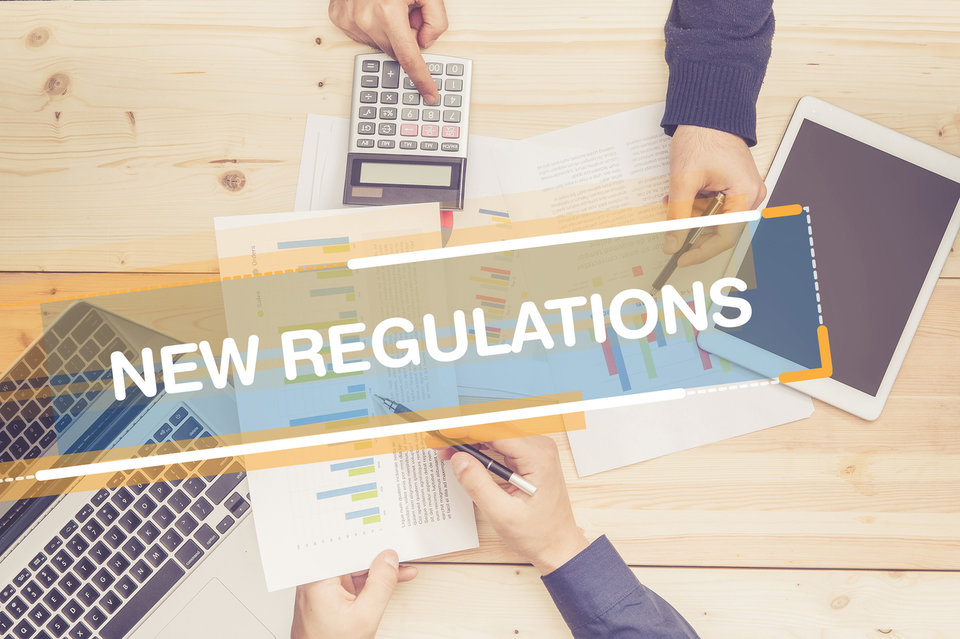 The Financial Conduct Authority has released a raft of sector related regulatory updates.
Scroll down or swipe up to read more
FCA exploratory review hints at future intervention over commission
The Financial Conduct Authority (FCA) has singled out commission models as a concern that could lead to market intervention, as part of its long awaited report into the motor finance sector.
The FCA found that Increasing Difference In Charges (DiC) and Reducing DiC commission arrangements can provide strong incentives for brokers to arrange finance at higher interest rates. This is because the amount of commission increases with the interest rate that the consumer is charged. In these cases, the broker has discretion to set the interest rate payable by the customer, within parameters set by the lender.
The FCA found that other commission structures provide a weaker link to the interest rate or none at all.
The FCA is assessing the options for intervening in the market which would address the supposed harm it has identified. This could include strengthening existing FCA rules or other steps such as banning certain types of commission model or limiting broker discretion.
FCA sets final rules for financial services directory
The Financial Conduct Authority (FCA) has finalised its conditions of a directory that will register "key individuals" working in financial services.
The directory will enable firms to cross-check references, make their staff known to customers and is intended to make it more difficult for unsuitable individuals to operate in the UK market. The directory is expected to go live in March 2020.
According to the FCA: "Publishing this information on a regular basis will empower customers to make sure they only deal with individuals whom an authorised firm has assessed as fit and proper, or otherwise suitable and those who have appropriate qualifications."
These changes will allow users to search information on all directors and senior managers, all staff certified as by their firm, and further individuals who undertake business with clients and require a qualification to do so.
These changes affect all relevant individuals who carry out work on behalf of almost
every FCA-regulated financial services firm.
According to the FCA, banking firms and insurers can start submitting data on directory individuals using the FCA's Connect system or the multi-entry facility around September 2019. All other firms can start submitting data as of 9 December 2019 following commencement of the Senior Managers and Certification Regime (SM&CR) for solo-regulated firms.
The FCA will communicate additional information on what firms need to do, including the exact date when FCA systems will open for submissions from banking firms and insurers at a later stage.
The FCA began consultation on the creation of a directory in July last year.
FCA implements price cap for rent to own sector
The Financial Conduct Authority (FCA) will introduce a price cap intended to protect vulnerable customers in the UK in the rent-to-own (RTO) sector.
The price cap comes from FCA concerns over the excessive pricing of rent-to-own products, potentially exploited against people who may not fully understand the payment structure. The cap will be introduced from 1 April 2019 and is estimated to save consumers in the UK up to £22.7m a year.
In the policy statement, the FCA confirmed details such as setting a total credit cap of 100%, introducing a requirement on firms to benchmark base prices against the prices charged by three mainstream retailers, and preventing firms increasing their prices for insurance premiums to recoup lost revenue from the price cap.
A 100% price cap would mean that consumers do not pay credit costs (total interest payable) that are higher than the price of the product, including delivery and installation.
Christopher Woolard, executive director of strategy and competition at the FCA, said: "The actions we are taking today build on our wider work on high-cost credit and will save some of the most vulnerable consumers in the UK millions of pounds.
FCA increases business and consumer compensation limit to £350k
The Financial Conduct Authority (FCA) has confirmed that the Financial Ombudsman Service (FOS) will soon require financial services firms to pay significantly more compensation to consumers and businesses.
As of 1 April, the current limit of £150,000 will increase to £350,000 for complaints by firms on or after that date. Complaints made to the FOS concerning actions before 1 April will increase to £160,000.
The FCA has also confirmed both award limits will automatically be adjusted every year to ensure they keep pace with inflation.
These new award limits will come into effect in parallel to the extension of the service to larger small and medium-sized enterprises (SMEs). SMEs are firms with less than 50 employees, annual turnover of under £6.5m and an annual balance sheet total of under £5m.
An additional 210,000 SMEs will be able to complain to the FOS.