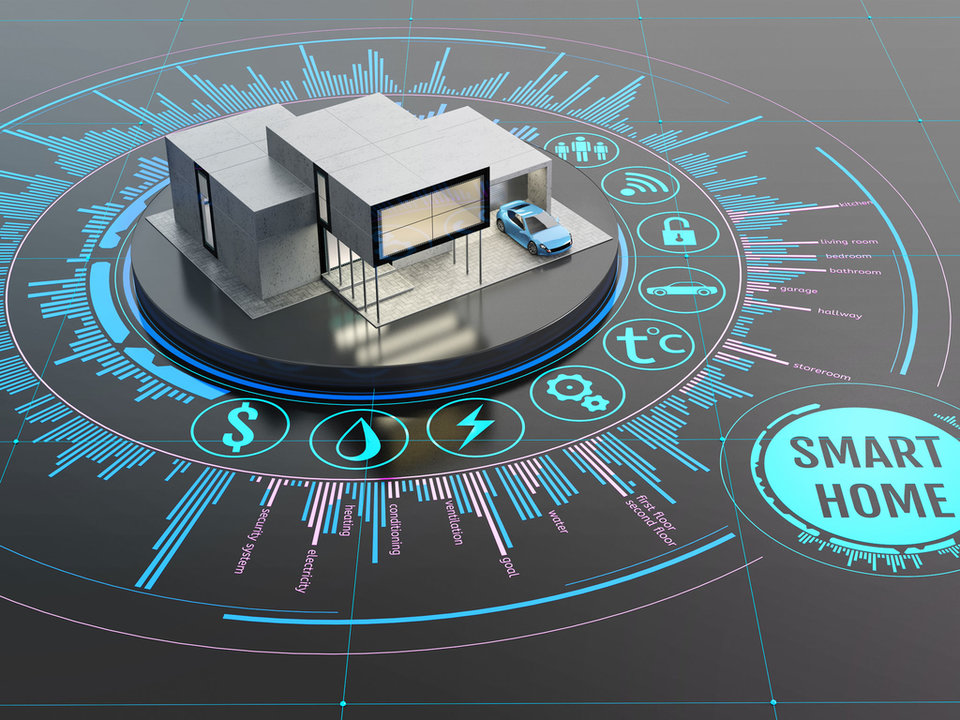 Toyota and Panasonic join forces to build smart homes
Merging experiences in digital technologies with expertise in mobility will help with a new joint venture.
Scroll down or swipe up to read more
Two Japanese giants, the automobile manufacturer Toyota Motor and the Panasonic technology company, have signed a deal to establish a new joint venture. Both companies will integrate five subsidiaries to focus on the development of smart homes and connected devices. The idea is to unite Panasonic know-how in digital technologies related to everyday life and expertise in mobility from Toyota.
This is not the first time that the two businesses have agreed to join forces. In January 2019 they announced a separate joint venture to build batteries for electric vehicles by combining R&D and manufacturing strength from Toyota with highly advanced battery technology from Panasonic.
The new company, Prime Life Technologies Corporation, will be launched in January 2020 at a capitalization yet to be determined. It will be owned equally by Toyota and Panasonic. Property developer Mitsui & Co. Ltd. is also considering an equity stake.
Panasonic will transfer all shares, its own and those of its subsidiaries, in Panasonic Homes and two other units to Prime Life. Toyota will transfer all shares in Toyota Housing, as well as those in Toyota Housing's subsidiary Misawa Home.
IoT provides opportunities to expand in a shrinking market
Both companies see opportunity in the internet of things, or IoT, which connects home appliances, vehicles and other devices via the internet. The partnership comes as Japan's population is in decline. Merging their housing businesses will give the companies opportunity to expand in a shrinking market and improve competitiveness. The joint venture with Panasonic, which specializes in connected home appliances and batteries, could yield tech breakthroughs that would help Toyota compete against Tesla, Google and Uber.
Toyota entered the housing business in 1975, establishing Toyota Housing in 2003 and acquiring Misawa Home in 2017. Toyota Housing has sold over 100,000 homes over nearly four decades. Panasonic Homes became a wholly owned subsidiary in 2017. The company has a reputation for advanced lighting and air conditioning systems. Last year it unveiled Home x, a smart home control panel that connects home appliances and other devices to the internet.