Prestige market resilient in the face of Covid-19
The motor finance sector has faced a plethora of challenges over the last year, from the impact of the Covid-19 pandemic to new regulatory requirements. However, the nature of the prestige car market means these challenges have landed in a very different way for this sector. Motor Finance reports
"Many prestige or luxury car manufacturers will typically complete a personal handover of the vehicle at a location of the customer's choice, which helped to reduce the impact of showrooms closing," points out Adam Harley, head of key accounts at Alphera Financial Services.
Harley adds that the demand for luxury cars has continued to grow across markets worldwide, particularly those where the Covid-19 peak has passed.
"High net worth and ultra-high net worth customers of luxury automotive are typically impacted less by economic downturns than other car finance markets, meaning that the desire to fund or purchase a prestige vehicle, even during challenging times, is still strong," Harley explains.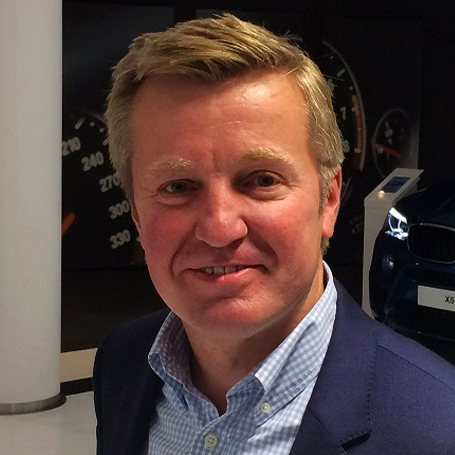 Adam Harley, head of key accounts at Alphera Financial Services
That doesn't mean the market hasn't been impacted at all, but the market is resilient enough to take it, explains Tim Marlow, head of prestige car finance at DSG Finance.
"We have seen a small drop in volume, but this has tended to be in the higher value £150k+ arena. The cars from £40k - £100k have remained very buoyant as people look to change cars," Marlow tells us. "This is a combination of people having more disposable income as they are not going on holidays or eating out, and many business owners have received up to £50k in CBILS/grant funding which has come as a surprise. So they're putting it towards a new motor!"
The key factor seems to be that while the prestige car finance sector needs to work under the same regulations and restraints as everyone else, it is serving a customer base with a very different set of needs and demands.
"The advice from the regulator has been to provide clients with as much support as they need during this challenging time so the mandate and framework have essentially been the same for all companies, no matter the market segment in which they operate," says JBR Capital's executive chairman, Darren Selig. "There has been a tightening of credit appetite across the board and a delay in underwriting decisions.
"However, the prestige sector is a niche part of the wider picture and the profile of clients it attracts mean there is often more of an opportunity to work with them closely to restructure agreements if necessary. The concierge nature of JBR's business has never felt more appropriate."
Harley also argues this concierge approach has been a boon during the Covid-19 crisis, stressing the importance of forging strong relationships with customers and business partners alike.
"In response to the Covid-19 emergency we further increased our support to dealers who were navigating their way through the closures of physical showrooms, changes in customer footfall and buying behaviour, as well as challenges with ensuring continuity of service delivery in the midst of a global pandemic," Harley tells us. "The value and long-term sustainability of our relationships really shines through during such moments."
A big part of building those relationships is supporting customers when things get difficult, and for many businesses this was the main focus of 2020.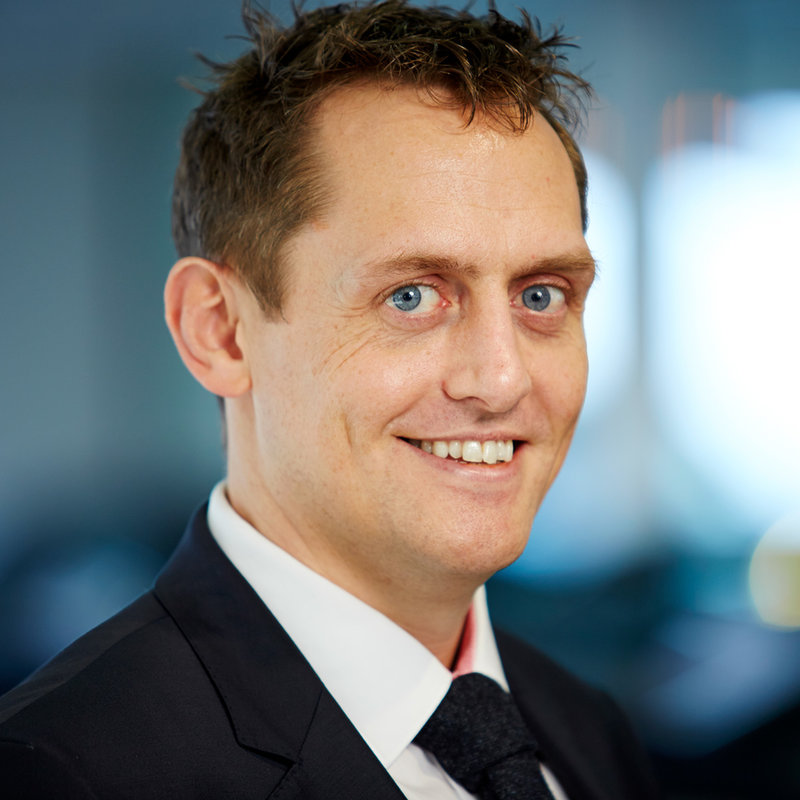 Tim Marlow, head of prestige car finance at DSG Finance
"The emphasis hasn't been on writing new business but instead helping existing clients with forbearance requests," Selig recalls. "At the end of March, we received a significant number of messages from clients asking for payment holidays so we quickly put a system in place to assist."
That meant the focus of the business pivoted as we collectively worked hard to implement new procedures, policies and working practices.
"That dramatic switch in focus was absolutely the right thing to do and as the year progressed the close analysis of forbearance statistics and liaising with clients to restructure their agreements meant our underwriting team were extremely busy. Other lenders took similar steps to offer forbearance where it was required and I really do think the sector will be stronger for the experience moving forward."
One thing that is clear is that the shadow of the Covid-19 pandemic will be felt for some time to come.
"Covid-19 has changed the landscape significantly and previous credit appetite and policies are likely to remain tightened across the board moving forward," Selig says. "The robust stress-test each loan book will have experienced during this period provides a huge learning opportunity for the future. Some lenders might feel that the risk has become too much and begin to retract from the market, others might be buoyed by the performance of their book in such a challenging time."
Ultimately, whatever the challenges the sector faces, quality of service will remain the priority.
"Providing first-rate, consistent customer service is always an opportunity," agrees Selig. "Whether that is to our existing or future clients, those who purchase the kind of vehicles we finance absolutely demand the best and the opportunity is to consistently meet that challenge."
Main image credit: Mumemories / Shutterstock.com