The months following lockdown have clearly seen a boom in the used car market – but this is exactly the moment that dealers need to be considering their lending panels to ensure they are fit for purpose, we believe.
Why? There are two interrelated trends underway in the used car market that need to be recognised – lender appetites are changing and the needs of customers are also evolving. Both of these are developing at speed as we head into 2021 and what you might call the coronavirus era.
At the most fundamental level, lending panels are constructed so that dealers have a range of products and credit appetites to suit the profiles of different customers. The question right now is, are those products and credit appetites going to work for these people in the medium term?
To answer that question, the first thing to consider is that most prime lenders have tightened up their criteria, so more business is cascading down the motor finance market. The second is a wider but more important point. A lot of people are likely to be hit hard financially by the coronavirus pandemic, something that is already underway, and more of them who want to borrow will meet the criteria of fewer lenders.
At a point in time when the used car market is undergoing the success that is currently being seen, these factors seem less important but it is probably inevitable that both will start to have an impact soon. Our belief is that dealers need to start thinking in these terms, looking at the kind of changes in the profile of their lending that they have seen since the start of lockdown, extrapolating them into the future and applying them to their panel.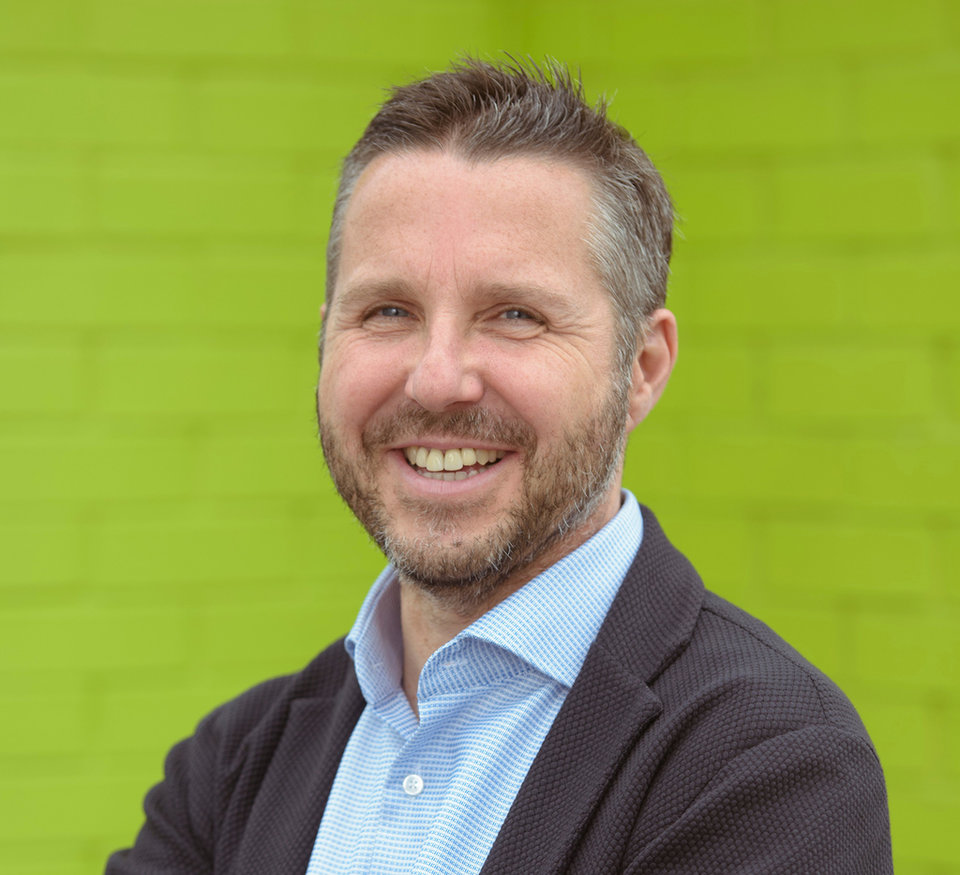 Paul Burgess,
CEO, Startline Motor Finance
The overall situation is almost certainly accelerating a trend that has been underway for some time, with a greater number of motor finance companies emerging with differing risk appetites. For a long time, the motor finance sector had an almost binary shape of prime and sub-prime, with very little in-between. However, that has changed in recent years with the arrival of flexible lenders such as ourselves that offer more subtle gradations and allow an increasingly sophisticated approach to building lending panels to be employed.
To some extent, the emergence of risk-based products is another reaction to this state of affairs but the problem with those solutions is that they fail to create any expertise around diverse types of customer. While they are flexible to an extent, they remain relatively blunt instruments and are certainly not a substitute for a well-thought out lending panel.
The key to successfully meeting the needs of different groups of customers lies instead in having a genuine understanding of their needs and this is truer than ever in the coronavirus era. For example, our whole flexible business model is based on being able to use a combination of technology and people skills to recognise applicants who remain good credit risks despite sometimes unconventional financial profiles. That takes a degree of expertise and not just the menu-based kind of approach that you'd see in a risk-based product.
We know from experience that this strategy works – and there is every indication that it will be even more relevant and successful for dealers in the near future.
About Startline Motor Finance
Startline Motor Finance uses a unique mix of technology, financial acumen and human skills to often approve applicants who have been previously declined by mainstream prime lenders, while still offering attractive rates and terms. We are now used by more than half of the UK's top 50 dealers by turnover, adding flexibility to their lending panels and meeting the needs of car buyers who might otherwise be lost. Run by a highly experienced motor finance team, the business is headquartered in Glasgow with a sales presence throughout the whole of the UK.
Startline Motor Finance Ltd
Suite 4/5 - Skypark 1
8 Elliot Place
Glasgow, G3 8EP
Phone: +44 (0) 1270 525 218