How Oscar Learning can help you
OSCAR LEARNING is an online EV training tool designed to complement your manufacturer training. We develop your team using a skill and competence system that ensures that confidence and know-how are embedded into all team members – and it takes just 2 minutes a day; anyone who interacts with a customer will benefit, potentially giving more sales and satisfied EV customers.
OSCAR imparts increasing levels of knowledge from basic to complex, provides Managers with weekly team tests, rewards your dealership in engagement and gives you detailed insights from regular video mystery shops.
We are moving rapidly towards 2035 when the UK will see the sale of any new petrol, diesel or hybrid car end completely. Wouldn't you want to be sure that you are on the path for success and ahead of the field, that the skills needed were solidly embedded in your dealership? All the benefits mentioned here are there for the taking – you just need to make the first step – it's easy and OSCAR is here to make it even easier for you.
Picture the scene, it's 2020, you're lounging on the sofa having 5 minutes to yourself. You quickly check your messages on WhatsApp then reach for your iPad to scroll through Instagram and Snapchat. To be fair, you do some productive things as well; that Airbnb is now booked for your trip away this weekend, the Uber is booked to take you to the train station; you've loaded up the Revolut card with local currency. Now time for that run, you grab your Fitbit, make sure the 4G is enabled and off you go…
All seems fairly normal? Well 15 years ago in 2005 none of these things would be possible. None of the things mentioned existed!
So, move forward 15 years to present day. You pull up at the Car Showroom, it's time to change your car to that new model you've had your eye on. The helpful Sales Executive takes the time to show you around the car, explaining features, opening doors, the boot and the bonnet. What! Hang on, where's the engine?
Well here's the reality! In 2035 - just 15 years away - the new car you buy won't have a combustion engine of any sort. It will be fully electric, powered by a battery and a motor!
The electric car market is growing rapidly, with more than 301,000 models on UK roads at the end of May 2020. The most recent set of figures from the SMMT shows that plug-in models made up 16% of total UK new car registrations with pure electric accounting for 12%. More than 36,000 plug-in vehicles have been sold in 2020 (to May) of which 22,000 are pure electric.
Pre lockdown, the average visits to a dealership to purchase was a talking point with figures differing from brand to brand and geography specific. Recently however at one premium brand dealership, 68 orders were taken in the month of June and 82% of them were pure online purchases! These numbers represent a confidence in the product, range and specifications that the public are comfortable both researching and taking the final decision to purchase online. It could be argued that the current role of the salesperson is becoming obsolete.
However, with a growing range of EV products on offer, the public will possibly revert to older style dealership visits, turning to the salesperson as the point of expertise, confidence and guidance. There will be a need to test drive and gain reassurance that this vehicle will give them exactly what they need. The knowledge levels of the sales staff will dictate the purchase of the vehicle. It will no longer be a feature dump – most vehicles these days offer very similar specification levels.
The future is here, and it is coming at us at a rapid pace. What does "good" look like in the sales process? How will you qualify customers when a feature dump is no longer what they are looking for – or expecting? How a vehicle acts and behaves will become the new norm for knowledge. Your staff will need to respond to the savvy customer market, where knowledge is king, or craved!
Features and benefits are important, however empathy, listening, questioning and qualification, confidence, reassurance, and knowledge of the wider EV challenges, pros, cons, laws, tariffs, grants, tax breaks etc. will be searched out by the buying public. If you are not 100% sure that your staff are able to do this, then these are potential lost opportunities and sales. Someone in a dealership somewhere else is going to know this – you had better make sure it is you!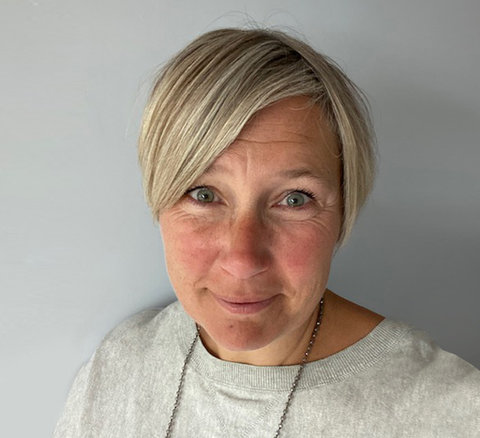 Rebecca Wood, Account Director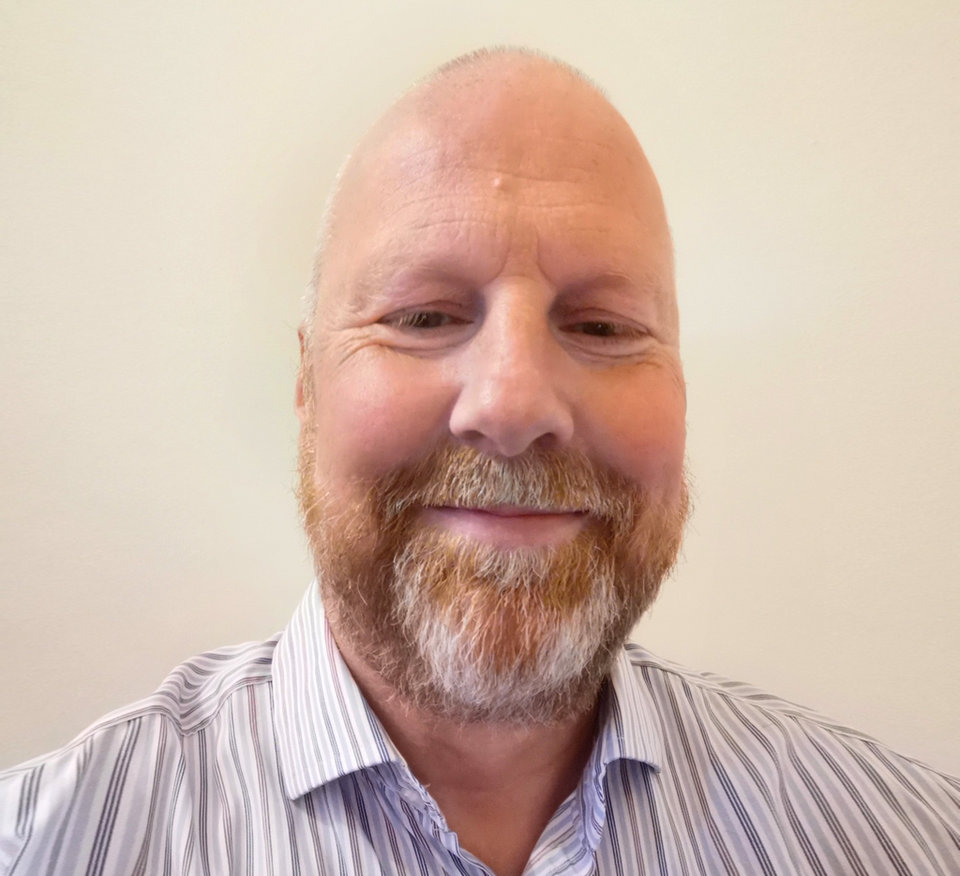 Tony Sexton, Managing Director