At the start of 2020, Blue continued to break records as it has been doing since start up 5 years ago. Named as the fastest growing company in Europe in 2019 by the FT, we were keeping up our growth trajectory with record levels of new loans written, numbers of dealers proposing and completing deals. Not only were we working well with consumers and dealers, investors had been lined up for a substantial increase in our funding facilities. We were on track for another great year.
Then Covid-19 hit.
Like most businesses, we had to rapidly rethink our strategy and adapt our operations accordingly. We had, in effect, to start from scratch.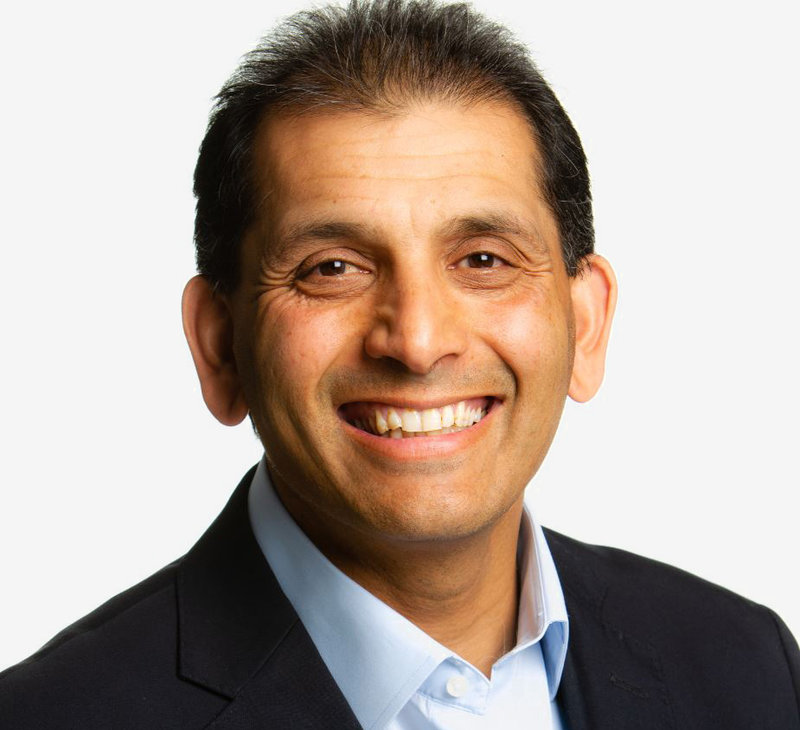 Tiku Patel, Chief Executive Blue Motor Finance
This crisis is like no other - it's unpredictable and its impact widespread. At least with the global financial crisis of 2009, from quite early on we could see a path through. Covid-19 is a completely different beast.
In crisis and times of change, decisions and investments of the past come back to either help you or to haunt you. Investments, not only in the tangible things like systems but the softer things such as your culture and team work ethic.
Blue was lucky!
Blue has been very consistent and generally prudent in its underwriting policies. Early in 2020, we could already see that the environment for lending was going to change. So we made the decision to tighten up our lending criteria and our systems enabled us to do that quickly, within a matter of days. Initially, we were the outlier as most our competition stayed as normal – we, however, felt it was the right thing to do.
Most business continuity plans envisage decamping to another location and we had one of those plans – but clearly that wasn't going to work. We had to enact a work from home solution for the safety of our staff. Once again our systems showed their flexibility and resilience as we were able to reconfigure, test and roll out a solution within a week. Our staff were incredible through this time. As we navigated through the crisis, many have worked in less than comfortable conditions at home, and a significant number volunteered to change their roles to support what the business needed.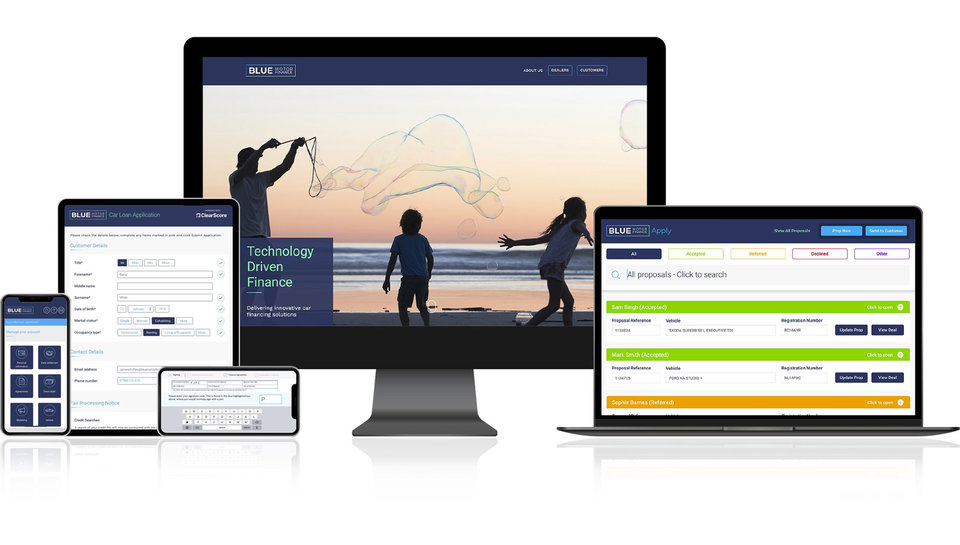 We were able to stay open and provide service to dealers and customers thanks to our systems and staff.
Car dealerships across the country closed for several weeks. Some were in a position to be able to move operations online, but many were left unable to operate until restrictions were eased. New business fell off a cliff.
How do you decide who to lend to anyway? Nearly 10m people from the UK were on furlough. How could we make good decisions around affordability given the volatility of the situation and the economic environment? We chose to remain prudent – we thought it was the right thing to do.
We had to adapt to accommodate the forbearance requirements set by the FCA. We put considerable resource into our customer facing teams to ensure customers understood their choices and implications if they were impacted by the crisis. This was complex and involved significant systems work, process engineering and training.
We benefitted from our long term cautiousness in underwriting – our customer base was at its highest level of credit risk quality ever when the crisis hit. So fortunately many customers have been able to ride out the Covid-19 storm.
With all these additional actions our operational costs increased.
Through this crisis, we have benefitted from great systems, a fantastic team and can do culture and brilliant partners.
Our funding costs have also gone up as banks "de-risk" – we are fortunate to have great funding partners supporting us but this still took work and impacted costs.
Through this crisis, we have benefitted from great systems, a fantastic team and can do culture and brilliant partners. But we have been hit hard, we have taken some knocks – sadly losing around 50 great people from the business. We will declare a loss in 2020 after a thumping profit in 2019.
But we come out with strength.
We have completed a £200m public securitisation of loans we have written pre crisis and been upgraded by our rating agencies in the process. And together with support from our funders we are well capitalised. Our existing customer book is performing well.
We appreciate that the crisis has been tough for dealers. They have had to rethink and some have changed their business models. With higher funding costs and the economic uncertainty, car financing has been more difficult. We have been working hard to make things easier for them through technology - rolling out a new upgraded application system, integrating e-sign into more elements of our relationship and upgrading our portals.
We remain cautious about the economic environment and ensuring we lend responsibly, it's good to see that we are on a daily basis now increasing our volumes of new business and the numbers of dealers and customers that we are working with.