Roadmap for EV charging infrastructure will require a joint effort
Recharge UK, an electric vehicle trade group, recently published a report that sets out key recommendations to ensure charge point deployment keeps up with demand. Melanie Shufflebotham of Zapmap offers her view.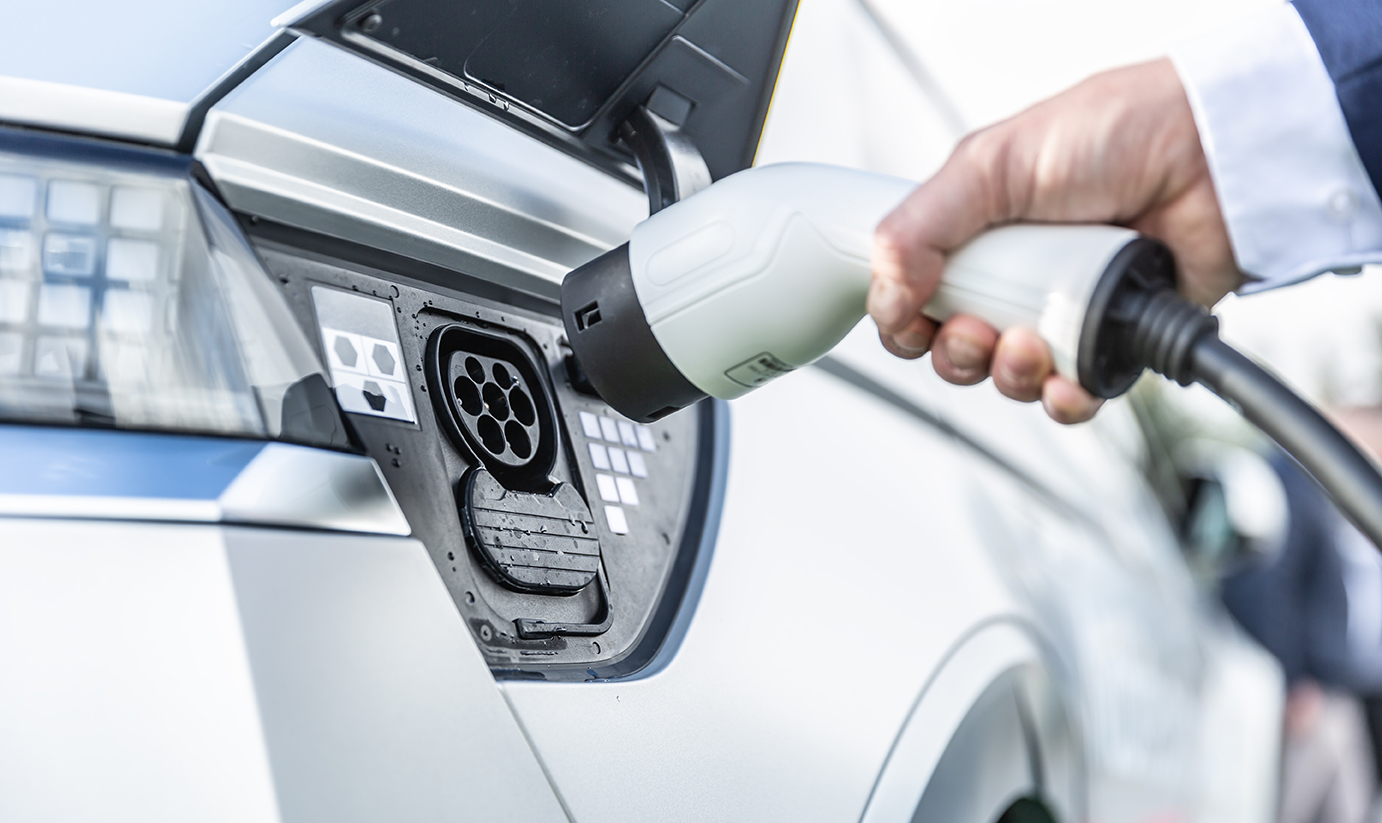 Credit: Marian Weyo / Shutterstock
The future is looking bright for electric vehicles. The latest figures from the Society of Motor Manufacturers and Traders (SMMT) suggest a 'summer surge' is underway with new EVs being registered every 60 seconds and nearly one in five of all vehicles sold being a pure electric car. 
This brings the total number of pure electric cars on UK roads to 840,000, with a further 520,000 plug-in hybrids. By 2030 this figure is forecast to be close to 11 million. 
There has been lots of progress in the market, both for vehicles and charging, but there is still work to be done to make buying, running and charging an EV as affordable and practical as possible for both consumers and fleets as we approach the 2030 deadline.  
This is where the new report from RECHARGE UK is so invaluable.  Charging Forward to 2030* examines the "critical success factors for the deployment and operation of a UK-wide, inclusive, electric vehicle charging infrastructure". 
The report does a great job of summarising the critical issues, from the cross-industry collaboration needed across planning and electricity supply to the green skills gaps we need to address. 
Energy forecast
Crucially, it forecasts the amount of energy we will need for public charging by 2030 and 2050 and highlights the broad regional distribution of chargers that will be needed. 

We've already seen significant progress with installations. At the end of July this year, there were more than 45,700 charging points across more than 26,800 charging locations across the UK. This represents a 40% increase in the total number of devices since the same time last year. The number of ultra-rapid chargers, particularly favoured for en-route charging, increased by 90%. 

Last month alone, almost 2,000 more charging devices were added to the Zapmap database. 

And of course, this doesn't include the hundreds of thousands of devices installed at home or at work, where drivers do most of their charging. 
However, despite this impressive progress, there are still too many headlines referring to 'range anxiety' or 'charging anxiety'. 

Many of these articles come from media outlets that want to scrap the 2030 deadline on the sale of new petrol and diesel vehicles and allow polluting vehicles to stay on the roads for as long as possible. 

Yet we know that EV drivers are happy when they make the switch - almost nine in ten are happy with their EV, compared with seven in ten drivers of an internal combustion engine vehicle, according to a report by Zenith. 
Improved infrastructure
So, we should welcome the RECHARGE UK report and its ambition to break down the barriers to improved infrastructure. 

We all want to increase the pace of charge point installations and see faster grid connections, and we need to support people without off-street parking for their own chargers. 

We also want to see a fairer balance between charger provision in urban and rural areas and between different regions. We can't leave anyone behind. 

The good news is that the proposed solutions are sensible and achievable. Closer collaboration is key, particularly between charge point operators (CPOs), distribution network operators (DNOs), and central and local government. By working together more effectively, we can maintain momentum while reducing costs. 

But we also need the Government to stand firm in its commitment to EVs, particularly in relation to the ZEV mandate. Recent headlines suggest a 'turf war' between those who believe in the transition to net zero, and those who want to roll back on previous promises. 

This report demonstrates that we know what needs to be done and highlights the crucial role of the Government in providing leadership. It's vital reading for anyone working on the shift to electric vehicles. 

*Zapmap contributed data to RECHARGE UK's Charging Forward to 2030 report

Melanie Shufflebotham is the COO and co-founder of Zapmap.