Latest Deals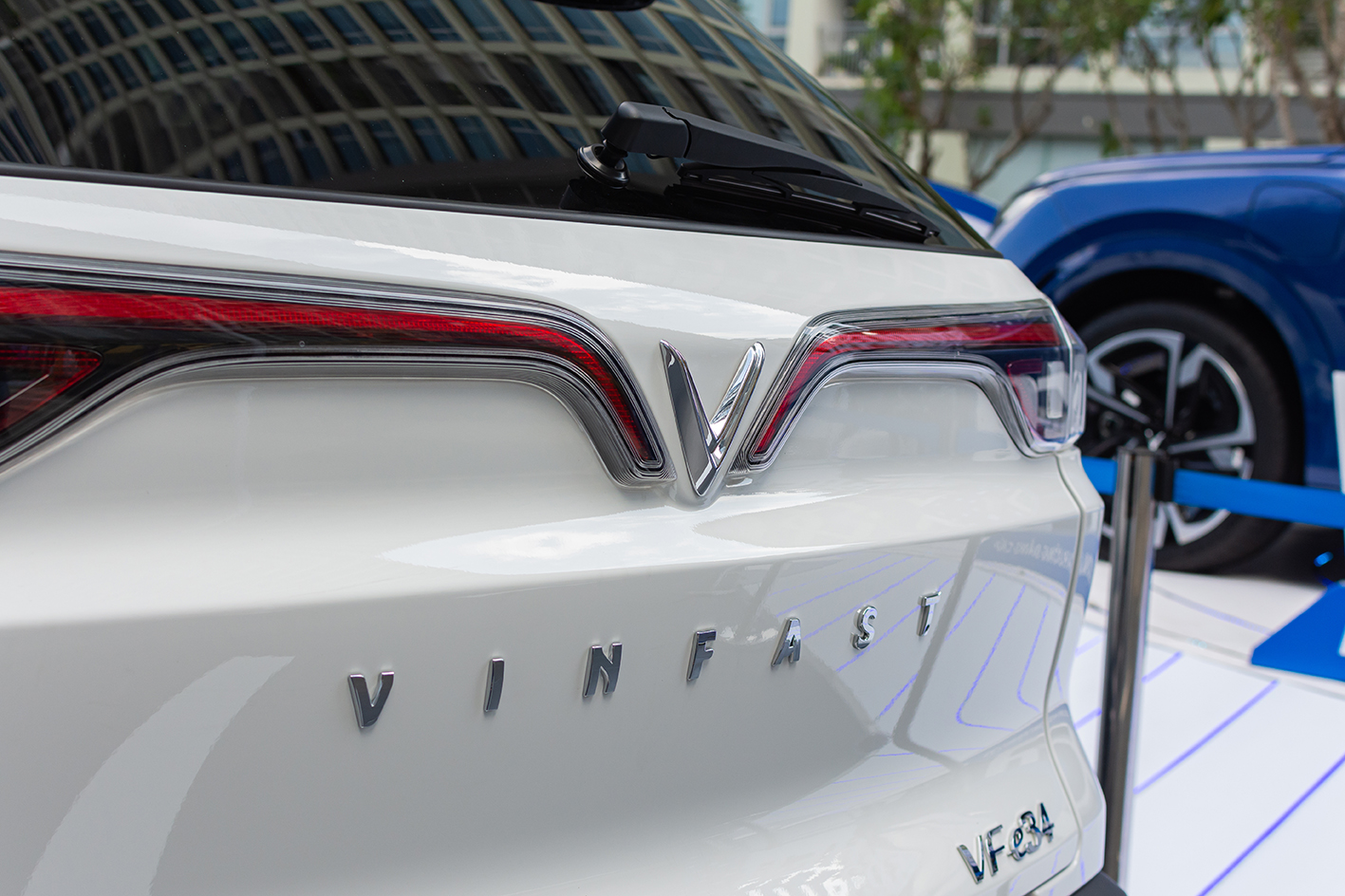 Credit: Minh K Tran via Shutterstock
Vietnamese EV start-up VinFast is worth more than Ford
Shares in VinFast Auto, a Vietnamese electric vehicle (EV) maker, which is yet to post a profit, soared above Ford and General Motors after listing on the Nasdaq in mid-August.

On its first day of trading shares in VinFast closed above £29 a share in their New York debut, giving the company a stock market valuation of $85bn, against Ford (valued at $48bn) and General Motors ($46bn).
Hedin Mobility acquires automotive retailer Stephen James Group
Hedin Automotive, a subsidiary to Hedin Mobility Group, has expanded its presence in the UK with the acquisition of Stephen James Group, an authorised BMW and MINI automotive retailer. Under the deal, Hedin Automotive acquired all shares in Stephen James Group which operates five BMW and three MINI Centres located in Enfield, Woolwich, Bromley, Ruxley and a city retail outlet in Blackheath.
Mobilize acquires stake in Select Car Leasing
Mobilize Financial Services (FCI Banque) has announced the acquisition by its subsidiary RCI Bank UK, of 36.6% of UK company Select Car Leasing. Select Car Leasing shareholders Mark Tongue and James O'Malley have acquired a 15% stake in Mobilize Lease & Co UK, a subsidiary of RCI Bank UK registered in May 2023. Select Lease by Mobilize will be a provider of multi-brand leasing contracts.
Gridserve to expand EV charging network with £500m loan
Gridserve, a UK developer and operator of charging networks, has announced over half a billion pounds in certified green financing to accelerate net zero transport with an expansion of its EV charging network. The debt raising demonstrates the market's confidence in both the transition to electric mobility and the company's mission to help deliver net zero transport at speed and scale, Gridserve said.