Is the rate-for-risk model a solution to selling more used cars? 
As car retailers look to reinvigorate used car financing, is it time for a more personal approach to interest rates based on individual circumstances? Peter Cottle, Consulting Director with Finativ, considers its merits.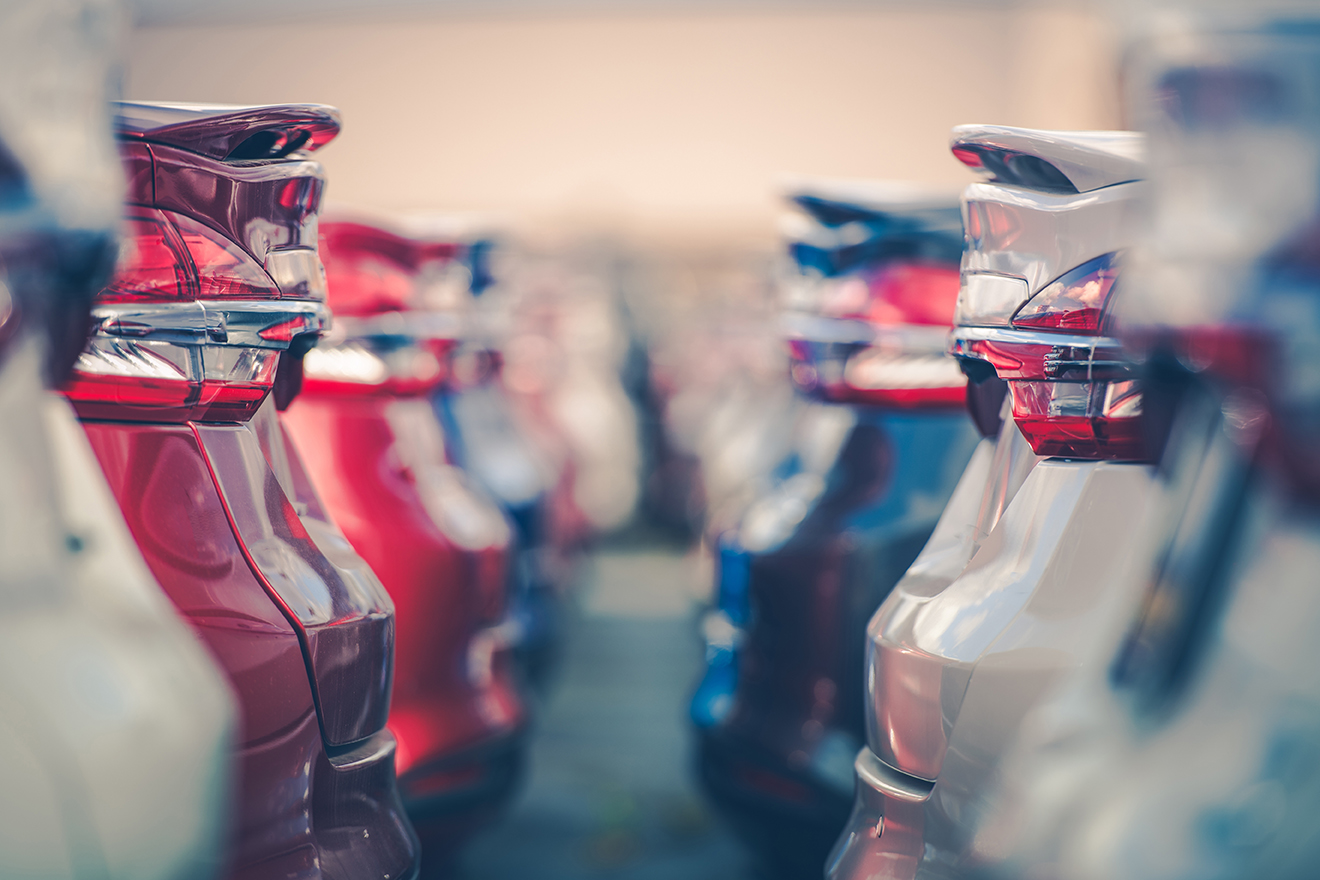 Credit: Virrage Images / Shutterstock
With the running costs of operating dealerships increasing in the last 18 months, car retailers are focused on improving profit centres. Over the years, one ingredient that has propped up revenue has been income from arranging finance agreements. 
New car finance income has been nominal due to marketing schemes operated by the OEM but, revenue from used car finance at the point of sale is without doubt still an important profit centre. With used car supply still well below the norm, improving finance penetration becomes even more important. At the moment, this is a real challenge.
The FCA's ruling back in 2021 that removed car retailers' ability to manage the rate offered to customers was a sensible and fair decision, resulting in a consistent used car point-of-sale finance offering.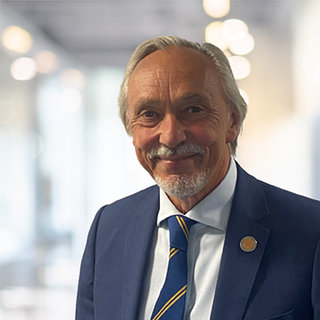 Peter Cottle, Finativ Consulting Director
However, this change has started to impact finance penetration due to point-of-sale interest rates being set at a higher figure than the savvier customer could acquire elsewhere. 
My view is that currently, this fixed rate offering covers a wide range of "prime" customers whereas actually, you could argue there are sub-divides, such as super prime, prime, and lower prime. A car retailer could then look to its finance panel to support the near and non-prime customers' requirements, be it from individual finance companies or via a broker.
This pressure on prime finance penetration has been compounded by the interest rate rises we have seen over the last 12 months, meaning that showroom rates are now double-digit, averaging between 11.9% to 12.9% APR. 
Consequently, more "prime" customers are thinking again and will try other sources for financing their car purchases. In addition, as online sales remove the opportunity to speak directly with a customer about finance options, a difficult picture is emerging. 
One way of increasing finance earnings is to discuss with the finance provider a lower fixed APR to offer all prime customers at the point of sale. But this means reducing the level of commission per agreement, with no guarantee it will increase finance penetration to reach the same level of income prior to the legislation change. Car retailers will be doing the maths, as a number are expressing concerns over finance penetration. 
Rate-for-risk for prime customers – the time is right
The majority of car retailers are still choosing to offer a fixed prime interest rate, but is it time to move to a 'rate for risk' model, where customers receive an interest rate commensurate with their personal credit rating? 
This does have drawbacks, as a car retailer will need to promote a 'typical' APR rate on their website and other sales and marketing channels, knowing that some customers will get a better rate than others. 
Budgeting examples in the showroom will need to take account of this situation and can potentially cause disappointment to the prospective customer. 
But the FCA's Consumer Duty asked that all processes should be reviewed and assessed as to whether they provide a good outcome to the customer, so arguably a better solution? 
Providing the process is clearly explained to the customer, this should enable car retailers to offer attractive finance offerings to the stronger credit-worthy customers, and, in turn, see finance penetration improve. 
This is perhaps more relevant for premium car brands, where more customers have access to other means of financing their car purchases. But the move should also be effective in the volume car market, where consumers are being enticed by offers from their banks and other online B2C companies. 
Some banks will offer PCP through their motor finance arm, making the offer compelling when linked to a low-interest rate. 
Benefits are at both ends of the credit spectrum since the 'rate for risk' model should also enable car retailers to fund a wider range of credit profiles. 
This means that some customers that would have failed the prime fixed-rate offer could be funded and increase finance penetration before the transaction passes to the car retailers near and non-prime finance partners. 
I would add that having these partners remains important to ensure more car enquiries are converted into sales, especially in the current economic climate.
I would also strongly agree with car retailers' F&I professionals who say that the traditional benefits of 'in-house' finance remain. It's a simple, quick, and well-regulated process that has the support of a finance company in the event of any unresolved post-inception issues with the car. Plus, it has a range of different products to suit the customer's personal requirements and leaving the bank facility free for other needs. 
It's always good to talk
Retailers need to have a conversation with their finance panel partners and get some examples to work through. Any change comes with risks, but to do nothing is more dangerous. The problem also impacts the motor finance companies as they have fixed costs to cover, and lower finance volumes mean less profit. Also, perhaps over time, they will start to see a reduction in their overall book credit quality if they continue to miss out on attracting stronger credit-worthy customers.
The finance companies have to balance any change with ensuring that they are ultra-diligent when underwriting a customer, since an assessment of affordability and ability to repay is crucial to prove that their decisioning is fair to the customer. Both parties should have the desire to discuss the way forward in these challenging times.