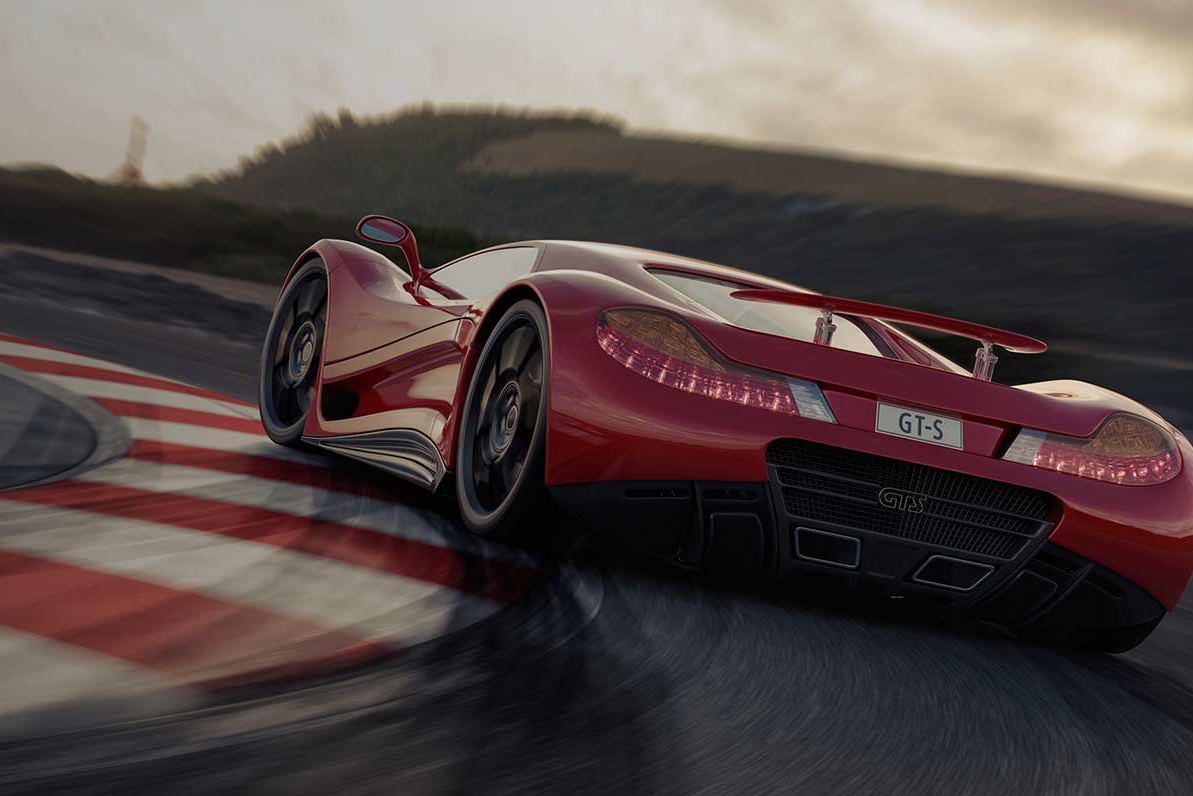 Innovation in the Auto Finance Market – Disruption or Inspiration?
Fuel and mileage overheads are part and parcel of every automotive operation. So much so that many dealers, OEMs and leasing companies rarely give them much thought.
Scroll down or swipe up to read more
Future proofing systems for the next generation of users.
Innovation and technology are remodeling the leasing and finance industry, new business models are eliminating inefficiencies within the current system, while a wave of new technologies are introducing rapid change across the industry.
Disruption is far beyond any one technology, product or service. Long-established business models have been challenged and completely reinvented, with consumer preferences firmly in the driver's seat.
The latest generations of finance customers expect faster, more personalized services. Services that change when they change. That means vehicle sellers and finance providers having more flexible software solutions, capable of adapting to shifting buyer behavior.
In a world of flexible subscriptions for TV, software, phones, music and even coffee.... people are now asking, "Why not vehicle finance?"
With the trend towards car usage rather than outright car ownership accelerating, manufacturers and others in the auto finance supply chain are looking to create platforms which allow users to pick and choose from a range of transport offerings to match their needs at different times.
A broad suite of mobility products and services are currently being developed for personal vehicle owners, fleet owners and cities globally. White Clarke Group's innovation lab experts are also predicting that the rise of autonomous vehicles will likely see a further decline in traditional PCP finance and drive a greater shift towards subscription services and car sharing schemes.
Which is why we're exploring how we can disrupt the market further by integrating car sharing and even multimodal transport, where customers can also use their subscriptions to access bikes, scooters, busses, trains, maybe even planes with existing finance packages. So that customers can drive when they want to and hand the keys back when they don't.
With all the exciting new products, services and new business models constantly emerging in the mobility space including: ride-sharing, e-hailing, bike-sharing and car-sharing, pay-per-ride, monthly subscriptions, and having journeys planned and optimized for users, a combination of options from different transport providers in a single mobile service is not far from becoming the expected standard.
Sharing economy business models are also beginning to gain traction in the B2B equipment space with recent new startups looking to create disruption in various sectors from healthcare to construction. Traditional lenders now need to be asking themselves - How long before we see a fundamental shift from product sales to service sales?
Artificial Customer Service - Freeing up support teams to be more human.
Customers have increasingly sophisticated expectations of what technology should do for them and the demand for more immediate and more personalized services means that finance providers need to adapt to evolving buyer behavior and help shape their future offerings.
With digital customer engagement fast becoming the norm, lenders are already experimenting with using Artificial Intelligence driven solutions to revolutionize customer service. Existing options, such as phoning an agent in a call center or chatting online, are expensive to provide and present challenges in ensuring information is delivered and recorded so it is compliant with financial regulations.
Now lenders are using chatbots and voice-interactive virtual assistants to simulate a personalized customer-facing conversation via company websites and mobile apps. By combining machine learning, intelligent automation and predictive modelling, AI allows digital conversations to more naturally unfold in the way a human conversation would, with responsive, specific messaging at an individual level—all done with a high degree of accuracy, and matching brand marketing statements and compliance requirements.
Gartner recently reported that consumers will manage 85% of the total business associations with banks through chatbots and virtual assistants by 2020. It should come as no surprise then, that more and more organizations are introducing intelligent virtual assistants.
While banks and insurance companies have started to use AI in these areas, the auto finance market has been slower to take up the technology. However, the drive to adopt a customer-centric view means this is fast becoming an area of growth.
With this accelerating pace of innovation, getting the right technology partner is imperative for the new digital finance marketplace.
With the right technology and partners, even traditional business models are able to close the gap. More aggressive outlooks suggest that traditional players could even become the disrupters themselves, if, and only if, they accept that evolution requires them to look critically at all aspects of how they operate.
The winners will be those who are able to both build on their existing strengths and adapt to the current pace of innovation.
To plan your journey, chat to us now.
Aysha Ellis-Aziz
Marketing Manager – Europe
Phone: +44 (0) 1908 576 699