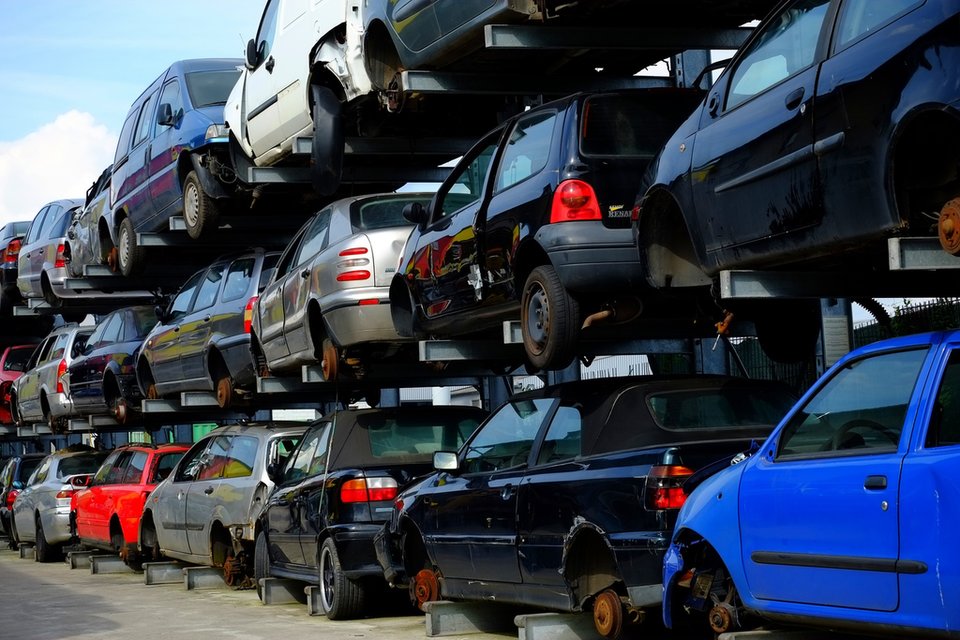 OEM financiers are imprinting themselves on used car finance
Car companies are waking up to new profit avenues in the used car sector, investing in a range of used car portals
With the rise of car finance, OEMs have realised most used cars are a long way from the junkyard
Scroll down or swipe up to read more
Typical arrangements have seen captive finance arms and OEMs providing finance for new vehicles, showing their keenness to see customers take home cars coming off the factory floor.
The motor finance boom has shaped attitudes of car manufactures, and many are starting to pay attention to the money that can be made in an area typically reserved for independent financiers – the used car business.
This month Daimler's captive finance arm acquired a 20% stake in Heycar, a used car portal launched by Volkswagen Financial Services (VWFS) in Germany just under a year ago. The deal comes with a capital raise for Mobility Trader, the VWFS subsidiary operating the platform, and a seat on the subsidiary's board for Daimler. Heycar was launched in October 2017 as a multi-brand used vehicle portal.
"Heycar offers retail and finance on 300,000 vehicles from 1,000 dealership groups, according to VWFS."
These two manufacturing heavyweights are not alone in their used car realignments. In the UK, Vauxhall has begun offering online car finance for its "Network Q" approved used vehicles scheme.
The quote and application process, which uses technology from Manchester-based tech vendor iVendi, has been made available through the main Network Q website. The used cars scheme covers some 300 dealerships in the UK, according to Vauxhall.
Incoming WLTP regulations, as well as national and city-wide emissions standards, have contributed to deep hits in the sale of new diesel cars. However, a survey by Cox Automotive on the wholesale market showed average wholesale prices in diesel increased by 3.4% on August 2017 to £8,335. As OEMs scramble to rectify the factory output according to new diesel regulations, it may be that the used car finance market will regardless prove a source of continuing income for these vehicles long into future.
A concern that has long dogged the used car sector is the influx of cars that were initially acquired new on PCP finance deals flooding the market and pushing down prices. However this deflation appears not to have materialised, and now OEMs can take advantage through not only the initial offer of finance on their new vehicles, but also profiting from finance offered on the same vehicles in the used car sector. What this vertical integration means for used car finance services that operate independently of car manufacturers remains to be seen, and their continuing relationship with dealerships over OEMs may have to be prioritised.