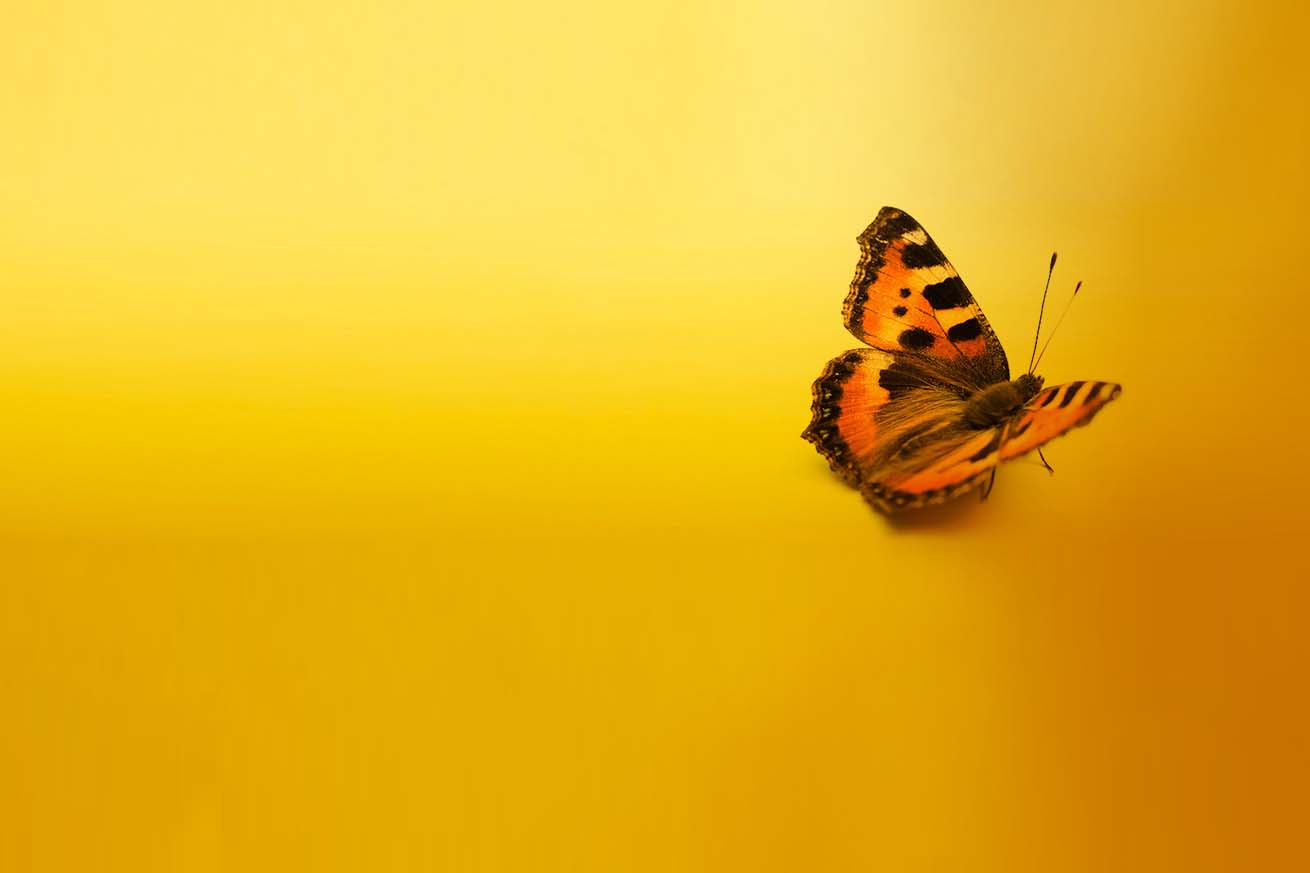 Why soft skills are essential to get the most out of the most powerful customer loyalty tool
Fuel and mileage overheads are part and parcel of every automotive operation. So much so that many dealers, OEMs and leasing companies rarely give them much thought.
Scroll down or swipe up to read more
Even the best tools, bought with ambitious intentions, cannot guarantee good results if you do not have the skills and mindset to make the most of them. Ask anyone who has bought a cross-trainer or a gym fitness programme membership in January, only to find they did not make the time to use them. So it is with software systems and processes in business. There is always a temptation to think a problem will be solved if only the right tools are in place. But as Chrysalis Loyalty argued earlier this year in the white paper 'How To Create Loyal Customers And Drive Real Growth In Sales And Profitability' a lasting impact requires changing behaviour, as well as investing in the good intentions.
As the leader of Chrysalis Loyalty's Academy of Learning, Lyn Howdon has 28 years of experience helping to hone the skills of customer retention professionals in 163 countries. She understands as much as anyone in the automotive sector that choosing a new tool – like Key2Key – is just the beginning of a journey to transforming a car buyer into a repeat customer.
Lyn's advice to businesses is to focus hard on 'soft skills' – the way customers are interacted with on a human level – as well as technicalities, such as when customers are contacted and which messages are conveyed to them.
She says: "Unless you have the people with the right soft skills it doesn't matter how good your process or system tools are. To me the focus of business on soft skills through the right medium is absolutely critical to the success of any programme, whether you're talking about Key2Key or any other top flight tool."
Lyn's focus is on helping Chrysalis Loyalty's customers understand that scripting a telephone call is the tip of the iceberg when it comes to creating loyal customers. A comprehensive customer relationship strategy is not only a question of what to say during the call, but who should be saying it and even how that person should be thinking about their purpose. She is also aware of the potential pitfalls common in businesses who decide to approach a new customer renewal strategy.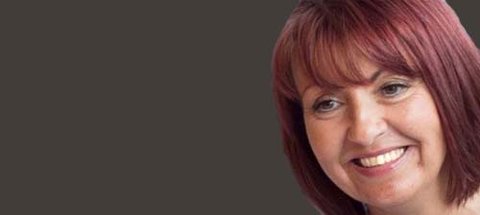 Here's how:
'Company car' drivers log their business mileage on TMC's easy to use app or online system.
TMC audit every business journey. The system checks each journey and flags any anomalies to TMC's Customer Service team who investigate it further, contacting the driver directly where necessary.
Every mile is accounted for, ensuring there is no leakage.
TMC work out any private mileage and can provide payroll files for private fuel deductions where fuel cards are used, and business mileage reimbursement where drivers pay and reclaim.
"The partnership and expertise [TMC] offer is fantastic, whether it be around definitions of business mileage, taxation issues or even tweaking their system for us to solve issues that are quite specific to a dealership business, such as how to handle reporting for test drives."
Lyn says: "An example of businesses approaching training for new skills with good intentions, but with mistaken assumptions, is when they only want us to train their own trainers. Experience has taught me that while training the trainers is important, the way we can best help build a new soft skills culture is to train all those who need support. As human beings, we all tend to filter out some information and ideas at certain times. Therefore, if you only train the trainer, by the time they come to train their people the organisation can begin to fall foul of something like Chinese whispers where our teaching becomes distorted or diluted by the time it reaches the relevant staff.
"What can happen in these situations is that the soft skills get lost in translation and replaced by keystroke skills, which means staff are taught to operate the software but are still unable to exploit it to its fullest potential.
"For example, I can train a dealer group's business managers only – but then the level of knowledge across that business is exclusive to those people only, when it is other staff are responsible for the day-to-day customer retention work.
"This is a common problem where we train one person in a finance house, who only has one point of contact in the dealership they are supporting. Typically that will lead to knowledge concentrated with one person only, who probably has additional roles to fulfil and, of course, needs holidays.
"I prefer to include everyone whose role is focused on renewals. If that includes people who may not always need those skills then so be it. It is better to have skills when you rarely need them, than have people who do need them missing out on the knowledge offered directly by our academy."
Every aspect of Lyn's focus on the art of customer renewal strategy is disciplined and leaves nothing to chance. For example, she has identified a common trap that many dealers fall into of unwittingly encouraging customers to begin shopping around elsewhere, following an initial contact call.
She is clear that a good call focuses 100% on securing an appointment for an account review, without discussing new car purchase options.
"A good call is customer-focused, short, states the purpose early in the conversation and is not directly selling-related.
"The trap people often fall into on a renewal call is to raise the prospect of buying a new car, then leaving the customer with time to research their options among competing dealers. It is better to leave the customer with the impression they are receiving a service, rather than beginning a sales process.
"For this reason the person reaching out to the customer should certainly not be the person who originally sold them the car."
Lyn believes that the nature of sales people makes them generally unsuited to the task of setting customer appointments for the purpose of renewals. She says: "This is typically revealed if the conversation immediately revolves around the prospect of changing their car and the customer naturally begins to raise objections.
"Because sales people are programmed to overcome objections the call can easily become combative and the sense of providing a service to the customer is quickly lost."
Because the prospects of a renewal are dramatically increased if the customer is enticed to attend an appointment it therefore makes sense to reward staff who make the calls on the basis of attendance, rather than call volumes. Therefore Lyn and her Academy colleagues also help businesses understand the entire renewals piece – from the call process itself to structuring the reward mechanisms for staff and even profiling to help dealers recruit the candidates most suited to such a role. The results she achieves speak for themselves, with dramatic increases in renewal rates once the power of Key2Key itself is properly unlocked with the right processes and soft skills.
For example, in one on-going programme for a major dealer group the renewal rates at several sites are running at 100% of customers appointed. And 19 sites overall are seeing a 61% rate of attendance among nearly 2,000 customers initially contacted in a single month.
The power of Key2Key as a way of identifying those customers in a position to begin the renewal process was only the beginning for this business. The real impact has flowed from Lyn's work in helping the business to understand that the qualities and skills of the people initially reaching out to the customers are the secret sauce that unlocks it.
More on this and all aspects of best practice in customer renewals are available in Chrysalis Loyalty's white paper, which is available – free – by downloading it here.
Aysha Ellis-Aziz
Marketing Manager – Europe
Phone: +44 (0) 1384 389119