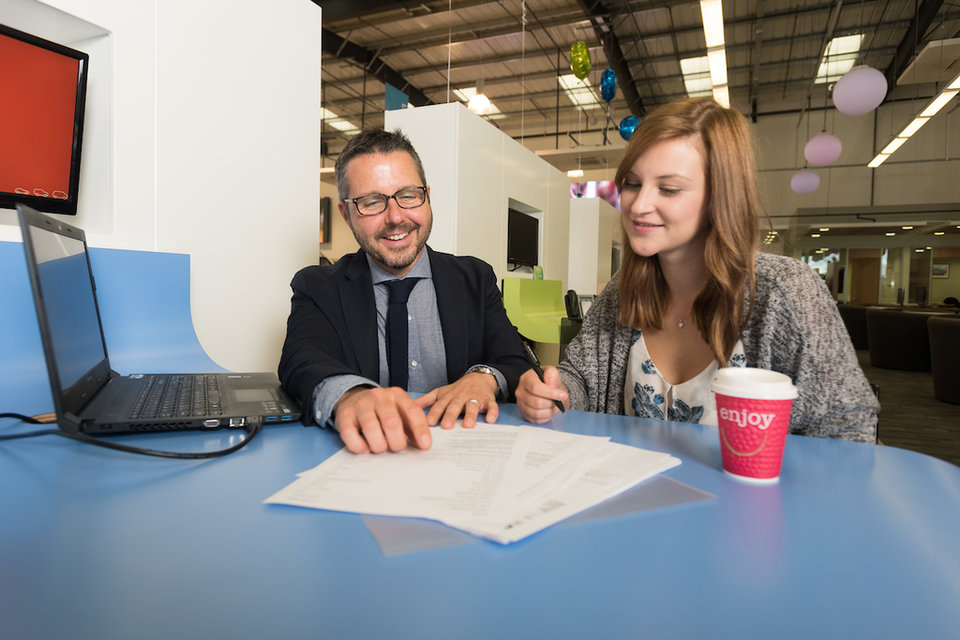 Why the time is right for a "flexible" used car PCP
Scroll down or swipe up to read more
2018 is the right time to be launching the first ever "flexible" used car PCP, says Startline Motor Finance.
The product, which is already being trialled by some dealer groups, is designed to be offered alongside PCPs from traditional prime lenders and suggested as an alternative source of funding when applicants are declined.
This group of customers at whom Startline's flexible product offering is aimed – which Startline's research shows accounts for around 20% of used car buyers – are believed by the company to still be strong credit risks but often do not meet the requirements of prime lenders because of their work patterns or other socio-economic factors.
CEO Paul Burgess said: "This is an innovative development that could potentially open up PCP to a wider market that has previously been largely underserved by the motor finance sector.
"Used car buyers who have been rejected by a traditional prime lender but remain a highly credible credit proposition now have a PCP designed especially for their needs, accessing APRs and general terms similar to those offered by a prime lender.
"We believe that this product offers something different and valuable for both car buyers and dealers, especially as the new car market continues to fall and more attention turns to used.
"With its accent on meeting the needs of a potentially neglected but very credible group of customers, and the expected direction of the car sector in the medium term, this PCP is very much an innovation for 2018."
Paul added that the PCP continued the approach Startline had pioneered with its other motor finance products, taking a closer look at the circumstances of the person making the finance application and often entering into a dialogue with the dealer.
"Our thinking is that if we can gain an understanding of that person's overall financial position, then we can work to arrive at a solution that meets their needs. It's a more holistic process than you would find in almost any other part of the motor finance sector."
Startline's view, Paul explained, was that the motor finance sector was lagging a little way behind the manner in which work and home ownership patterns were changing.
"We simply spend more time looking at applicants in detail, in order to build up a comprehensive and realistic picture of whether they are a good risk. As a result of this approach, we are able to offer these borrowers rates and general conditions that are comparable with prime lenders and certainly a world away from the sub-prime sector."
By adopting this approach, Paul said, Startline represented part of an ongoing move away from the old, binary motor finance model of prime and sub-prime.
"The fact is that consumers are quite quickly becoming more finance-savvy in all kinds of areas. When they buy home insurance, for example, they go online to a comparison site and can see that there is a range of products with different benefits and pricing.
"This is also happening in motor finance where there is, increasingly, a greater understanding of the market by used car buyers. These people expect to be offered more than a limited number of options when it comes to financing a car, and instead want a spectrum of products for different needs and situations.
"Crucially, we provide a third option for dealers who currently only offer prime and sub-prime lenders. Too many customers who do not meet prime criteria are passed straight to sub-prime lenders when they remain good credit risks, we believe. Our flexible products have very much been created for these people and their particular circumstances."
The new Startline PCP is designed to form part of a three product range including the core Startline hire purchase product and Finishline, which was launched last June. The latter is designed to provide a further hire purchase option, being targeted at used car buyers who narrowly fail to meet the company's primary lending criteria but are still good quality applicants.
"The arrival of the PCP means the completion of an expansive flexible product range, something that signals a noteworthy moment in the development of motor finance and very much reflects the direction in which the market is moving, we believe.
"Having a complete product range means we now provide a comprehensive proposition for the mainstream motor market. Certainly, as a concept, this flexibility is becoming well-recognised and a valued part of the lending panel at many major dealer groups.
"Overall, we have now built an offering that is unlike anything else in the motor finance sector and meets a very definite need in the market especially, we believe, as the economy heads into potentially choppier financial waters during late 2018."
Paul added that, over the last year, Startline had seen a 25% increase in the number of major dealer groups with which it worked and was looking for a similar increase in the next 12 months.
"For us, the proof of what we are saying about the motor finance sector lies in the level of success that we are seeing, and we are very pleased with the business's progress."
About Startline Motor Finance
Headquartered in Glasgow, Startline Motor Finance is led by a highly experienced motor finance team and has a sales presence throughout the whole of the UK. More details at startlinemotorfinance.com.