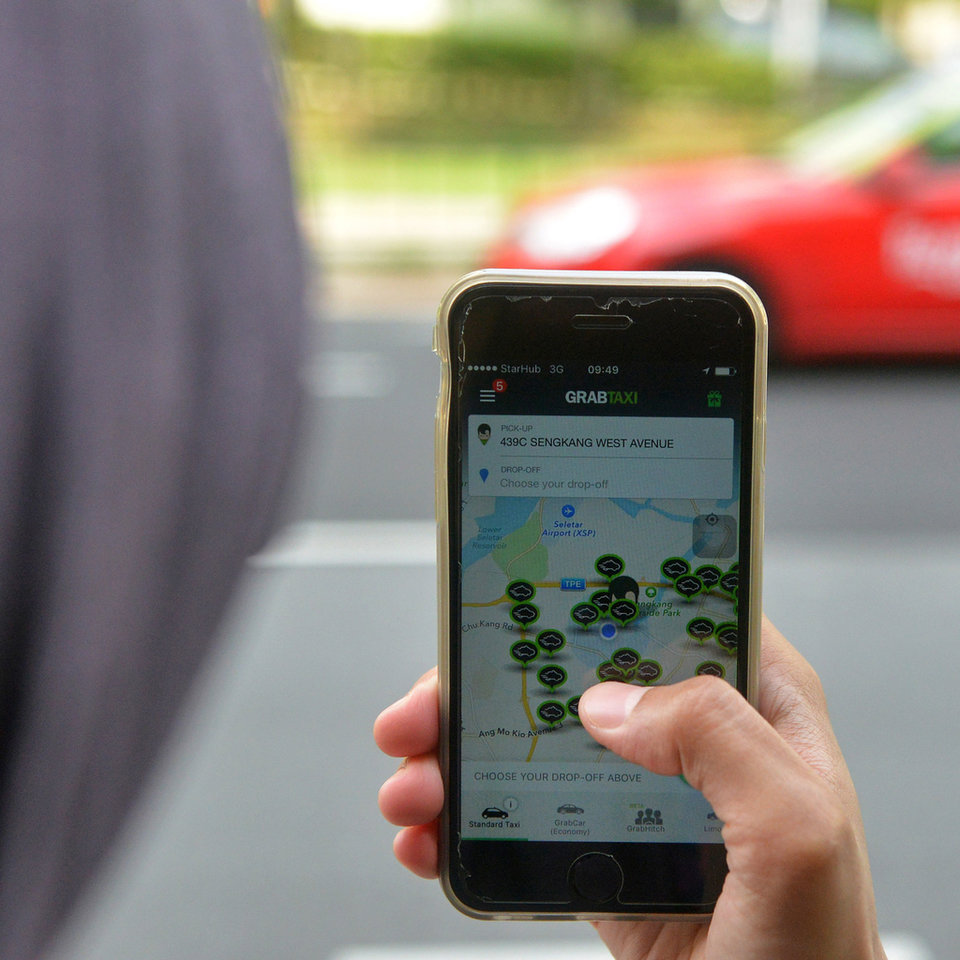 Manufacturers pile in to ride-hailing
There has been a flurry of investment in ride-hailing from car manufacturers worldwide
Image copyright: Mohd Fyrol — AFP/Getty Images
Scroll down or swipe up to read more
Toyota's $1bn investment in South-East Asia's largest ride-hailing app Grab is the latest in a recent history of car manufactures putting big money towards a system that revolutionises the way cars are bought and sold worldwide.
The investment also comes with a Toyota executive sitting on Grab's board, a reasonable expectation being that this $10bn company will buy a sizeable amount of Toyota vehicles moving forward. Toyota, the world's most valuable car manufacturer with market capitalization in the region of $221bn, also invested in Grab in 2017 for an undisclosed amount.
Grab's valuation is dwarfed by Uber, most recently valued at $48 bn, and by Chinese ride-hailing service Didi Chuxing, who are aiming for a $80bn valuation following its planned IPO later this year. In 2016 Toyota also invested an undisclosed stake in Uber and in January this year announced collaboration with Didi Chuxing.
"Toyota vehicles themselves can be highly suitable for the ride-hailing market, with over 12,000 private hire licenses for the Toyota Prius in London alone."
This sort of investment remains a risk for car manufacturers. Uber lost $2.8bn in 2016, and $4.5bn in 2017. Toyota's recent gamble on Grab can be seen as an attempt to match General Motors, who in 2016 invested $500m in US-based ride-hailing app Lyft. This year GM's president Dan Ammann is stepping down from the board of Lyft, with few signs of a flourishing business relationship between the companies.
Whatever the future will be for ride-hailing and whether business relationships bloom or whither, right now car manufacturers globally are desperate to get involved. Between Alphabet, parent company of Google, investing in self-driving vehicles through Waymo and Tesla's ongoing attempts to make electric cars mass marketable, many established car manufacturers are realising this is not the time to stay passive in new investment and R&D.
In March BMW and Daimler announced a joint venture model, combining services in car-sharing, ride-hailing, parking, charging and multi-modality with a 50/50 split. In April the Renault-Nissan-Mitsubishi Alliance entered into collaboration with Didi Chuxing to develop mobility and financial services. In May it was announced that the Volkswagen Group is in talks to manage part of Didi Chuxing's fleet, as well as to supply it with vehicles.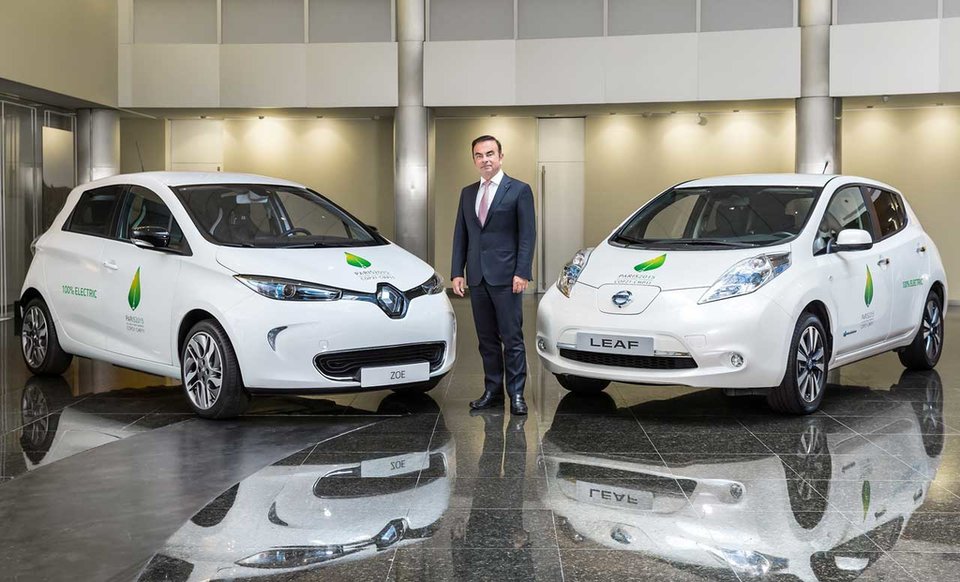 Honda have also entered into partnership with Chinese company Alibaba to develop a smart system that will allow drivers to make reservations using maps and pay via Alibaba's payment tool Alipay.
Speaking to The New York Times, co-founder and president of Lyft John Zimmer said: "[Lyft] strongly believes that autonomous vehicle go-to-market strategy is through a network, not through individual car ownership". Car manufacturers may be betting on ride-hailing now, before finding themselves shut out of the next, fully autonomous stage.