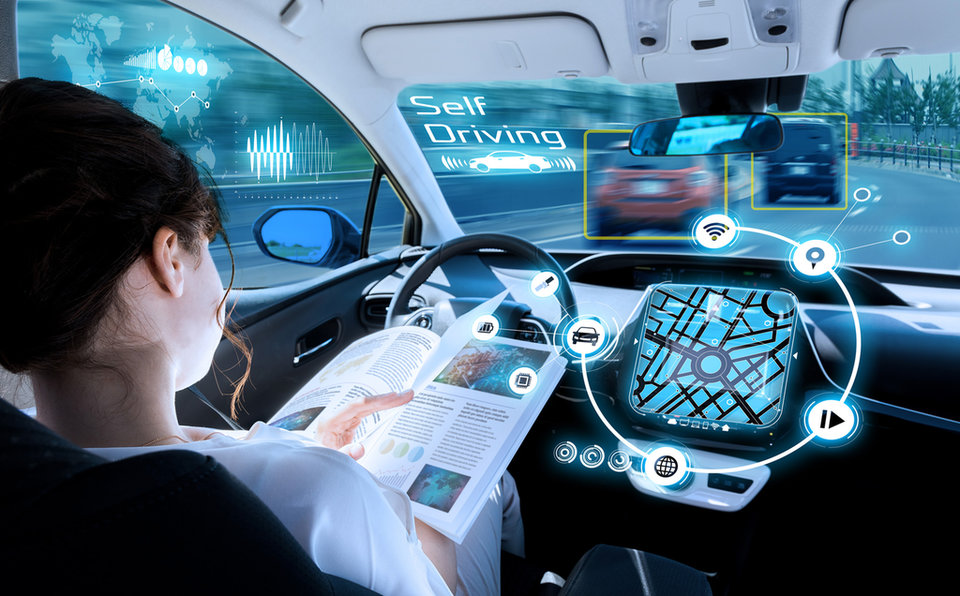 Consumer Demand for Electric and Autonomous Vehicles in Doubt Despite Massive Investments
Study by AlixPartners suggests the race to fully automated electrical vehicles is likely to lead to a "pile-up of epic proportions" in the auto industry
Scroll down or swipe up to read more
Tech pioneers and automakers risk losing billions of dollars in their efforts to win the race to master fully automated driving technology to start the world's first driving business without human drivers, global management consulting firm AlixPartners finds.
The study, published 20 June 2018, comes amidst a balloon in investments from the auto industry, the tech industry, and other parties in the technology necessary for an electric and autonomous future in transportation.
At the end of May, Japanese tech conglomerate SoftBank revealed plans to invest a total of $2.25 billion into General Motors' autonomous driving unit Cruise Holdings. The money is intended to help GM launch a self-driving business, and it marks a great vote of confidence in the autonomous future of new mobility.
On the same day, Fiat Chrysler Automobiles announced an expanding partnership with Waymo - formerly the Google self-driving project - that will add up to 62,000 Chrysler Pacifica minivans to Waymo's automated driving fleet starting at the end of this year.
Governmental bodies are also showing interest in the development of self-driving and connected vehicle technologies. At the end of June, Transport Canada dedicated $500,000 to the University of Alberta to contribute to research in connected and automated vehicle technology.
"The UK government revealed that the Centre for Connected and Autonomous Vehicles in the UK has up to £25 million to invest in up to 4 pilot schemes for driverless vehicles."
These recent announcements constitute just a drop in the ocean of the total investment being poured into electric and automated vehicle technology. According to the AlixPartners study, $223 billion will be spent globally on R&D and capital expenditures on electric vehicles by 2023, with at least an extra $61 billion set aside for autonomous vehicle technologies.
However, AlixPartners suggests that investors excited by the prospect of leading a historic transformation of the automobile industry have reason to be cautious. According to a survey conducted by the firm, consumers say they would only be willing to pay around $2,300 extra for autonomous driving, whilst current costs for the feature stand at about $22,900 per vehicle.
Consumer distrust of the safety and cost of the new technologies is a significant issue, and the profit challenges that it raises are exacerbated by the fact that the auto industry is expected to slow. AlixPartners forecast that the global auto market will grow at an annual rate of just 2.4% through 2025, lagging behind forecasted GDP growth of 3.3%.
Industry players seem to be stuck between the prospect of falling behind in innovation and being squeezed out of the coming 'new mobility' revolution and the risk of burning billions on automated and electric vehicles before those technologies are fully cost-competitive in the auto market. It seems that most have taken the risk. Only time will tell whether consumer interest will be able to keep up with the technological progress.