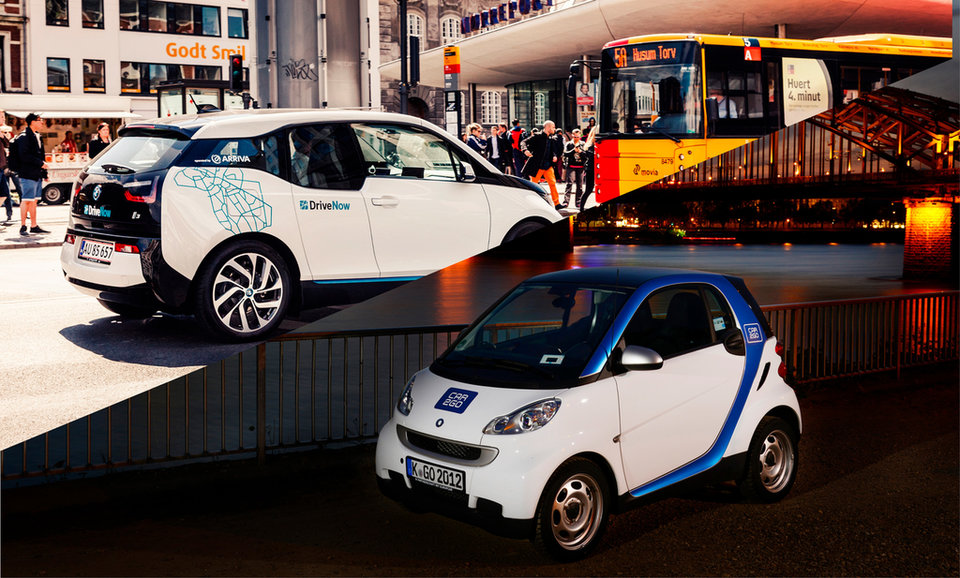 PSA, Renault and VW: The car-sharing fray grows bigger
Most major European OEMs now have a stake in some car-sharing operations. But what is the long-term plan?
Scroll down or swipe up to read more
At the start of last month, the European car-sharing landscape suddenly got substantially bigger. Over 24 hours, Groupe PSA, Renault and Volkswagen all revealed plans for car clubs in major cities their respective home countries, with plans to eventually expand abroad.
While all three OEMs had been dabbling in mobility, either directly or indirectly, a scale-up of operations at this time is a daring move, considering incumbents BMW and Daimler intend to merge their mobility businesses and create a Europe-wide car-sharing champion.
There is certainly a bandwagon effect to the various forays, says Ben Waller, associate director at automotive research firm ICDP. "You have to question" if all investments are equally well thought out, he says. It could be that some players are launching their own car-sharing schemes first and foremost to get a foot in the door, so as to be able to grab future opportunities in the mobility space. But for the moment, he adds, there is no evidence that car-sharing ventures are bringing in any profit of their own.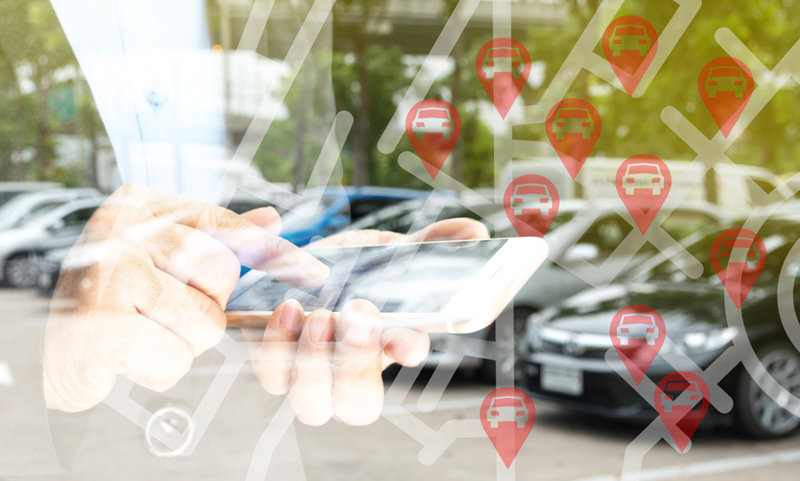 Nevertheless, this is not Avis-owned Zipcar we are talking about – a company whose only business is in car rental. Nor is it – with a few exceptions – a public service offering, stemming from the collaboration of a commercial actor and a city council (which would require generous subsidies to make the service sustainable). Car-sharing, in various forms, has been around for over two decades – Volvo has been operating Sweden's Sunfleet since 1998 – but new commercial imperatives have pushed it beyond the simple provision of a means of transport.
If looked at as part of a wider automobile group, a Renault- or VW-branded car-share, even if not financially self-sufficient, could still support the company's truly profitable activity, i.e. car retail. A car-sharing platform can act as a test-drive platform of sorts, particularly to get acquainted with new driving experiences, like driving an electric car. PSA, VW and Renault all intend to use electric vehicles for their schemes.
Arguably the biggest incentive to set up a car club is the ability to tap into data generated during driving, and really understand – "for the first time," says Waller – the profile of a potential car retail customer. But there is little evidence that car-sharing schemes are being leveraged by carmakers to that purpose. Waller says that, anecdotally, he still hears about silo mentalities within carmaker groups. The data from the mobility services division is simply not being shared across other departments – say marketing, or product development – that could gain an insight from it.
"Car-sharing, in various forms, has been around for over two decades – Volvo has been operating Sweden's Sunfleet since 1998."
Car-sharing could also work as an add-on to car purchase, or leasing – in other words, an incentive for, not a substitute to, traditional car retail. It's a theoretical product that would have some traction: according to a recent ICDP survey, most drivers see car-sharing as a substitute to a second car or public transit, rather than a replacement for having a car in the first place.
Between a third and just under half of respondents also said they would like to see a number of car-sharing hours included in the package when they take up a lease. Such bundles, however, are more likely to come in the form of car subscription packages – Volvo seems to be going in that direction with its "M" app – rather than everyday membership in a car club. Once again, car-shares are an ancillary product.
It remains to be seen how consumer preferences evolve, and whether the mobility model is, after all, sustainable. Waller sees economy of scale saving as the main rationale for the Daimler-BMW mobility merger (which needs to go competition authorities' scrutiny first), and even then, it is not guaranteed that the resulting giant can thrive. For other carmakers, meanwhile, forays into car-sharing look like exploratory ventures, rather than full-fledged colonisation.