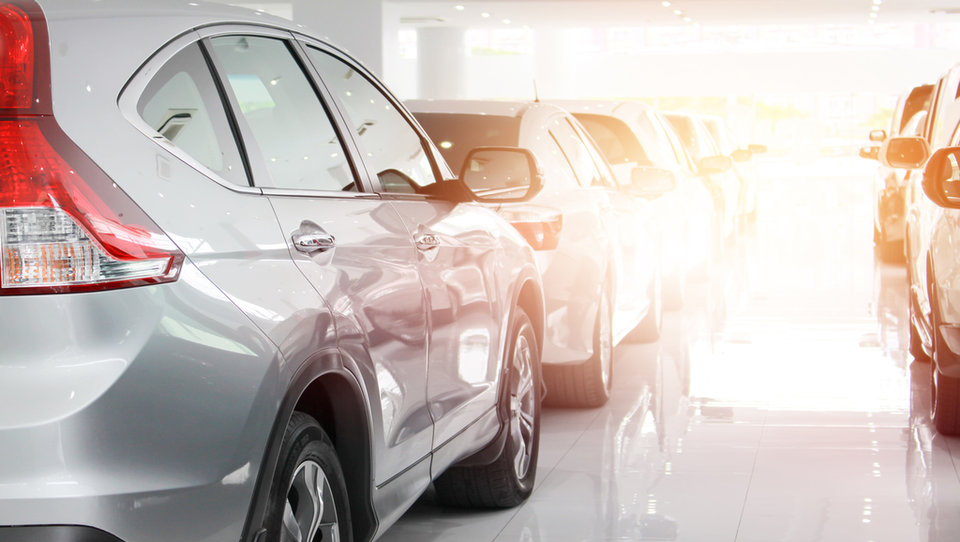 Groupe PSA's half year results show a remarkable turnaround for Opel
This article based on Report Store by Jamie Coogan, Research Analyst.
Scroll down or swipe up to read more
PSA has delivered strong half year results, including turning around Opel to a profit for the first time in decades.
Group revenue grew 40% in H1 2018 to EUR38.6bn, and operating profits were also up 41% to EUR3bn. The group has aggressively cut costs, beating increasing raw material prices and exchange rate difficulties while also growing its business.
The company has offered what consumers are demanding, revived a failing brand, and its cost cutting has borne fruit in Europe where margins are tight and labour expensive. However, the group still faces challenges outside Europe.
According to MarketLine data, The European new cars market had total revenues of EUR326.9bn.4bn in 2017, representing a compound annual growth rate (CAGR) of 4.3% between 2013 and 2017. Market volume is expected to grow with a CAGR of 3.7% between 2017 and 2022.
Sales were primarily driven by SUVs and the Peugeot 5008. The company sold more than 339,200 SUVs worldwide (up 26%) in the first half of 2018, up 26% on 2017. Since the beginning of the year, primarily the Peugeot 3008 SUV, with 144,000units sold, and up 37% year on year. The company has also enjoyed strong demand for the new Peugeot 5008.
PSA achieves turnaround of Opel
One of PSA's biggest achievements is its turnaround of Opel, an ailing car manufacturing brand it acquired in 2017 from General Motors for EUR1.3bn. During the whole of 2016, and last turned a profit in 1999. Opel-Vauxhall reported an operating margin of 5%, against analyst expectations of -0.9%, with revenues of EUR9.9bn in the H1 2018.
The company aggressively cut costs, cutting back in everything from office supply to jobs. Development spending was cut by implementing new Opel models onto existing platforms of the parent's Peugeot and Citroen brands. PSA is aiming to slash costs of developing new models like the next Corsa hatchback by between 20 percent and 50 percent, and is making good progress.
Peugeot's cost-cutting will continue to position itself in Europe
The company will continue to aggressively cut costs, particularly as manufacturers will soon have to switch to electric vehicles. For instance, the UK is banning petrol cars by 2040 in a bid to meet climate regulations. MarketLine data predicts that the European hybrid & electric cars market will grow with a CAGR of 18.7% between 2017 and 2022. Peugeot currently has the iON model released, but has plans for hybrid SUVs which will be integral to its future.
The group faces uncertainty outside of Europe however. Volume sales in the Middle East fell 18.6% year-on-year as the US prepared to impose sanctions on Iran, leading the manufacturer to abandon operations. Iran is the country's biggest market outside of France, and US authorities are refusing to grant a waiver to PSA.