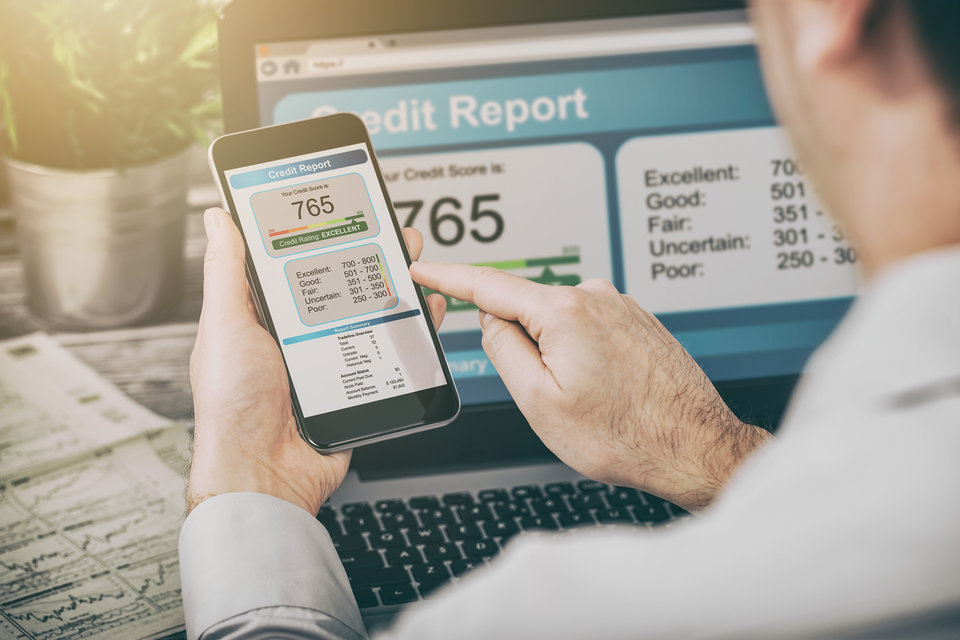 Regulation and credit scoring
Brian Cantwell examines recent regulatory moves concerning the car finance market and credit scoring which could have an effect on how business is conducted in the future.
Scroll down or swipe up to read more
In light of the changes and challenges to the credit scoring market, the FCA has launched a market study to examine how the market works and its impact on consumers.
There may be inefficiency in the sector which the regulator has detected, and with the advent of tech innovations come new market players who will try to add information where these market inefficiencies lie, which adds more interest for the regulator.
There are also questions of privacy and consent for consumers for tech firms who are monitoring social media firms as a basis for credit scoring.
The FCA said the market study will focus on three themes; the purpose, quality and accessibility of credit information; market structure, business models and competition; and consumers' engagement and understanding of credit information and how it impacts their behaviour.
It said in exploring these themes, the market study will assess how the sector is working now and how it may develop in the future. It will also look at how the markets for credit information work in some other countries and what the UK market might learn from them.
The FCA said it will report on its preliminary conclusions on these themes in Spring 2020 including, if appropriate, a discussion of potential remedies.
The FCA wrote: "Firms use credit information when assessing credit risk and affordability. Therefore, it can impact how likely consumers are to be able to access a range of financial services, including mortgages, loans and credit cards and, in some cases, how much they pay for them.
"This is significant as, according to the FCA Financial Lives Survey, nearly 4 in 5 adults hold at least one credit or loan product. Furthermore, those vulnerable customers for whom a lender's decision is more finely balanced are most likely to be affected if the credit information market is not working well."
"We have launched this market study as we have identified concerns about the coverage and quality of credit information, the effectiveness of competition between credit reference agencies, and the extent of consumer engagement."
Christopher Woolard, director of Strategy and Competition at the FCA
'Through the study we will seek to get a better understanding of how this vital market works and will identify remedies, where appropriate, to make it work more effectively for credit information users and individual consumers. This includes considering whether vulnerable customers are disproportionately affected by the way credit information is used, and whether any alternative approaches might deliver better outcomes for consumers.'
This is the most recent FCA review that could impact the motor finance market. In March, its review into motor finance singled out commission models as a concern that could lead to market intervention.
In March the regulator also increased the limit that the Financial Ombudsman could fine businesses to £350k.