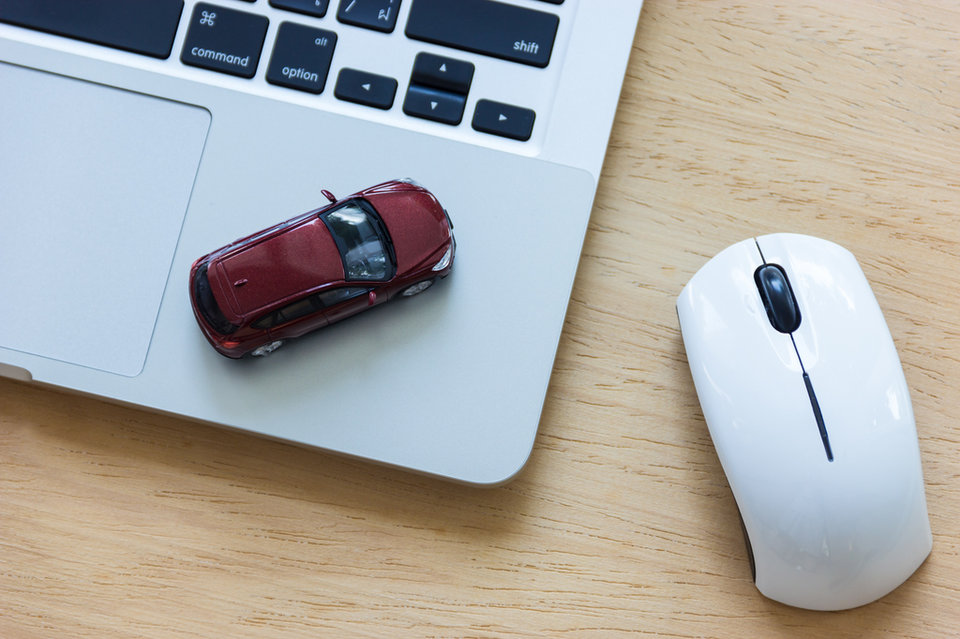 Digitalisation and personal contract hire
Chris Farnell takes a look at how digitalisation is changing the personal contract hire product for the better.
Scroll down or swipe up to read more
Societal shifts in the motor industry do not appear to stop in the asset ownership vs usership space, with younger generations increasingly turn their attention to digital channels when shopping for deals on new cars. Providers of leasing products are now investing heavily in their online offerings to keep up with this demand.
Paul Harrison, head of strategic partnerships at Leasing.com, believes that the FCA would want to ensure the fair treatment of consumers and provide them with adequate information when choosing a product suitable to their needs – which could be more easily available and regulated online. "PCP remains the dominant product in the consumer new car finance market, but its market share is reducing as consumer demand evolves and new funding methods emerge," he observes.
"The industry is planning for continued growth in the personal leasing by updating their digital propositions and by supporting their dealer and broker networks with improved offers and training."
Paul Harrison, head of strategic partnerships at Leasing.com
The benefits of a more web-based system, according to James Comrie, director of wholesale finance at Close Brothers Asset Finance, start with greater transparency and the effective maintenance of compliance in a more efficient system.
"We have seen our contract hire customers develop online PCH platforms that give their customers exactly what they want and with ease," he explains. "Our contract hire customers allow their end users to select cars with their desire mileage via an easy-to-use web portal." Customers are able to watch walkaround videos of potential cars, while documents can be sent and received via the web portal, signed by e-signature.
As a result of changing consumer preferences, Close Brothers is investing heavily in supporting partners to enhance their digital offering. "It can create a USP, especially given how millennials are increasingly viewing a car purchase in the same way they would a mobile phone purchase. In essence it's becoming more transactional."