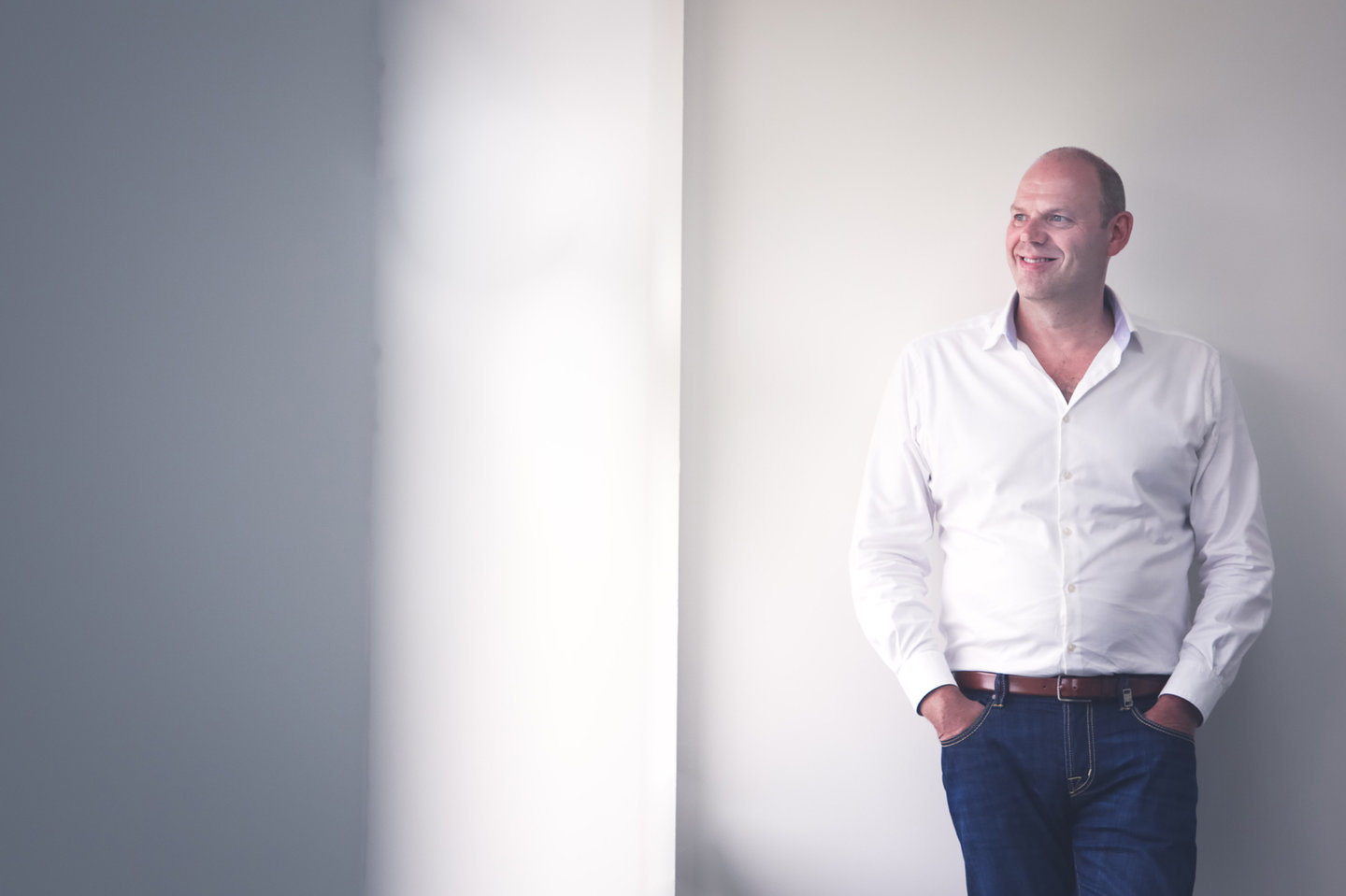 iVendi unveils latest thinking in engage, convert, transact
By James Tew, CEO, iVendi
Scroll down or swipe up to read more
For many years, iVendi has used a three-word mantra to explain how its technology functions for dealers, lenders and manufacturers: engage, convert, transact. Now, in the final quarter of 2019, the company will be unveiling its latest products and thinking in all three areas.

When it comes to how to engage customers, iVendi will be launching its new search technology, which places vehicle, relevancy and affordability at its heart. Some of the innovations created are simple but produce excellent results – for example, its inbuilt lifestyle search capabilities for consumers who don't really know what they want all built around a monthly payment.
More sophisticated is new personalisation functionality that claims an automotive world first. Using data from previous customer activity, it produces highly targeted results. For some people, a search for a 'fast car' means an Abarth 500 but for others, it is a Porsche 911. iVendi's technology can decipher the needs of each person and much more.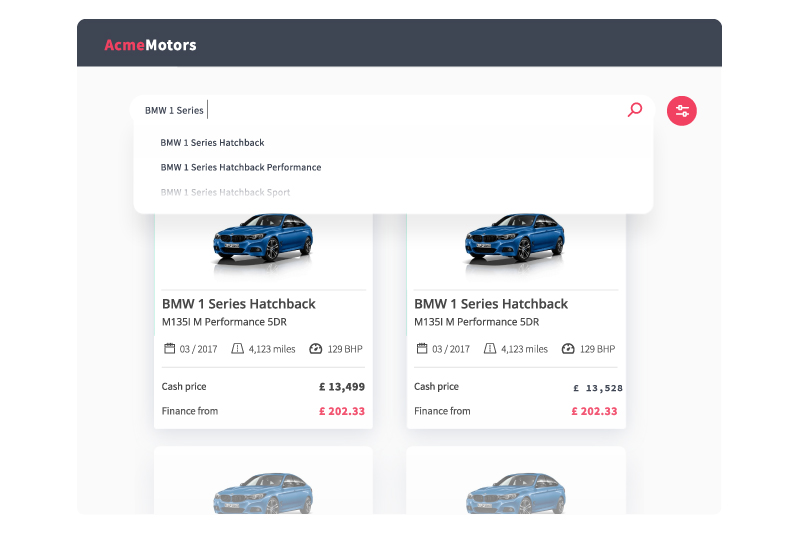 When it comes to convert, iVendi will be debuting its new online retailing widget, which can be plugged into existing dealer web sites to provide an almost-instant online motor retail customer journey. It includes everything from the company's advanced engage search technology through to the ability to process online finance and the collection of reservation payments.
Crucially, the widget is easily personalised to each dealer's existing web site design and branding, meaning that it can be seamlessly integrated into their existing online presence. It is probably the fastest and simplest way to evolve a basic dealer web site to compete at the cutting edge of online motor retail.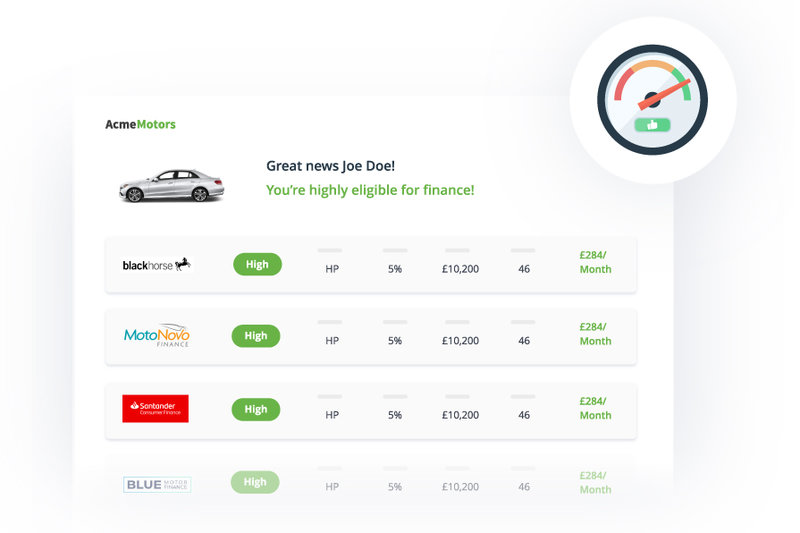 For transact, iVendi will be unveiling the latest version of its dealer platform and will be sharing ideas in how to handle complex online vehicle transactions. The company has long since recognised that the detailed nature of car, van and motorbike purchases is one of the impediments facing online motor retail. It has now developed technology that allows dealers to effectively integrate factors such as part exchanges, value added products, negative equity and price discounting into their customer communications, making the final sale much easier.
Finally, a new Stock Module is designed to solve the problem of vehicle coding errors. Research by the company shows that up to 15% of vehicles held by dealers have the wrong or no model code attached, leading to considerable problems with everything from predicting residual values to writing finance. This essential new product flags up potential misidentifications to dealers and provides the means to resolve any issues, removing what has been a persistent issue.
"As the market leader in online vehicle retail technology, we are in a unique position to innovate and enhance our products using experience from both the UK and across Europe. Or latest engage, convert, transact thinking represent the very cutting edge of what can be achieved online in our sector."
"We like working with iVendi because they provide everything we need to offer multi-lender online quotations from one source and one system. There is a high level of account management and training provided, and this helps us achieve what we are looking for – better customer service, higher finance penetration and more sales."
Gordon Veale at car supermarket CarBase
"The website is a huge part of many of our customers' car buying journeys. With so many people now relying on finance to pay for a car, the integration of monthly payment search and finance calculators may provide that additional piece of information that helps crystallize a purchase decision. At Jardine Motors Group, our aim is to provide a clear route to purchase from the web to the showroom. iVendi's platform and finance modules have definitely helped us achieve this."
Jason Cranswick, Commercial Director, Jardine Motors Group
iVendi is the UK's market leader in digital motor retail, providing solutions used by leading car portals, thousands of dealers and many major finance providers. We deliver a connected online journey that places the customer in control of the entire process, maximising the potential of online car and van sales.
Aysha Ellis-Aziz
Marketing Manager – Europe
Phone: +44 (0) 345 226 0503
Thought Leadership Sponsored by iVendi