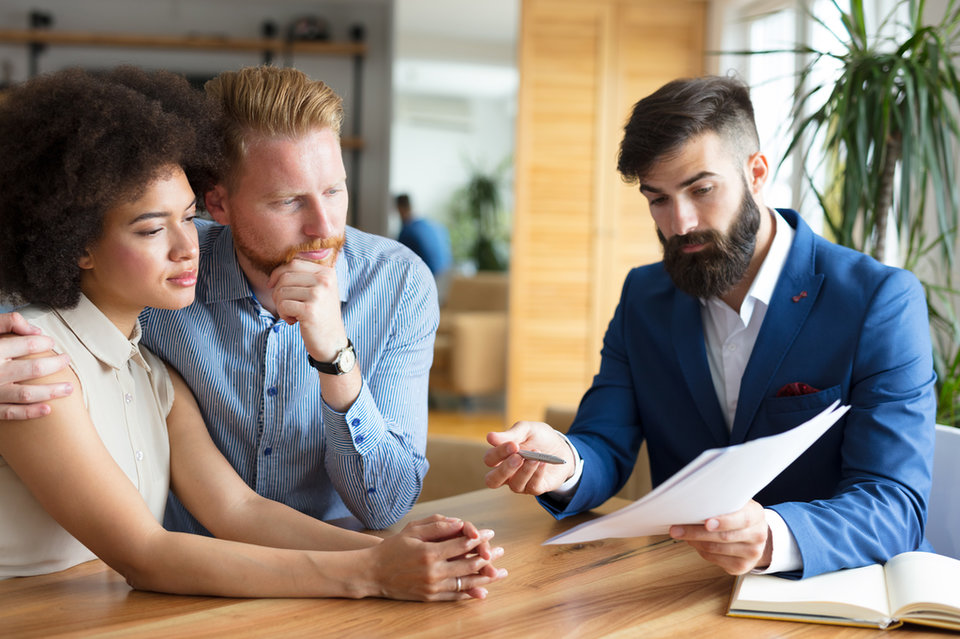 Avoiding complaint escalation
After the Motor Ombudsman's campaign #talk2solve aimed at resolving customer complaints without escalation, we look at three ways to resolve complaints between consumers and motor businesses without escalation.
Scroll down or swipe up to read more
Rather than following the usual complaints process and reporting issues to providers, the Motor Ombudsman has found that customers often escalate problems straight to them, bypassing the provider entirely.
If customers take the recommended steps and contact their providers instead of the relevant ombudsman, more cases would be resolved without the need for costly and time-consuming legal action. This would be a welcome change of pace for the Motor Ombudsman, for customers and for the industry in general.
Sean Kulan, consumer credit sector lead at Huntswood, explains three ways to help keep disputes out of the hands of mediators.
It's simple – communicate
If conversations between customer and providers haven't been clear, open and honest from the beginning, consumers may not know what rights they have and what the formal complaints process is. More significantly, customers may have lost faith that the provider has their best interest at heart, believing complaints will only be dealt with justly if they seek independent mediation.
To remedy this and strengthen trust, motor businesses must commit to communicating simply and transparently at all stages of the customer journey. If they do, customers will feel more confident in approaching their provider with an issue or question, leading to better customer outcomes and continuing loyalty. Perhaps most importantly, this will also allow more chances for firms to learn from their mistakes.
Analyse the complaints process
Motor businesses should also consider other ways they can reduce the number of customer complaints that are arising and the number that proceed to the Motor Ombudsman.
One way to do this is to conduct a thorough analysis of the complaints caseload and look for common themes that appear to be causing spikes in customer interactions. This is the beginning of thorough root cause analysis (RCA). For this to be effective, companies need to have sufficiently granular management information (MI) on the complaint caseload.
RCA is the process of looking at all complaints and identifying the underlying reasons – the root causes – that contribute to a problem or an event. Once the root cause is found, companies can devise solutions to correct or eliminate that issue. This prevents future occurrences of the initial problem, avoids systemic failures and ensures company operations are always improving. The goal is this: no repeated complaints for known reasons.
As well as avoiding the financial and reputational damage that comes with escalated complaints, companies that foster good, transparent communication, eliminate repeat issues and focus on improving the customer journey will be rewarded with strengthened relationships.
If providers demonstrate they are doing everything in their power to communicate clearly from the very beginning, customers will in turn feel more able to have an open dialogue should any difficulty arise and seek a solution without outside mediation.