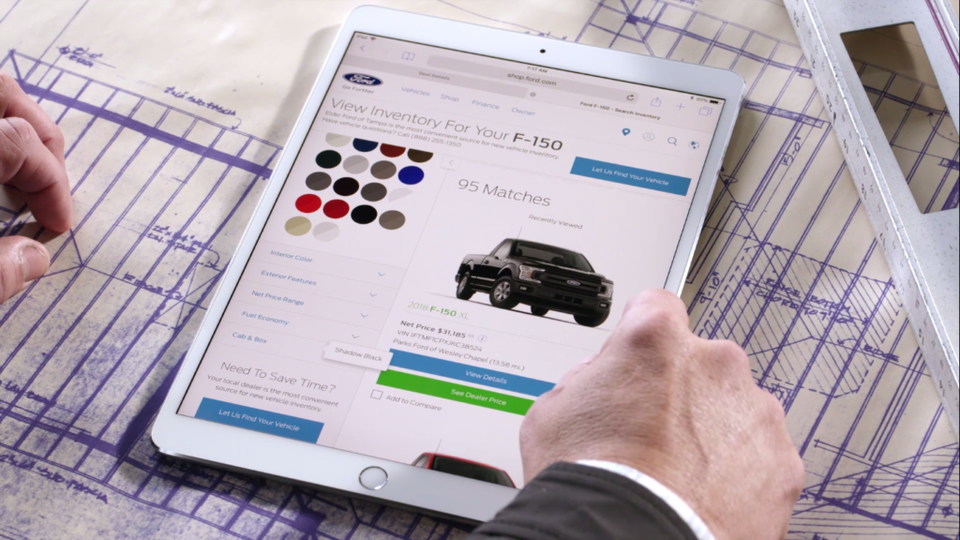 Online retail: dealers and customers' perception
A report from iVendi reveals how there is an appetite for online car buying on consumers' part which is still untapped into by dealers and manufacturers.
Scroll down or swipe up to read more
The revolution in online buying for small-ticket consumer goods has put the traditional retail landscape on its knees. As consumers' reshaped expectations seep into motor retail, carmakers and dealers are paying increased attention to their online proposition, so as to not be left behind as buyers' behaviour inevitably changes.
Yet on both the retailers' and the buyers' side, not everybody is sold on a completely-online journey just yet, as iVendi's Attitudes to Online Motor Retailing in the UK report shows. In the opinion of over 300 consumers and around 60 dealers and manufacturers, the automotive sector's online capabilities lag far behind those of other goods providers.
"What people say they want from online retail is no shock – speed, convenience, choice and cost," said Richard Tavernor, chief operating officer of iVendi. "Equally there is no avoiding the fact that our respondents are unimpressed with the online facilities being offered when it comes to car buying compared to almost any other form of online shopping."
Amazon often comes to mind when talking of disruption in any sector of retail. Yet there are significant challenges in transposing that kind buying of experience from, say, smartphones to cars. "It is perhaps a sign of how difficult it is to bring the advantages of their highly successful style of online shopping to the car industry that Amazon are yet to show any genuine commitment to enter this market," said iVendi vice president for data and insight, Rob Severs.
Interestingly, consumers are open to the experience of fully-online car retail. Half of those surveyed by iVendi said they would consider such a journey, while eight in 10 said they would be "confident" in doing so. However, those that are open to online retail are simply not given an experience that matches expectations. iVendi compares current online retail capabilities for most retailers – mostly limited to 3D models of cars and the like – to looking at a brochure, which does not allow you to click "buy."
"The mixed picture presented by these answers underlines something that iVendi has been saying for a long time – that the retail motor journey should present online and showroom choices at every step of the process and that consumers must be able to freely switch between the two," said Tavernor.
"In a sense, consumers want everything. They want to be able to have complete trust and convenience in the online process but also, understandably, be able to touch and drive the car they are considering buying in the flesh."
Just over 30% of dealers interviewed told iVendi they were developing a fully-online buying and financing process, while just over a quarter said they had one already. However, some 42% said they still had not taken any steps in the online direction.
"This very much presents a split view of the market – with around half of dealers committing to the principle of online retail and sales, and half still considering their options," said Brett Ward, iVendi head of online retailing.
"What we would say to those who are biding their time is that, given the rate of change that is underway and the consumer perceptions seen elsewhere in this report, it is important not to become one of the left-behind."