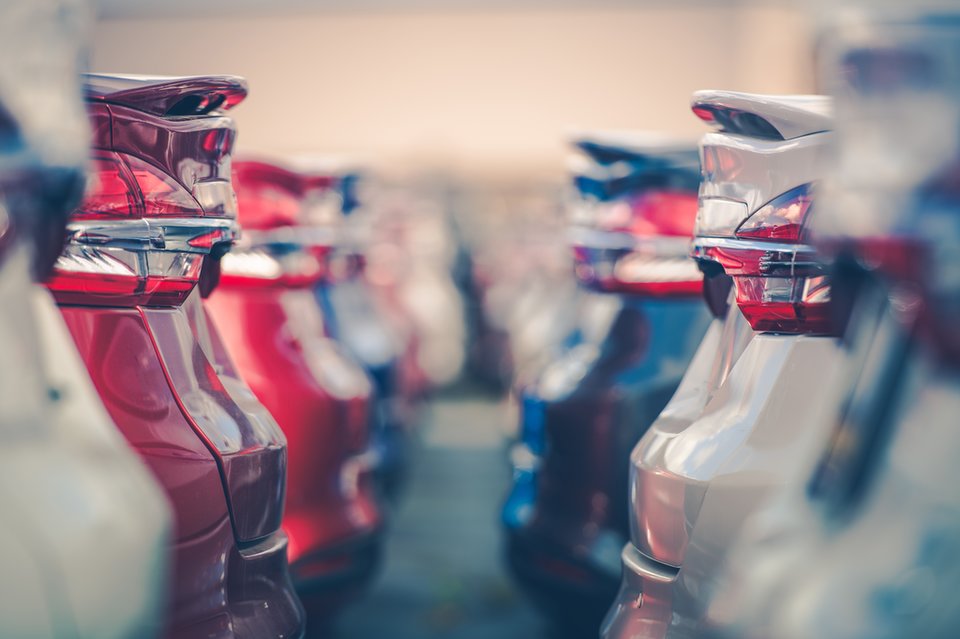 Changes on the horizon for retail
UK drivers' renewed appetite for used cars will require a reshape of retailers' strategies.
Scroll down or swipe up to read more
The year has not been kind to the new car market so far. Data from the Society of Motor Manufacturers and Traders shows in the four months to April, registrations fell almost 9% compared to the first four months of 2017. The slowdown in sales seems to now be catching up with the finance side of retail: according to the Finance and Leasing Association, retail new car finance was down 5% in March.
Yet not all sectors of the automotive market have fared so badly. Finance for used vehicles was actually up 13% year-on-year in the Q1, pointing to healthier demand for second-hand cars than brand new ones.
This closely correlates with a recent Close Brothers survey which found consumers increasingly shifting towards away from new cars towards the cheaper used segment, due to the economic uncertainties ahead. Also at play is the government's ambiguous stance on vehicle emissions, which makes prospective new car buyers uncertain around the VED they will pay.
Dealers have taken notice of the UK's shifting appetite, and are now looking to adjust their offer accordingly. In its forecast for 2018, Cox Automotive urged dealers "to adjust stock volumes to match consumer demand for smaller used cars".
The report expected demand for refurbishment service to increase, in order to grow the size of "ready for retail" inventory. Economy of scale will be key to keeping the logistics costs involved contained, it said, meaning that a wave of consolidation is on the horizon for dealerships.
While increased demand for used cars may spell good news for auction houses, the likes of Aston Barclay and Manheim are also facing a shakeup of their business. Auto Trader recently said it will offer the possibility for fleet leasing companies to sell off vehicles directly to dealers, without going through auctions.
This would dramatically cut the time needed to get a vehicle from de-fleeting to listing, Auto Trader said, adding it would also provide refurbishment and logistics services. Fleet providers are increasingly exploring alternative ways of remarketing vehicles: Arval has been selling off former company cars to dealers since 2010, and LeasePlan now plans to expand its CarNext.com retail portal to the UK.
The UK car market might be past its cyclical golden phase, but the used car is undoubtedly showing resilience. Ultimately, the wider consumer economy will drive demand for types of vehicle, and it is up to the retailers to devise the best chain to provide the supply.