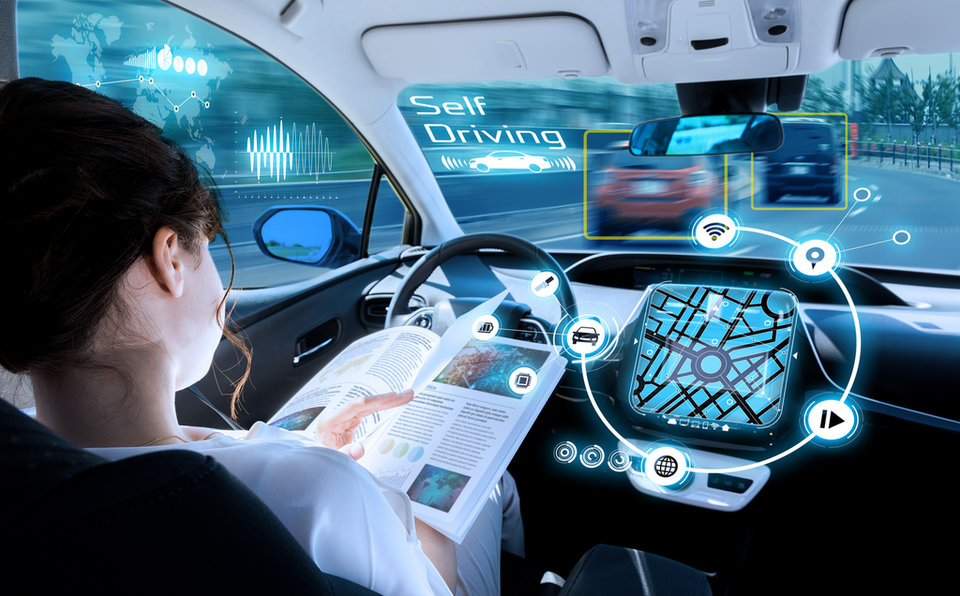 New mobility sends shocks down the car finance supply chain
The shift to usage-based mobility might be a tough fit for traditional finance structures
Scroll down or swipe up to read more
When the likes of BMW and Daimler take the decision to merge their car-sharing operations, you know that new mobility is past the experimental phase and has become a full-fledged revenue opportunity.
The fact that the finance units of two automotive giants are behind the creation of the biggest mobility player in Europe is perhaps proof of the fact that car finance has not merely kept a defensive stance in the face of sweeping changes in usage patterns. On the contrary, captive finance houses have devised ways of meeting consumers' new expectations around of flexibility and accessibility, without cannibalising their existing business.
"Usage, mobility – there certainly is a place for that, and that's an evolving market," Steve Fitzgerald, global sales director of Chrysalis Loyalty, told the audience at the 2018 Motor Finance Europe Conference.
"If you look back, historically, finance companies have always been innovative, and they will continue to be innovative. They'll bring in new finance products to give customers more flexibility."
But the shift to radically different patterns of customer demand will also require a rethinking of how the wider automotive supply chain is handled. Fitzgerald, who worked in Mercedes-Benz two decades ago, says when the carmaker launched a car subscription-like product in the '90s, called "Variations", it soon faced the problem of all customers wanting the same kind of car for a certain season.
It is not just a logistics problem. The introduction of GDPR means a much stricter regime for the kind of in-depth customer data that is essential to a carmaker if their mobility operations are to be successful. If customers start thinking differently about their personal data – and in the wake of data mishandling scandals ranging from Equifax to Facebook, awareness is increasing – the car-as-a-service could be fatally crippled, said Michael Waardenburg, product manager at Sopra Banking Software.
There is also a cash-flow question for lenders. The securitisation of contracts is a major component of the car finance supply chain. Eberhard Hackel, senior director EMEA at Fitch Ratings, said it is already difficult to rate securities backed by next-generation vehicles like electric cars, for which there is little residual value or auction data. But what will captives securitise when there is not even a specific asset underlying a car-as-a-service contract?
"I'm hoping that I will still have a job in a few years' time," says Hackel. "If the mobility changes, the assets that we currently have as security – typical loans and leases – might disappear at the expense of other mobility concepts, which might be more difficult to securitize."