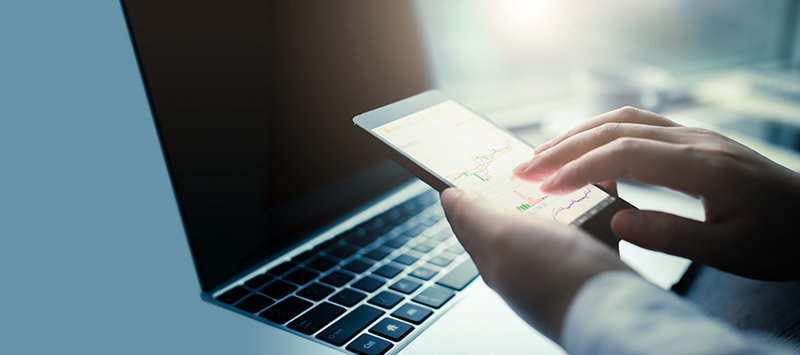 Unpicking all the customer renewal scenarios to win major sales growth
Scroll down or swipe up to read more
Do you know what revenue you will earn from renewals this year? Or next year? How many different types of renewal opportunity have you identified? Do you have a defined process to handle each of them in conjunction with your retailers? How does your retention rate differ depending on how far into their agreement customers are when they settle?
These and many other questions could – at least in theory – be answered by everybody reading this. But even in today's data-driven world relatively few people drill into the subtleties of the myriad customer renewal scenarios that each provide their own unique opportunities.
As Jolyon Barker – CEO of Chrysalis Solmotive – argues, approaching customer renewals requires specialism and focus - not just talking generally about 'renewal leads'.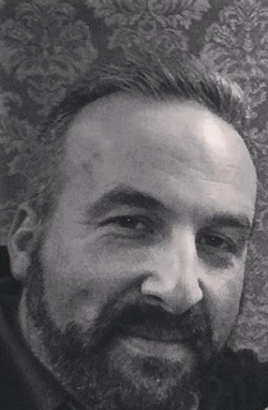 Chrysalis Loyalty founder and CEO, Jolyon Barker
Not all renewal leads are the same
Earlier this year we commissioned bespoke research into the various approaches to customer renewal. Among the findings we were struck by was how many people still do not approach their renewals strategy in a way that takes account of the multiplicity of opportunities presented at different stages in the customer's journey. Instead there is still a strong tendency to focus on just one moment. This moment varies from place to place, typically focusing on 'toward the end of the contract' or when a customer reaches parity or equity. Interestingly, those latter terms often seem to be used interchangeably even though they mean different things. This suggests that, for the benefit of many dealers in particular, there is still some unpicking to do around the terminology of customer renewals as well as education around the full spectrum of opportunities presented to renew a customer at different times.
A strong example of the kind of opportunities that can be missed by focusing the moment of customer renewal contact on just one point – such as when parity is reached – is the number of customers who do not wish to wait until that moment to renew their car. Many of the PCP customers represented in the illustration who are among the 45% who settle between 13 and 30 months into their agreement are nowhere near equity or parity, but are happy to make a significant cash contribution to change their vehicle.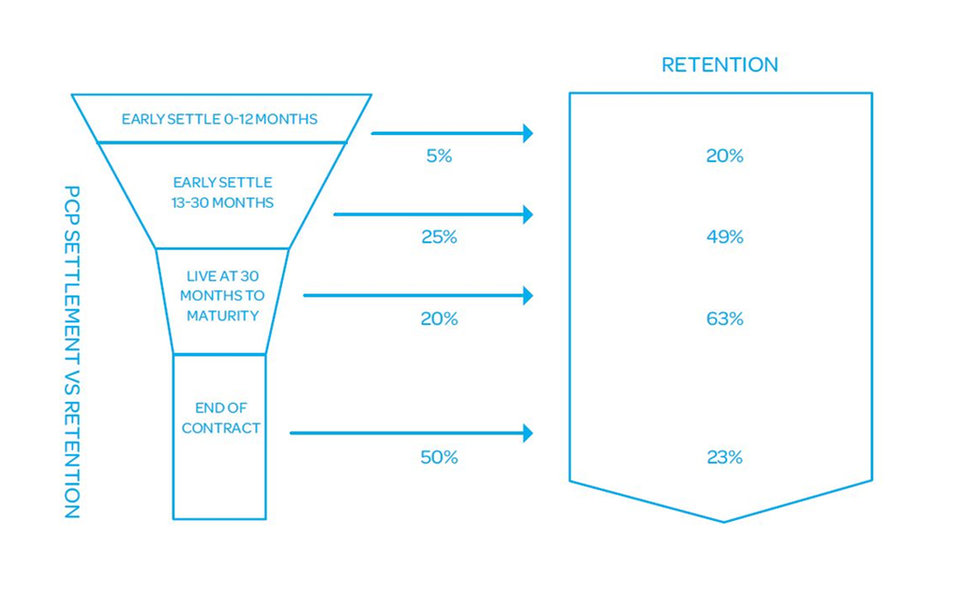 Not all customers are as easy to renew.
Another aspect of renewals strategy that is not as well understood as it might be is how the duration of the finance agreement affects the picture. We have spoken at some length this year about the false comfort of focusing on longer contracts in order to keep the customer's monthly payments as low as possible. Relying on this approach to win new business dilutes the impact of the customer deposit on the monthly payment and increases the likelihood of the customer being unable to renew when they want to, which is detrimental to retention over the longer term.
Taking the example of a £10,000 balance outstanding at 4.9% interest over four different terms – from two to five years – we can see below that the deposit has much a greater effect on reducing monthly payments over a shorter term.
Monthly payments over different contract terms
£9,000 + £1000 deposit
£394
£269
£207
£169
A PCP agreement over two years with a proportionately higher guaranteed future value and the same deposit will often be considered good value by the customer.
When we analysed the data for one brand we found that 17% of customers remain loyal after a four year contract, and that figure shot up to over 50% among those on a two year deal.
This finding is reinforced by analysis of the renewals performance for another brand. It revealed that if the renewal was attempted on maturation of a three-year contract around a quarter of customers remained loyal to the brand and took another car. But 63% of those who were approached between 12 and 30 months renewed.
All of this may sound a little esoteric but the fact is that in a softer new car market in which growth targets must still be met, new sales must still be found. And all the evidence shows that those new sales can be achieved by a more structured and nuanced approach to renewing existing customers.
Chrysalis Loyalty has made a white paper detailing this latest research as well as best practice advice - backed by case studies - and tips for implementing an effective customer loyalty programme freely available to funders and dealers. It can be downloaded here.