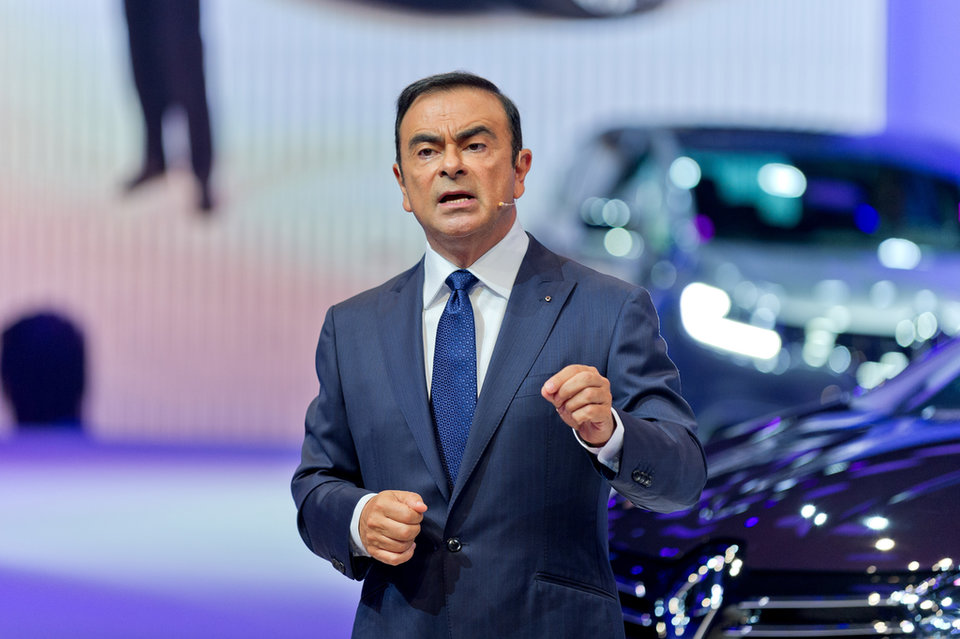 What does Ghosn's downfall mean for the Renault-Nissan-Mitsubishi alliance?
Top industry figure Carlos Ghosn was arrested in Japan on a variety of charges in November
Carlos Ghosn, the CEO who has gone from the hero of manga comics to a Japanese prison cell
Scroll down or swipe up to read more
In Japan the name Carlos Ghosn rings as loud as any executive's recognition in the West. Joining Nissan following its merger with Renault in March 1999, by June 2001 the French-Brazilian-Lebanese national was the company's chief executive officer. The man who had already gained the moniker 'Le Cost Killer'began an aggressive turnaround of a company sliding towards bankruptcy. Within twelve months of his three year turnaround plan, Nissan was back in profitability. Today it stands as the world's largest electric car manufacturer, and the largest car manufacturer in North America.
Ghosn was made chief executive officer of Renault in 2005, and chairman of Mitsubishi in 2016 following the Renault-Nissan acquisition of another OEM.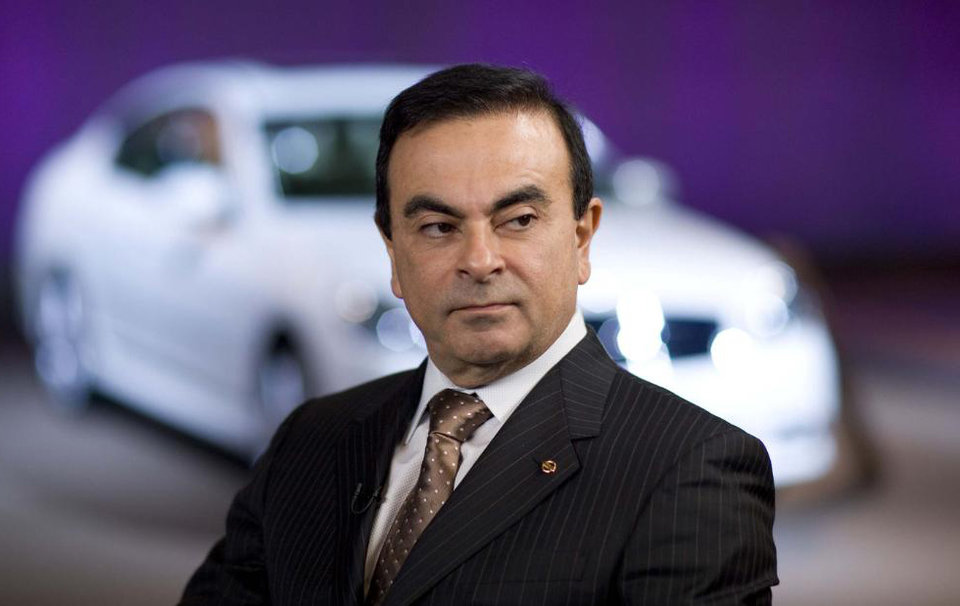 Carlos Ghosn, chairman and CEO
Image copyright: Jonathan Torgovnik/Getty Images
"You'll never convince me there is a hopeless situation or there is any finality in any success or any failure."
One of Ghosn's greatest achievements was the implementation of the Nissan Leaf, which since its release in 2010 has become the single bestselling electric car worldwide by a considerable margin. Before Ghosn's arrest Renault-Nissan revealed plans to release 12 new pure electric models by 2022.
In the mobility sector, in April 2018 the Renault-Nissan-Mitsubishi Alliance entered a collaboration with Chinese ride-hailer DidiChuxing to develop mobility and financial services across the country.
Ghosn's star has extinguished seemingly instantaneously. On 19 November 2018 he was detained on charges of false accounting. This included claims that in spite of as much as $71m being undeclared in income, Ghosn was still using company expense accounts to pay for family holidays.
Threedays following his arrest he was removed as chairman of Nissan by unanimous decision, and on 26 November removed from his post as Mitsubishi chairman. This is all also far from the only piece of negative publicity for Nissan in 2018; in July they were the first major non-Western carmaker to admit to manipulating its emissions testing at its Japanese factories.
"He lost the trust of Nissan, and he cannot execute his duties as chairman and representative director any longer. If Mr. Ghosn remains as chairman, it could expose Mitsubishi to reputational risk."
Mitsubishi statement to Tokyo Stock Exchange
After scandals hitting Kobe Steel, Takeda and Toray, Japanese corporate culture has been further placed under the spotlight following Nissan's scandals and Ghosn's arrest. Stricter regimes of company loyalty has previously made it harder for whistleblowers to come forward. Pointedly, it was believed to have been a non-Japanese executive at Nissan who made public Ghosn's misdeeds. Compared to Western nations, Japanese chief executive officers have tended to be more restrained in their pay packages, and the excesses of Ghosn coupled with his arrest will only reinforce the sagacity of this practice.
From the EV market, to mobility, even to Renault Formula One, these factors all carry an inevitable damage to three carmaking brands. While he faced no charges of illegal behaviour like Ghosn's, connections can be drawn to the sudden death of Fiat Chrysler Automobile chief executive officer Sergio Marchionne in July 2018. This was another obsessive worker whose ability to combine and save car manufacturers secured a legendary reputation, and for whom there was such an association to the companies runit has proved difficult for a smooth succession plan to be laid in place.
Entrepreneurial greatness, and the almost unparalleled success of a single figure, can also lead to perceptions of 'too big to fail' from both inside and out of a company. In this case there are three OEMs that need to redefine themselves in an environment that has been fundamentally changed. Whether this could mean steps away from Ghosn's personal passions, which included the electric vehicle, will likely be answered as 2019 progresses.