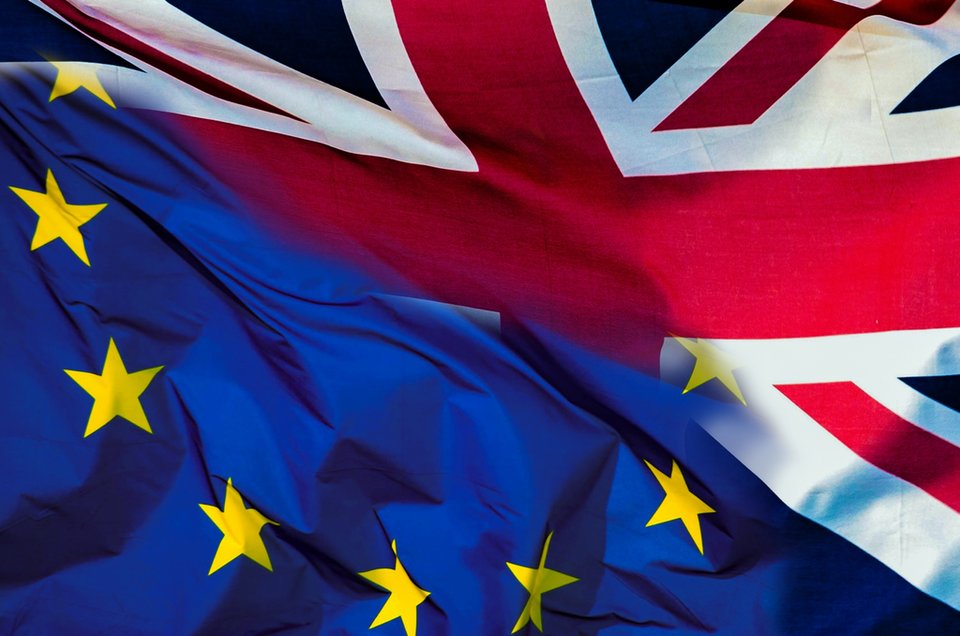 The uncertainty that surrounded the Brexit negotiations has punctured the UK car manufacturing industry
Grave predictions mix with more sober minded pessimism
British car manufacturing must adapt to its new position in Europe
Scroll down or swipe up to read more
In November 2018 the Society of Motor Manufacturers and Traders (SMMT) issued the latest in a long line of its assessments regarding Britain leaving the European Union. As with its previous statements on the issue, it judged the potential outcomes as ranging from bad to catastrophic.
Whatever the future holds, damage has already been done. In November 2018 Schaeffler, the German car parts supplier, attributed uncertainty surrounding Brexit to its decision to close two UK factories, in Llanelli, Wales, and Plymouth, where 570 people are employed.
Recent SMMT figures showing falls in new car registration have been blamed on stringent WLTP regulations, though concerns over Brexit have been cited as an additional factor. Combined across September and October, there were around 91,000 less cars registered in 2018 by year-on-year comparison.
"Our industry is deeply integrated across both sides of the Channel so we look to negotiators to recognise the needs of the whole European automotive industry and act swiftly to avoid disruption and damage to one of our most valuable shared economic assets."
Mike Hawes, SMMT chief executive
In the SMMT further figures were released emphasizing the closeness of the links between the UK and the European continent. In addition to the 2.7 million cars and vans that cross the Channel both ways each year, the UK exports some £3.4bn worth of components to help build these vehicles in Europe, and sources almost three times that sum from EU-based suppliers. Currently more than 1,100 trucks cross into the UK from the Continent every dayto deliver some £34m worth of parts to UK plants for vehicles and engines, which are then exported back to the EU.
The SMMT identified the UK as the EU's second largest new car market – worth £29bn to EU manufacturers every year and the fourth largest car manufacturing nation. Alone, it turns over some £82bn, supports 856,000 jobs (186,000 in manufacturing) and is responsible for 11% of EU auto manufacturing R&D spend. In 2017, British buyers registered some 1.9 million cars and vans from the European continent.
A report from the Automotive Council can bet set against the SMMT's approach to the issues at hand. This found that UK's automotive labour flexibility in top position in Europe and second in the world behind only the US, an advantage supported by equally strong labour relations.
However, the report also flagged risks to future competitiveness, including shortages of skilled engineers, levels of government investment into R&D and declining political stability following the UK's decision to leave the EU. Previously, the UK's political stability was perceived as a strength by investors.
"We have a reputation for developing high quality vehicles, supported by collaboration with government through the Automotive Council. During this period of profound change, that collaboration will be more important than ever."
Tony Walker, managing director of Toyota Motor Europe
The United Kingdom will always be in Europe, and inside or out of it the European Union isn't going anywhere soon. These assessments by industry bodies show that more so than almost any other industry than perhaps pharmaceuticals the auto sector is going to have to learn to work with the EU, and work with the government intensely to ensure two stuttering years doesn't become even longer.