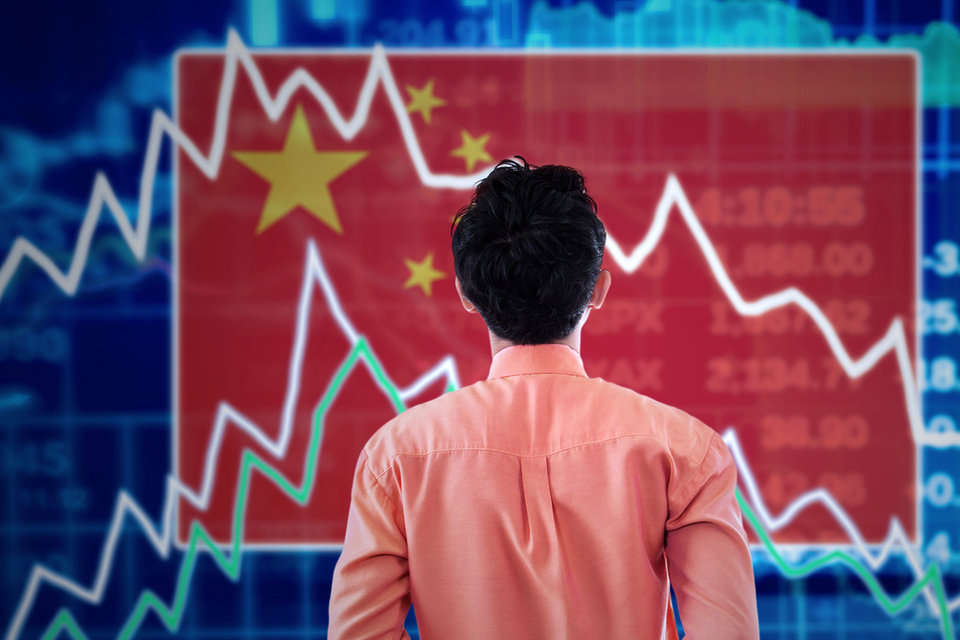 China vehicle sales slump is a sign of market readjustment
Malgorzata Kafel, senior research analyst at Globaldata, examines the Chinese economic slowdown and its effect on the car market
Scroll down or swipe up to read more
China's automobile sales have been falling quicker lately, with a slowing economy and trade frictions making consumers cautious about spending.
Vehicle sales slumped by 11.6% to 2.39 million units in September 2018, the third straight decline, according to data from the China Association of Automobile Manufacturers (CAAM). The slide in September vehicle sales follows a 3.8% fall in August and a 4.0% drop in July.
Cars sold increased 4.8% in June, and for the first nine months of the year sales totaled 20.5 million vehicles, up 1.5% from the same period a year earlier. The downtrend means international car makers are in for a tough time when they are increasingly looking towards China as a driver of growth.
A structural shift is also afoot for the world's biggest car market. Much of the slowdown in sales is a readjustment, after years of outsize growth in an industry that churns out more than 20 million cars a year.
Selling cars in China is becoming harder as slowdown hits manufacturers
The changing automotive landscape is throwing up distinct winners and losers in the market - a major shift from the golden years of growth where most players were guaranteed decent returns. Among those particularly struggling in China are Peugeot, Hyundai Motor and its sister brand Kia Motors, Ford, and Japanese car maker Honda Motor Company.
Amid the slowdown, an army of Chinese car dealers are also feeling the squeeze on their margins, most are facing a build-up of inventory and slashing prices to maintain sales volumes.

Struggling car dealers are pushing for government support to revitalize growth. China's Automobile Dealers Association has asked the government to cut taxes on car purchase to stimulate the market. The association is seeking a 50% cut to the purchase tax on cars with engines of 2L displacement or below.
New-energy vehicles are supporting growth as market moves towards clean energy future
At the same time, sales of new-energy vehicles comprising electric-battery powered cars and plug-in electric hybrid vehicles remained strong. This has been partly fueled by restrictions on license plates for gasoline-engine vehicles in major cities such as Beijing.
The Chinese government will require all automakers to make and sell a certain percentage of new-energy vehicles starting from 2019. Beijing wants the market for new-energy vehicles to surpass seven million units in 2025, larger than Japan's entire auto market.