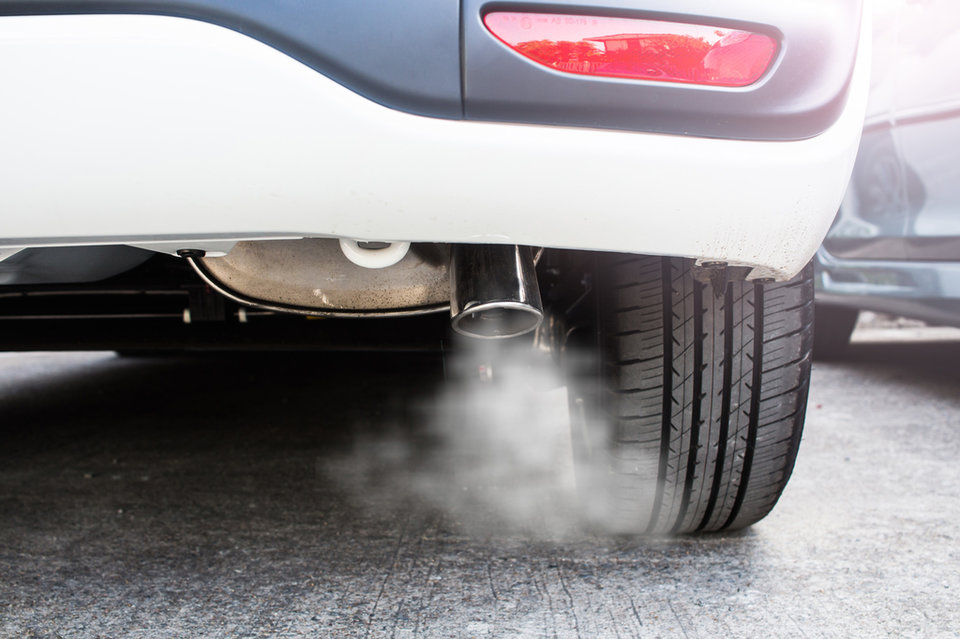 Many Euro 6 diesel cars do not comply with emissions regulations
Chris Bertenshaw, analyst at Globaldata, examines how poor emissions testing is failing the consumer
Scroll down or swipe up to read more
Even in 2018, many EURO6 diesel cars tested by Emissions Analytics, do not hit their air quality targets when driven in real world conditions.
The EQUA Index, produced by Emissions Analytics Limited, aims to test as many vehicles as possible under real world driving conditions to establish whether emissions ratings achieved in lab testing can be reproduced on the road. Many cars on the road that are rated at EURO 6 via lab tests, the highest rating at present in Europe, do not produce results even close to the EURO 6 nitrogen oxide standard.
Only 11 vehicles achieved EQUA's highest rating, while nine other vehicle models that are rated at EURO 6, did not comply with any of the historic EURO regulations leading to a huge discrepancy between the best and worst models. This is leading to considerable consumer confusion about whether diesel vehicles can be trusted and the only solution is to introduce a testing regime that actually tests vehicles on the road.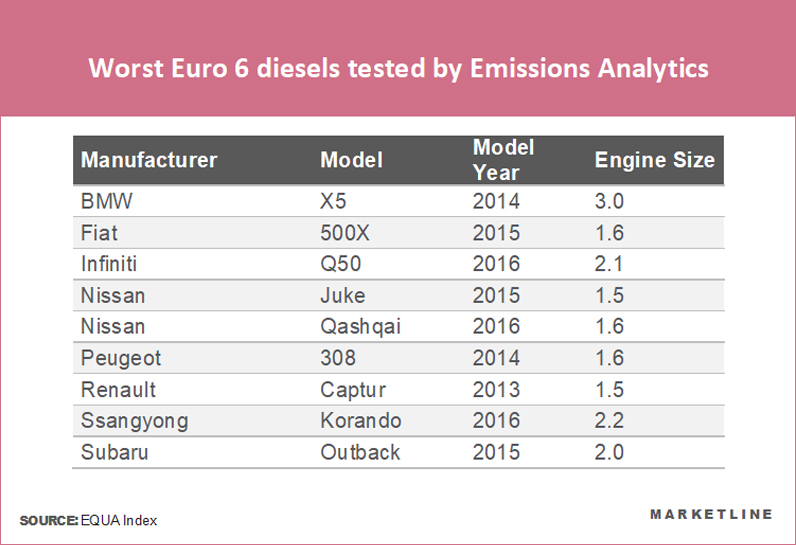 German manufacturers dominate real world testing league table
Further to the diesel-gate emissions scandal that befell Volkswagen in 2015, a number of other manufacturers were found to be producing diesel vehicles that exceed legal emissions limits in real world driving conditions. Ironically it is now the German motor industry that appears to have cleaned up the fastest and now has more vehicles that are complying with EURO 6 regulations on the road than other countries.
However, only a small number of diesel vehicles have actually achieved true EURO 6 targets in the real world. This is despite the introduction of new tougher and more realistic testing standards WLTP. WLTP's fundamental error, similar to NEDC before it, is that it does all testing in laboratories, and therefore is subject to dramatic differences between results.
The WLTP changeover encouraged some manufacturers to discontinue some of the worst offending engines; Subaru in 2018 dropped their entire diesel range. The global push to reduce CO2 emissions has encouraged governments to promote diesel products and manufacturers accordingly tune their engines specifically to reduce CO2, but this can increase NOx emissions.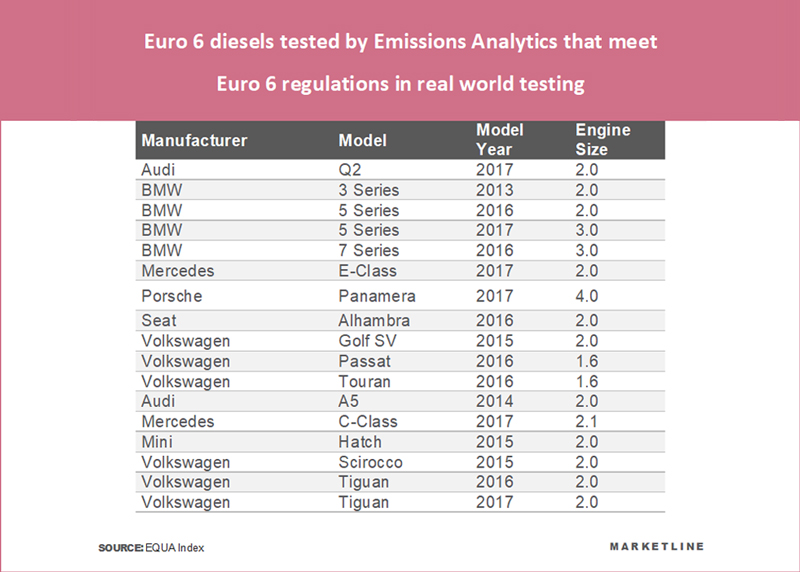 Huge difference between the best and worst performing vehicles
According to the EQUA Index there is a very large discrepancy between the best and worst polluting diesel vehicles on sale today, making it extremely difficult for consumers to be well informed. Some of the best performing diesel engines are running well ahead of the tests.Whereas the very worst can be up to ten times the official limit of 81mg/km of nitrogen oxide.
Diesel saleshave dropped in 2018. According to the SMMT, in the UK diesel sales in November 2018 year-to-date have dropped 29.8%, while the car marketoverall shrunk 6.9%. Considering some manufacturers are working hard to clean up their vehicles and hit targets, the testing system and availability of reliable emissions information is letting manufacturers and consumers down.
You can find out more at the MarketLine report.