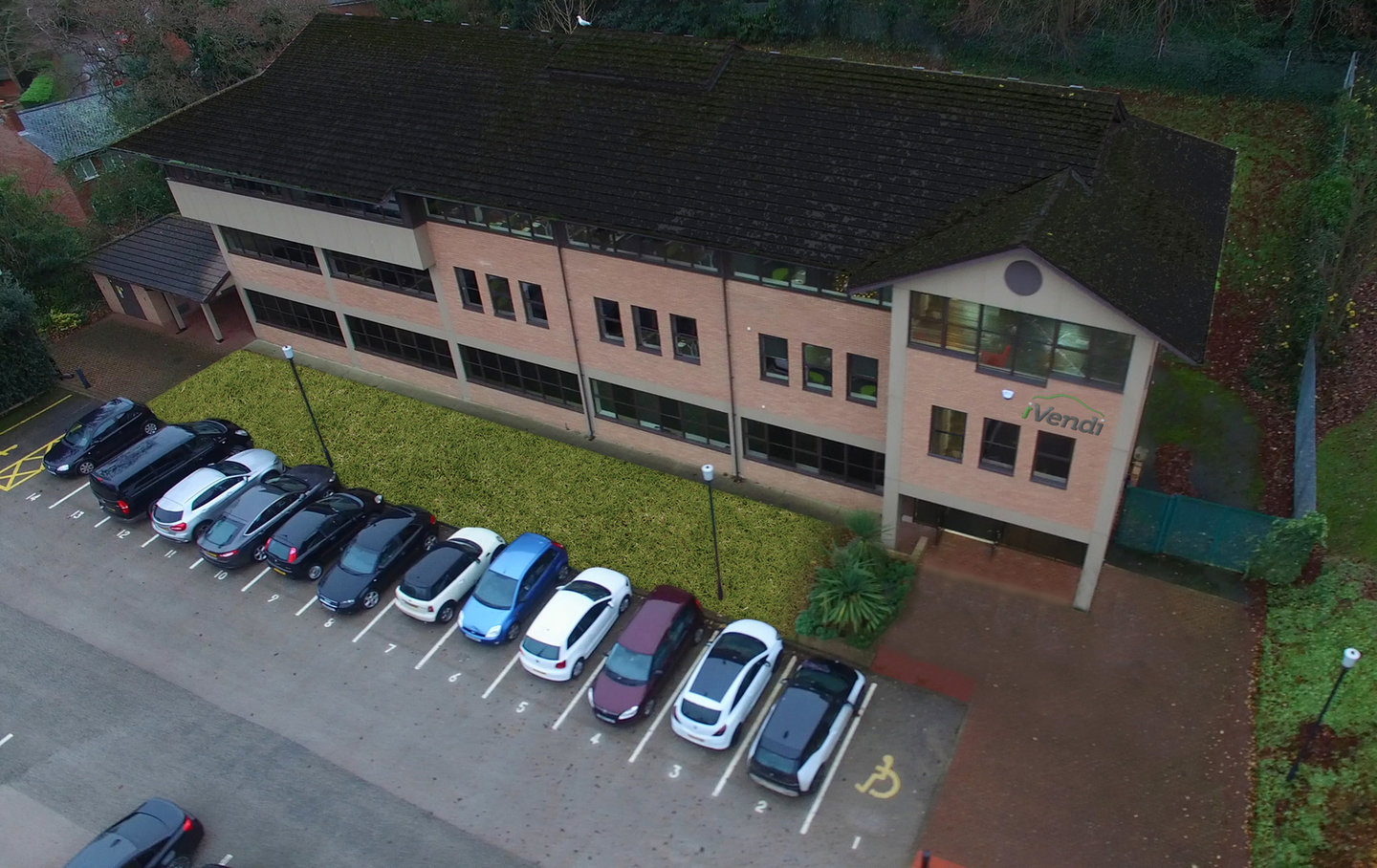 Finding flexible strategies for Brexit car buyers
By James Tew, CEO, iVendi
Scroll down or swipe up to read more
Economically and politically, these are probably the most uncertain times that any of us have lived through. Depending on how the Brexit situation is resolved, we could soon find ourselves facing any number of scenarios, from recession to business-as-usual.
Plus, in the meantime, there is the further issue of being stuck in a kind of limbo.
At iVendi, we've been thinking hard about what this means for the retail motor industry and we believe that there is only one sensible strategic choice – flexibility. In a market that is next-to-impossible to predict, we all need to be ready for anything.
What does this mean in practice? It entails creating and identifying as many opportunities as possible, and then putting the resources in place to maximise them. Dealers, lenders and manufacturers need to be looking hard at how the market is developing and move quickly.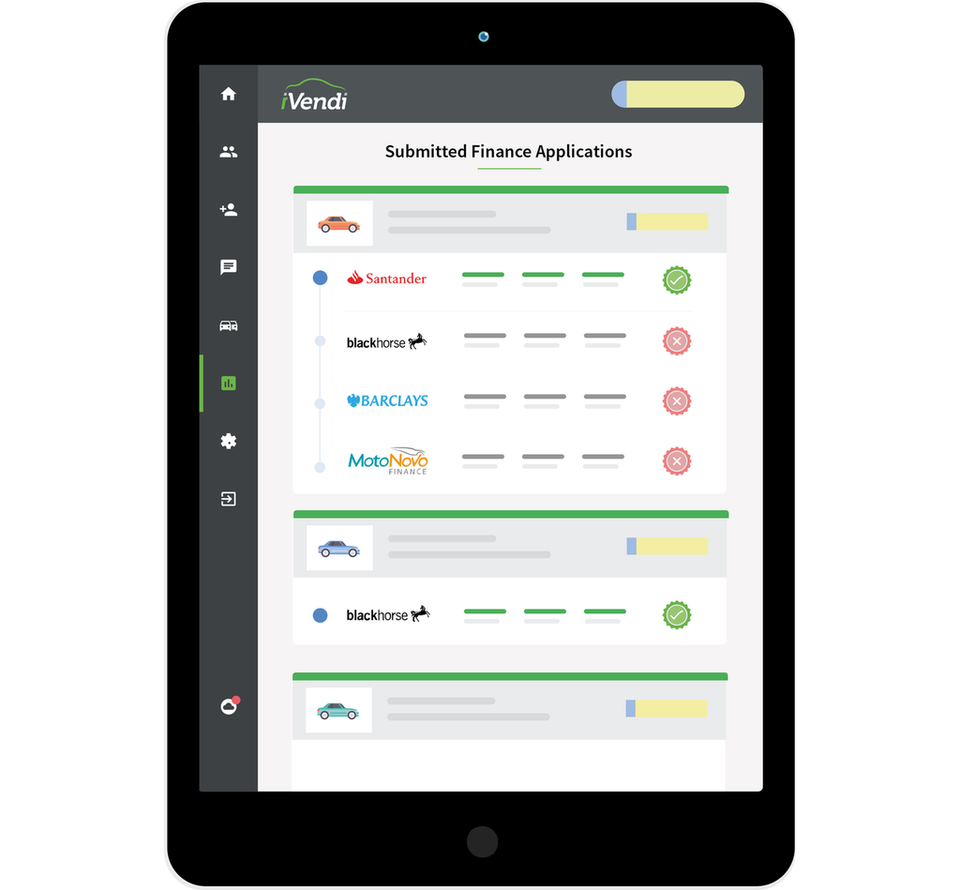 We have been looking at how our technology can support this and the ways in which we can help to reach more customers online and in the showroom, and convert more of them. The key for today, we believe, lies in recognising the concerns of the Brexit-era car buyer. Faced with uncertainty, the prospect of unplanned costs is the major disincentive. They want to know the vehicle they are buying is not just desirable but reliable and affordable. With this in mind, we've been working on ways to underline these factors in the online presentation of cars and finance, and are already helping produce some strong results.
However, we are mindful that external factors mean that these conditions could change quickly and our approach would need to change too. Clearly, we can't remove the uncertainty from the whole Brexit situation but we can be ready to support the industry with the right technology and effective strategies.
Case study: Imperial Cars
In a sector – car supermarkets – that is often seen as among the most progressive areas of used car retailing, Imperial Cars still stands out as among the most forward thinking, especially when it comes to customer focus.
Neil Smith, operations director, explained: "Many businesses talk about placing the customer at the centre of what they do but we genuinely try to take that to the next level. We are always asking ourselves how we can create good and better outcomes? How can we give the customer the best experience? Everything else flows from there."
Imperial specialises in 2-3-year-old prestige and sub-prestige cars, bought from auction or direct from leasing companies and prepared to a very high standard using impressive in-house processes.
Neil said: "We want the vehicle to be placed before the customer in the best condition possible. It is important to ensure that happens in the showroom but most people now first see the car they are going to buy online. Therefore, we work hard to make sure each vehicle is presented on our web site in a manner that is comprehensive and thorough."
Online, each car is the subject of at least 40 different high resolution images, including a 360-degree spin, a hero shot, an interior cockpit shot, and hot spots to show specification highlights. There is also a service history, MoT history, HPI provenance and specification checks, log book, and a Car and Driver used car review.

"We like working with iVendi because they provide everything we need to offer multi-lender online quotations from one source and one system. There is a high level of account management and training provided, and this helps us achieve what we are looking for – better customer service, higher finance penetration and more sales."
Gordon Veale at car supermarket CarBase
"The website is a huge part of many of our customers' car buying journeys. With so many people now relying on finance to pay for a car, the integration of monthly payment search and finance calculators may provide that additional piece of information that helps crystallize a purchase decision. At Jardine Motors Group, our aim is to provide a clear route to purchase from the web to the showroom. iVendi's platform and finance modules have definitely helped us achieve this."
Jason Cranswick, Commercial Director, Jardine Motors Group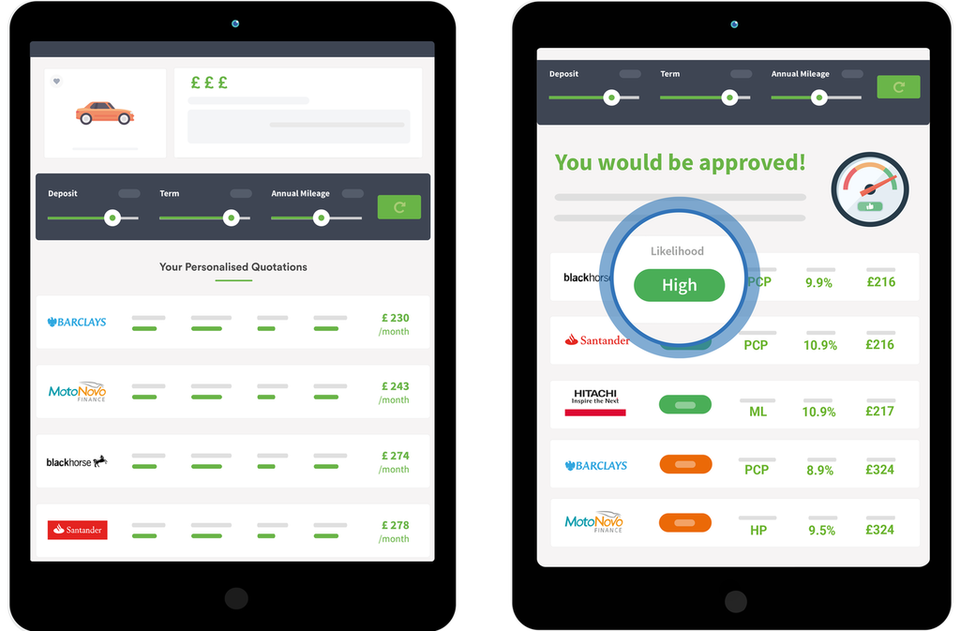 Neil said: "Whatever we know about the vehicle, we tell the customer. This is a business that is all about transparency and trust. We only buy good stock and we prepare it to a standard that is outstanding, so we underline this commitment to the customer in as many different ways as possible.
"Effectively, we aim to give the customer enough information to make the decision to buy while they are examining the car online. We want people to come to the showroom ready to make the purchase. In this respect, the web is a crucial sales enabler."
Following the high quality online presentation of cars, the process created by Imperial in partnership with iVendi progresses from a finance calculator through to quoting, a soft search, and proposal and submission.
Neil said: "Our whole lender panel is integrated with iVendi, so everything works with a very high degree of efficiency. Once the customer applies, for example, the information is auto-proposed and the data also goes to our call centre to be further advanced.
"All of the parties involved – the customer, the lender and us – are provided with a fast, efficient and transparent online process that moves forward the purchase of the car quickly and easily."
iVendi is the international market leader in online motor retailing solutions, working with everyone from dealers and manufacturers to car portals and motor finance providers.
Aysha Ellis-Aziz
Marketing Manager – Europe
Phone: +44 (0) 345 226 0503
Thought Leadership Sponsored by iVendi