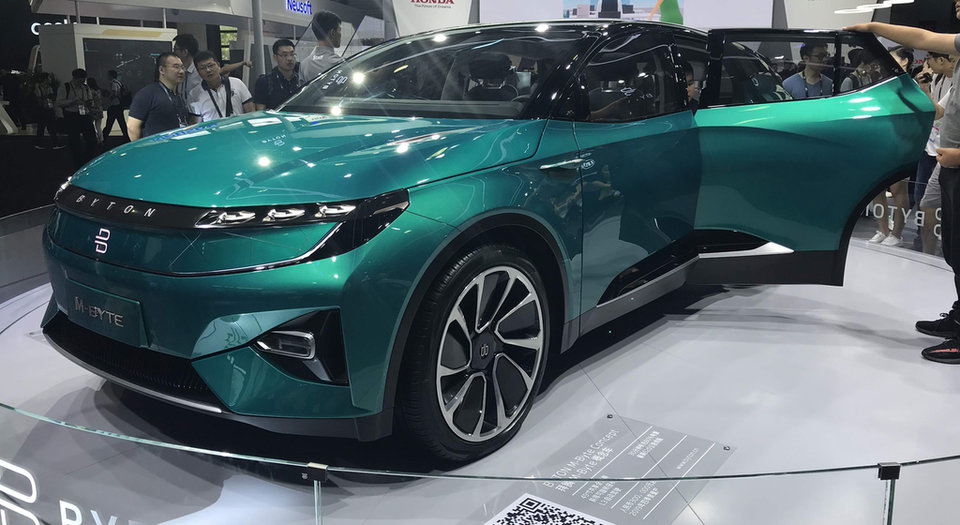 The lesser known big players in the Electric Vehicle industry
Companies both familiar and relatively obscure are investing heavily in EV technology worldwide
2018 has seen an explosion in EV development
Scroll down or swipe up to read more
Big names come to mind when thinking of electric cars, from Tesla to Nissan to a historic innovator in the arena, General Motors. Even well-known brands from Dyson of vacuum cleaner fame to Kalashnikov of rifle notoriety have recently announced plans to create their own electric powered vehicles. Yet there are names with little to no brand recognition across markets that could come to redefine mobility. A Global Data studies has returned briefings of the less expected players in the market.
This is a company with one of the highest levels of brand recognition globally, yet few are aware of their impact on EV development. They are by far the largest makers of battery cells for EVs in the world. They have an over 30% market share for lithium-ion batteries, and has close ties with the Tesla Gigafactory in Nevada and with fellow Japanese company Toyota. Panasonic has announced plans to double its annual revenues from the automotive sector to £16.7bn ($22bn) by 2022.
This German company is the acknowledged leader in power management chips that control batteries and electric motors, and the public company won the high prestige contract to supply the Tesla Model 3. It is building a £1.4bn plant in Austria to help supply the growing demand for auto grade chips as the chip content in ever smarter, connected vehicles rises, and it has entered a joint venture with Chinese motor giant SAIC over power modules.
"Chinese EV manufacturer NIO is preparing for a $2bn [£1.52bn] stock flotation in the United States."
Founded by established EV player Carsten Breitfeld and the team behind the BMWi project, Chinese private company Byton is very much focused on enhanced time spent in the vehicle with a horizontal touch screen-dominated interior. It is focused on smart, shared, mobility and aims to bring its car to market in late 2019. Prototypes have already created a considerable stir at motor shows across the world.
Like Panasonic, Bosch has a high level of brand recognition just not in the EV sector (it can be argued Tesla are the only company to gain brand recognition from EVs). Technological developments by Bosch in EV include a compact unit directly powering the car's axle. This German company is a market leader in China and has recently opened a second plant in Wuhu to expand output of connectivity and infotainment systems, including its voice-driven digital assistant, Casey. Bosch has an R&D centre in Suzhou working on infotainment systems. It currently turns over more than £13.4bn ($15bn) in China.