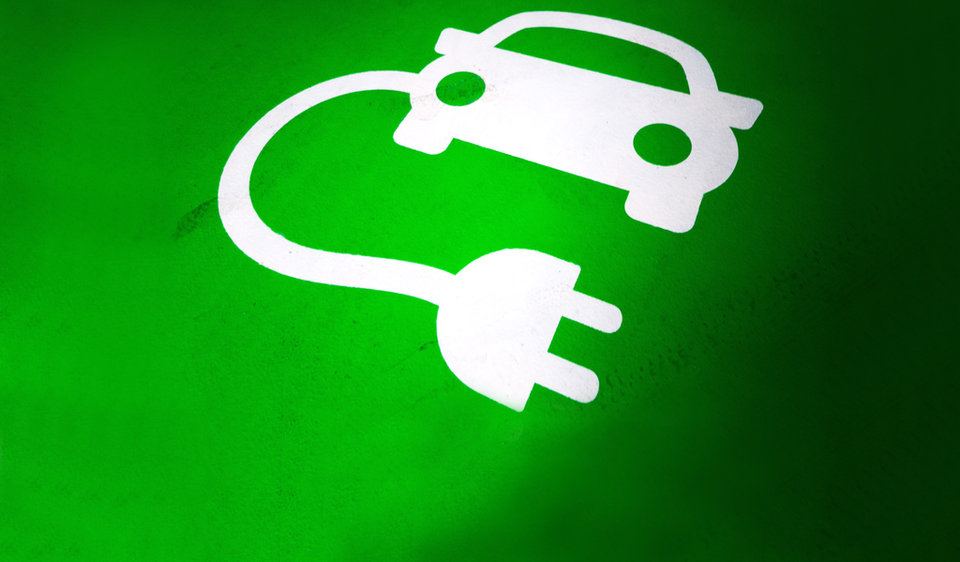 EU to invest billions into electric battery factories
The European Union is planning to provide state aid and pour millions of euros of investment into electric vehicle (EV) research and manufacturing
The EU is facing concerns it is lagging behind in the electric vehicle market
Scroll down or swipe up to read more
Currently, Asia provides 80% of battery capacity. The United States produces 15%. European countries collectively produce under 4%.
Aware of the issues this may provoke in a world where EVs are the norm, the European Union's Horizon 2020 research fund has set aside €200m (£175m) for battery projects; €800m is available to finance building demonstration facilities; regions looking to promote the industry can apply for the €22bn regional funds available.
It has also been one year since the formation of the European Battery Alliance, designed to propel the industry in anticipation of the 21st century becoming an era in which EVs overtake the internal combustion engine in popularity.
Vice president for Energy Union Maroš Šefčovič said: "I am proud to see the traction created by the European Battery Alliance. As we mark its first year anniversary, we can show how the various pieces of puzzle are coming together thanks to our collaborative work with the European Investment Bank, several governments and the industry. We are now building a whole competitive value chain in Europe, with sustainable battery manufacturing at its core. And we are doing this at light speed."
"Tesla is building 'Gigafactories' in Nevada, New York state, Europe and Shanghai."
As well as infrastructure for electric batteries, the raw materials themselves are an issue. A core element to electric batteries is cobalt, the majority of which is mined in the Democratic Republic of Congo which has a longstanding trade relationship with China.
The Financial Times has reported that the EU is looking for alternative ways to source cobalt, including scouring the European continent for reserves that can be mined, and recycling old and unused electronic products. OEMs including Tesla Motors have also developed batteries that require two-thirds less cobalt, which could also help solve the issue without the possibility of paying a premium for Chinese sourced material.
Commissioner for the Internal Market, Industry, Entrepreneurship and SMEs Elżbieta Bieńkowska said: "A strong battery industry is a perfect fit for our ambition to promote clean mobility. E-cars are the standard example, but we're also already thinking about how the battery alliance could be useful for trucks, sea shipping and ferries.
"If Europe wants to lead and compete with other big industrial players around the world, we need to hurry up."
Materials and recycling groupUmicore is building a plant in Poland EV battery parts by 2020. However, Asian rivals are also building capacity in Europe. LG Chem of South Korea is building a large-scale lithium-ion battery plant in Poland, and Samsung SDI and SK Innovation are investing in Hungary.
While the EU is far behind in the EV materials and manufacturing race, it is aware of the issue and putting massive resources into catching up. The organisation is also home to some of the world's largest OEMs who themselves are committing significant sums into electric vehicle R&D, and with this combination it's going to be impossible to rule this continent out in future EV competition.