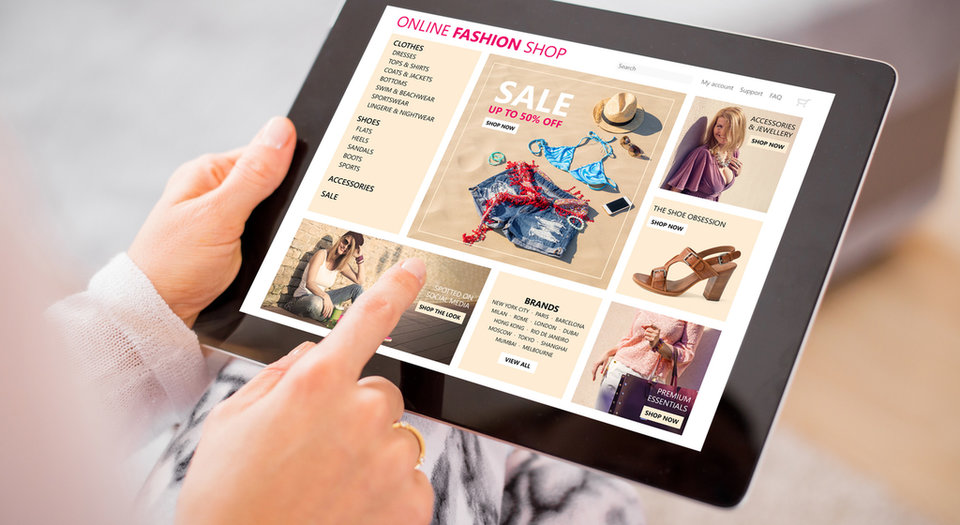 Developments in the online retail motor space
There have been a range of acquisitions and product developments in the online retail space over the past two months
Scroll down or swipe up to read more
Ebay has agreed to acquire Cox Automotive's Motors.co.uk, as the online auction giant grows its presence in Britain's second-hand car market after earlier taking over Gumtree.
Under the deal, which is expected to close early next year, Motors.co.uk's operations will be integrated into Gumtree UK, which was acquired by eBay in January.
The three websites will cross-share classifieds in the respective motors sections, for a total of 620,000 listings, according to eBay.
Motors.co.uk will also bring car finance and part-exchange tools to the combined platform. The website introduces customers to Carmoney, an online broker whose panel consists of Santander Consumer Finance and Barclays Partner Finance.
The finance offering will fill a noticeable gap between eBay and rival services such as Auto Trader. Gumtree used to offer an outstanding finance check on its Motors section, but subsequently erased the feature a few months prior to the eBay acquisition due to fear that it could scare off potential buyers.
"What Gumtree wouldn't want to do is throttle the potential responses to dealers as a car with outstanding finance might scare customers off," Vik Barodia, head of motors at Gumtree, told Motor Finance in September of last year.
EBay is showing appetite for the European used vehicle space by acquiring Motors.co.uk and its sub-brands – which include Parkers.co.uk, Honest John, AutoVillage and Raccars.co.uk – eBay will add to an already-sprawling network of vehicle-focused portals in Europe.
The American web giant has been acquiring a number of businesses since the mid-noughties. Car marketplace Mobile.de, which operates in Germany, France and Italy, is now part of eBay, as is Denmark's BilBasen.
This is on top of generic classifieds website such as Gumtree, whose overseas operations span Poland, Australia, South Africa and Singapore.
On Cox Automotive's side, the Motors.co.uk disposal is part of a refocus away from consumer operations towards logistics and data services for dealerships and wholesalers.
Cazana targets used car data with CarandClassic acquisition
Cazana has acquired classic car website CarandClassic.co.uk for an undisclosed sum.
Cazana said the site is Europe's biggest classic car website and would allow it access to 20 years of historic vehicle pricing insight, as well as the largest classic car community in Europe with millions of monthly visitors.
The acquisition will strengthen Cazana's position further in the used car market.
Carandclassic.co.uk has thousands of vehicle traders who visit the site every month, who rely on the site for pricing data and sales leads.
The addition of the site and audience to the Cazana network significantly boosts reach for Cazana's commercial partners and enhances Cazana's next generation valuation proposition that is able to provide a value on every vehicle, irrespective of age.
"The partnership and expertise [TMC] offer is fantastic, whether it be around definitions of business mileage, taxation issues or even tweaking their system for us to solve issues that are quite specific to a dealership business, such as how to handle reporting for test drives."
Motonovo's FindAndFundMyCar scraps dealer fees
MotoNovo's car retail portal findandfundmycar.com has begun offering zero-cost advertising for dealers, only charging commission on sales finalised.
The decision by MotoNovo is designed to encourage more of its dealer-brokers to add all of their stock to the platform, which launched at the start of this year.
It comes as the funder steps up the competition with similar platforms like Auto Trader, which allowed dealer finance options last year. MotoNovo left Auto Trader's platform around the same time, in order to build exclusivity for its own portal.
Leaseplan launches retail site for fleet vehicles
LeasePlan's retail platform CarNext, selling de-fleeted cars directly to consumers, has launched in the UK, bringing its countries of operations to a total of 16.
Customers are currently able to buy three- to four-year-old cars formerly in the company's fleet portfolio through the platform. LeasePlan also intends to offer financing, leasing and subscription packages on the vehicles in the future.
The platform will rely on "delivery centres" – the first of which has opened in Milton Keynes – where customers can pick up or try out the selected car. Alternatively, the vehicle can be delivered to the buyer's address of choice.
Next to the B2C platform, LeasePlan also operates a cross-border B2B auction marketplace under the CarNext label.