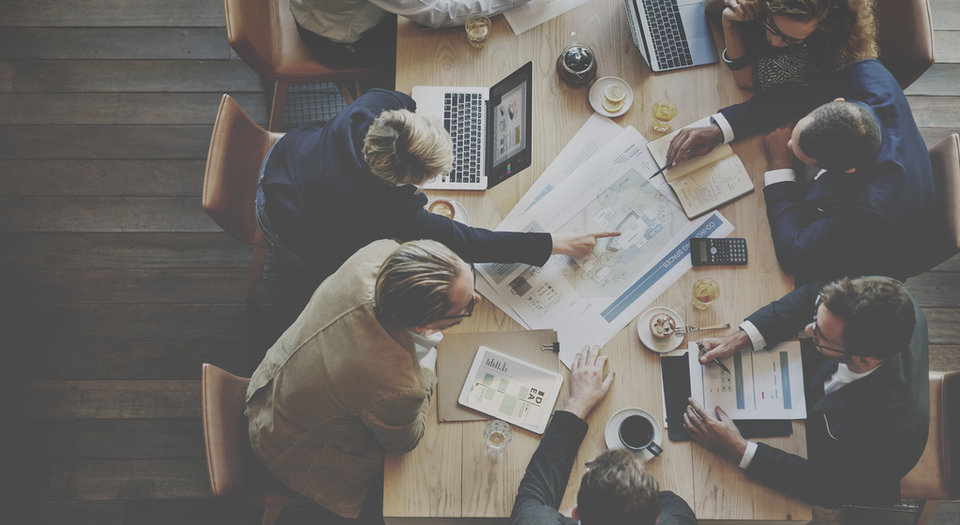 Lloyds sees efficiency in combining fleet and motor finance management
In October news emerged that the board at Lloyds was going to merge the management of its vehicle leasing and motor finance businesses, Lex Autolease and Black Horse, following the retirement of Lex Autolease chief Tim Porter
Scroll down or swipe up to read more
Richard Jones, managing director of Black Horse, will become managing director of both businesses, to be known as Motor and Leasing.
The parent bank, which returned to full private ownership in 2017, is clearly looking to make efficiency drives and sees the two divisions as sharing similar enough strategic ends so as to have the same leadership.
Since becoming managing director of Black Horse, Jones has driven the growth of the motor finance provider through investing significantly in dealer training, dealer support and digital and self-serve optionality, Lloyds said at the time.
In a release, Jones wrote: "This is a fantastic opportunity to lead Lex Autolease and Black Horse forward through an exciting period of change in our markets. The success of both businesses is founded on the expertise and the efforts of our colleagues, delivering for our customers through successful partnerships, relationships and stakeholder engagement.
"The automotive industry is going through a period of transformation, and we have an important role to play in helping fleets and individual drivers to get the right vehicle, for the right job with the financial support that best meets their needs."
The continuing importance of company cars and the growing number of consumers looking at motor finance in the UK has created a shared target market from the parent bank's point of view.
As unemployment has dropped and people have moved into jobs, employers have competed to attract the best candidates through pay and employee benefits, where personal contract hire can be a real selling point.
It is likely then that a closer working arrangement between the two businesses via the shared management will help them to understand the changing, if growing, demand for financed cars.