Before the coronavirus crisis brought the UK to a standstill, one of the hottest topics for the motoring industry this year was electric vehicles, and whether 2020 would be a watershed moment for growth. The question remains open, but in wholly different circumstances.
New car registration figures for March provide a hint of what could have been. That month's sales were affected by coronavirus; the UK went into lockdown on March 23, and social distancing measures had already been in place for a week prior to that. Nevertheless in the few weeks of mostly-normal trading earlier in the month, sales of EVs rose to 11,694, a 197% increase on the same time in 2019. Monthly EV sales have never been that high, with the previous best set in September 2019, when 7,704 were sold.
This surge in registrations meant that in March, EVs reached a landmark 4.6% market share. In ordinary circumstances, a market share target of 5% for this year overall might seem well within reach. It is little coincidence that September 2019 and March 2020 have been the high points for EV sales, coinciding with the release of new plates, and we can only speculate that September 2020 could have eclipsed March's high.
Never has it been more clearly demonstated what a difference taking millions of vehicles off the road can make.
Even when the full impact of the lockdown hit in April, with overall car registrations falling by 97%, the best-selling models, Tesla's Model 3 and Jaguar I-Pace, were both EVs.
It would have been unthinkable at the start of 2020 that for several months, cars would be sitting unused on driveways with motor journeys falling by more than half. Yet in the midst of the coronavirus crisis, this is the situation we find ourselves in.
This sharp fall in vehicle use has resulted in a similarly abrupt improvement in air quality, with nitrogen oxide falling by 36% in the UK, according to statistics from the Centre for Research on Energy and Clean Air. Never has it been more clearly demonstrated what a difference taking millions of vehicles off the roads can make.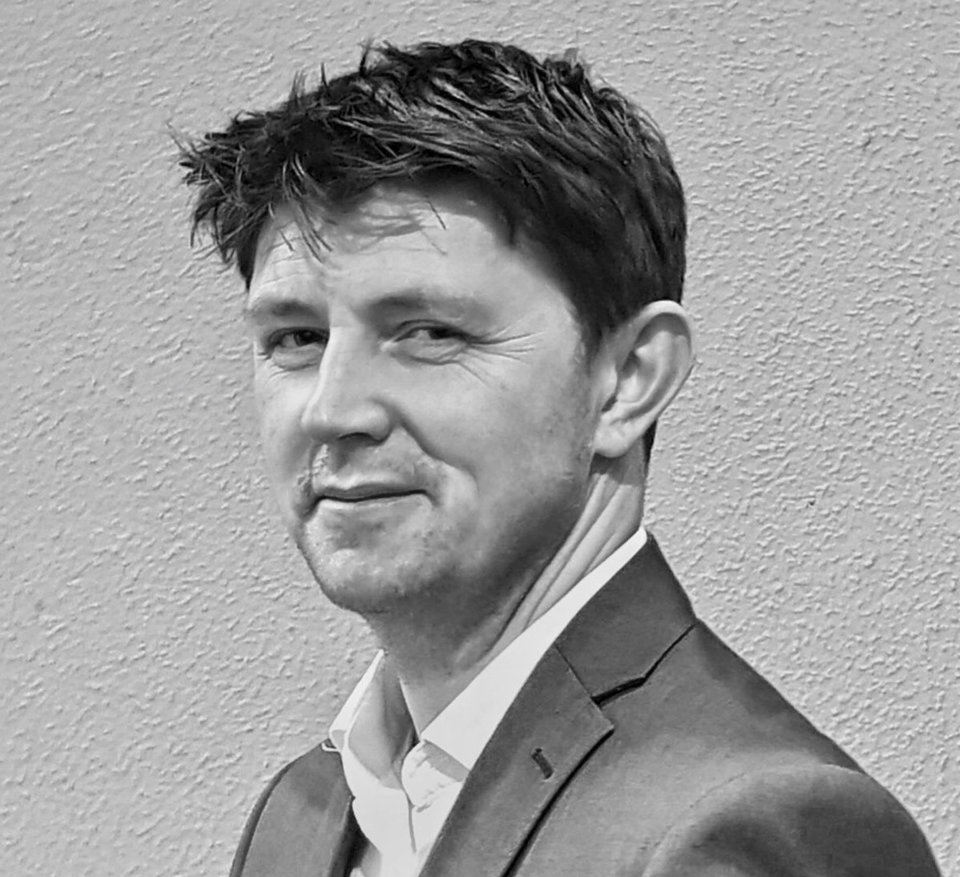 James Fairclough, AA Cars
There is no better advert for electric cars, than being able to conclusively demonstrate how converting to them will improve outcomes for the planet and people's health through cleaner air. This news could be a pivotal turning point to make people who were previously ambivalent towards EVs consider buying one for the first time.
An AA survey suggests that life after lockdown will almost certainly change people's behaviour in some ways. A fifth of drivers said they will be using their cars less once restrictions are lifted, indicating that people who have got used to leaving their car at home have found benefits from doing so. For those who have appreciated lower traffic noise and fewer, shorter journeys, an electric vehicle may suddenly seem even more appealing.
There is one issue putting the brakes on an EV success story for 2020, and that's people's finances and the availability of credit.
Consumers who are in the market to buy a new car when the lockdown ends may find dealerships offering very competitive prices in an effort to encourage sales. However, as existing stock will be made up predominantly of diesel and petrol cars, dealers may be pushing these initially, which could hamper progress on EV sales for a short time.
We are moving into a new generation of EVs, meaning more are becoming available on the used car market.
It also remains unclear whether the car finance industry will be able to offer would-be buyers the same levels of credit that were available before the crisis struck. This may be of particular importance to motorists looking for an EV, as these cars tend to be at higher price points.
Drivers unable to buy a new EV will not necessarily be able to utilise the used car market in the same way as they would with other fuel types because demand for electric cars is greater than supply, keeping residual values high. This could be a stumbling block initially to getting more electric vehicles on the roads straight after lockdown, but this should be less of a problem in the future as more EVs enter the used market.
We are moving into a new generation of EVs, meaning more are becoming available on the used car market. For those who cannot afford a new electric car, or who cannot access the finance they require, they may now find an option which suits their budget on the second-hand market.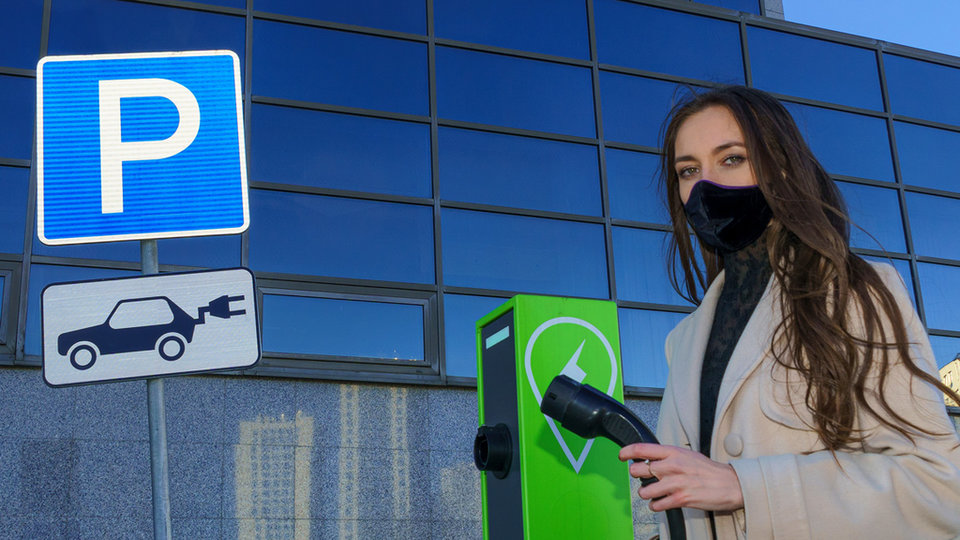 As the lockdown begins to lift and the government examines the fallout of the virus on different sectors of the economy, it may consider stimulus packages to encourage public spending. In our sector there are likely to be calls for ministers to incentivise car-buying. The government will be glad to know that encouraging car-buying need not undermine its aims to achieve zero carbon emissions and deliver growth in EVs.
Take-up of EVs may out of necessity have stalled for the moment, but public attitudes could be shifting in their favour. If the government can capitalise on this trend and create the right environment to encourage car-buying once the lockdown ends, it could find itself further down the Road to Zero than it even realises.