Image: Piotr Swat / Shutterstock.com
Nobody has emerged unscathed from the effects of the coronavirus pandemic, and while the first priority has to be people's safety it's important to recognise that serious economic impact the lockdown has had on every industry.
The motor finance sector in the UK is a £75bn market consisting of 7m customer contracts, and those customers are among those who have been placed in a vulnerable position by the crisis. This is why last month the FCA announced a package of measures for the industry to take to protect those consumers.
The targeted temporary measures include a three-month payment freeze for motor finance, buy-now pay-later (BNPL), and rent-to-own (RTO) agreements. High-cost short term credit payments will be frozen for one month with no additional interest to be charged.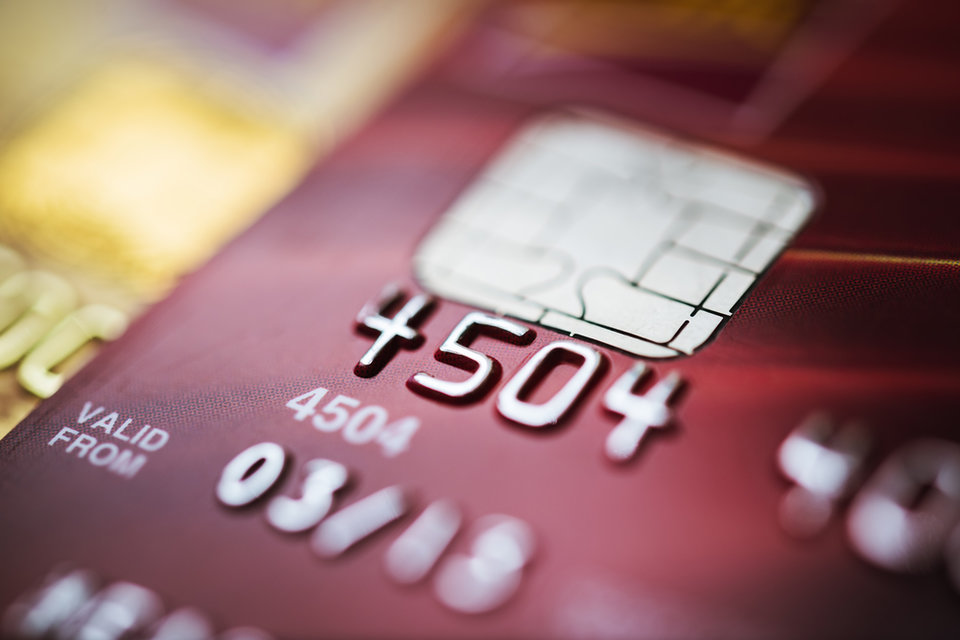 Christopher Woolard, interim chief executive at the FCA, has said: "We have worked at pace to introduce temporary financial relief tailored for a range of specific credit products. Many firms are already working with their customers, but these measures ensure all consumers affected by the coronavirus emergency can apply for a temporary freeze on their payments."
While the reaction to the FCA's measures has been broadly positive, many in the industry have pointed out the importance of treating customers as individuals, and not following a one-size-fits-all strategy.
"The FCA announcement today was pretty much what we were expecting, and essentially it is doing what we expected the FCA to do which is set out expectations of what forbearance looks like," says Adrian Dally, head of motor finance at the Finance & Leasing Association (FLA).
"They've put a three month payment freeze or holiday as the started point, but they've also said that won't be suitable for everybody, so it's about what a suitable forbearance option is.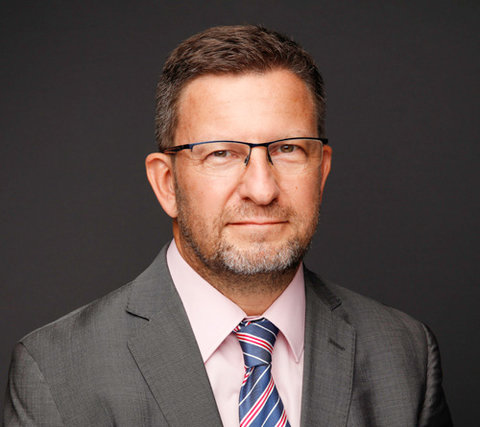 "It's not a right to a payment holiday, customers can request one but it is about what their needs are and there are other options available. So for example another forbearance might be if a customer has an income reduction, then you can have a shorter payment holiday, but if you've had a loss of employment the best option might be a reduction in payments not a holiday. The implications are some customers won't need the car any more so termination options remain there. So that's essentially where we are."
Karen Hilton, chief commercial Officer of Heycar UK, says the measures are a strong move to support those customers most in need. "We would still advise consumers to look into their own personal circumstances before simply jumping on the bandwagon though. The FCA's payment freeze doesn't remove them from their financial responsibilities, it simply gives them some breathing space should they require it."
We'd still recommend consumers speak to their finance house and don't suffer in silence. If you're struggling – make that call
While paying attention to a customer's specific situation is important, Hilton also acknowledges the importance of there being a broader policy for the industry and customers to understand.
"The FCA has made a clear move to offer an easy to understand offering for all customers. It's difficult as an industry to know the ins and outs of different consumer situations, so a blanket agreement that is easy to understand goes a long way to providing reassurance to consumers during these tough times," Hilton points out.
"We'd still recommend consumers speak to their finance house and don't suffer in silence, from the captives we've spoken to they're doing all they can to support customers in their own specific circumstances, so if you're struggling - make that call."