Billing Finance is a family-owned and run vehicle finance company based in Northampton. It was started in 1983 by my father, James Mackaness. I took over the running of the company in 2004 when my wife and I were fed up with working in London and wanted new challenges and to live in the beautiful Northamptonshire countryside.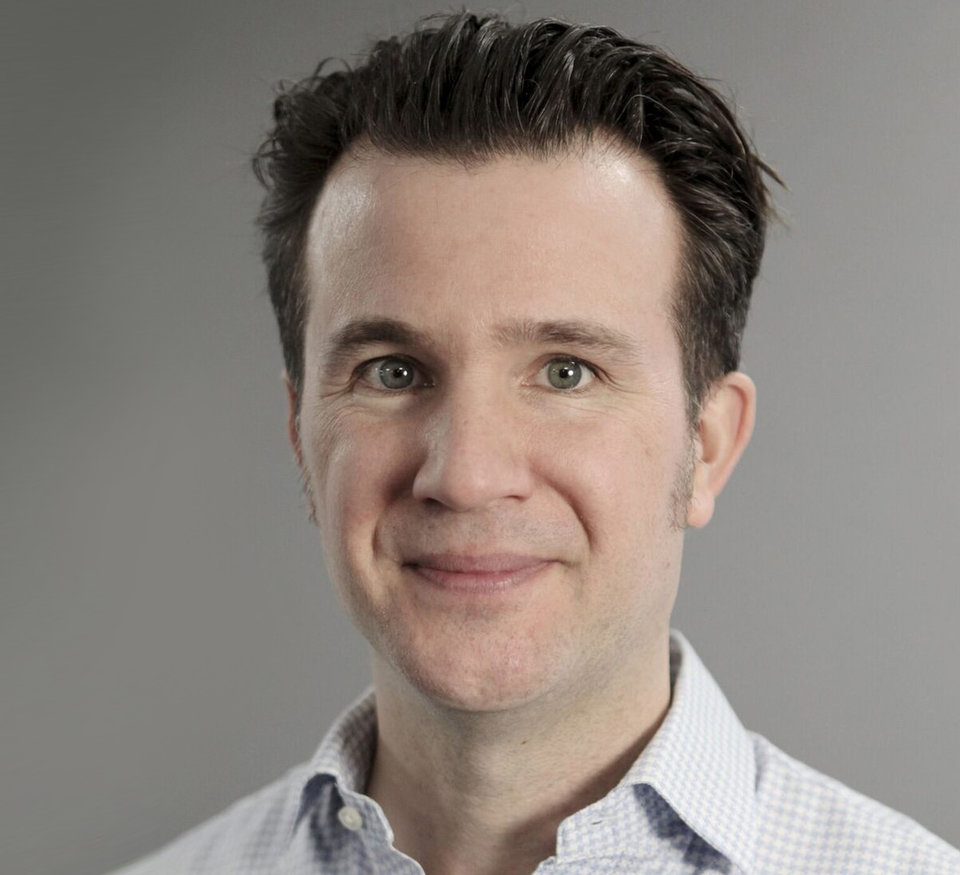 Oliver Mackaness, Director at Billing Finance
The company has grown steadily since then and we now employ 75 members of staff. We have around 17,500 customers and, pre-COVID-19, lent around £3.5m per month. In our own way, we have evolved quietly over time; financing different types of assets, including motorbikes and caravans, and slowly building up a dedicated network of brokers. Manual underwriting is the core of our business but around that we have introduced e-signatures, our own affordability calculator and have worked with Experian to develop our own scorecard.
The way we work has changed over the years too. We have slowly implemented more flexible working hours for the parents among our staff, have started opening on Saturdays and extended our normal working hours. We encourage staff development and, as we have got bigger, have increased the senior management team and strengthened the overall company structure. We support many different charities through staff challenges, such as completing in Midnight Sun Run in Iceland two years ago.
About a year ago, we decided it was time to update our company logo and this went live in April. The family crest logo needed to be replaced by something fresher, more eye catching and appropriate for the time. We also decided it was time to launch a mission statement "Getting you where you need to be" reflects the vehicles that we finance but also the improving credit journey that many of our customers are on. Associated with our new logo are our values; "we work as a team", "we promote ownership" and "we are friendly and fair" and we achieve all of these by "putting our people at the heart of everything we do". I believe it is very important that our customers and our staff know exactly what we stand for. These values spell it out very clearly.
The change that we have gone through over the last 37 years has been a carefully considered evolution. The change that we have experienced since March has been more like revolution. In a very short time, we have had to completely change the way we work and have had a massive shock to our everyday business norms.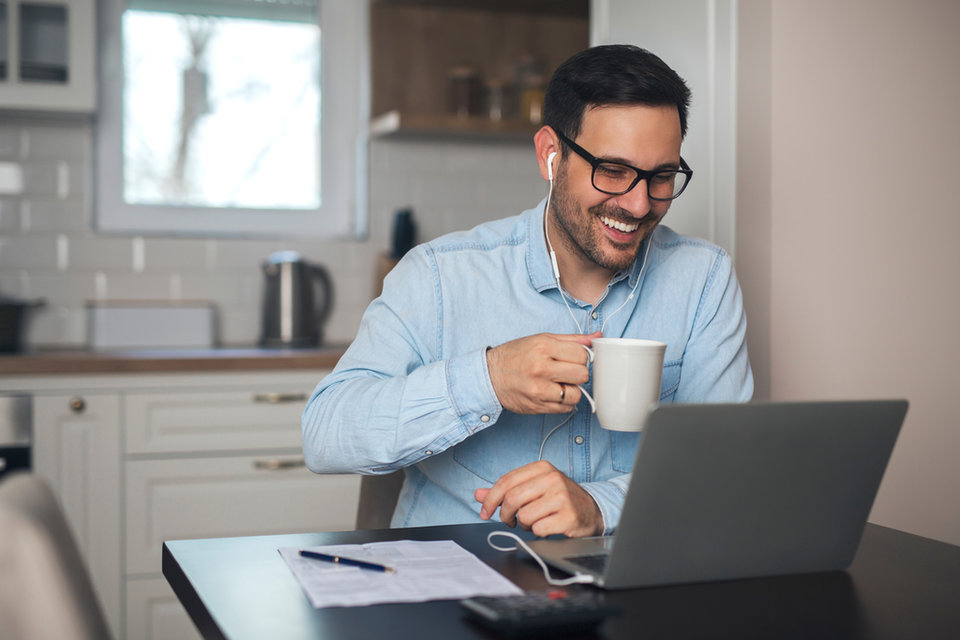 I have been amazingly impressed at how Billing Finance reacted to this crisis and I am extremely grateful to all my colleagues who have worked very hard so that we could carry on working without any downtime. I am proud to say we have carried on lending through the crisis and continue to support our brokers. We have tightened our underwriting criteria and enhanced our affordability criteria.
Luckily, the week before lockdown we had a disaster recovery practice that meant we were prepared for the real thing. Boris made his initial lockdown speech on Sunday, 23th March and by 26th March we were 100% working from home. In a remarkably fast time, working from home policies were written, soft phones were enabled, Microsoft Teams software was downloaded, forbearance policies updated and the payout process was converted to be 100% paperless. We were actively involved in Finance and Leasing Association meetings and listened carefully to FCA guidance and rules. By the time the final FCA policy was produced we had updated our website and developed a special COVID-19 workflow. We have been working very closely with our banks and we very much appreciate the continued support from Natwest and Commerzbank.
This revolution has been successful because we have worked well as a team and we have all had a common goal: to look after our customers, staff and to safeguard the company. It has not been straightforward. I am sure many of you can relate to the frustrations of difficult communication when Wi-Fi drops out or a child wanders into an important virtual meeting!
Billing Finance is "getting where it needs to be" and I really hope that when this is all over we will be in a better place; more prepared for effective change, a more flexible company to work for and still putting our people and customers at the heart of everything we do.