Williams recently re-joined the AutoProtect Group, after a year's spell as F&I and compliance director at Group 1 Automotive. Filling the newly-created role of chief risk and compliance officer at AutoProtect, Williams is looking to develop a new standard of compliance support for dealers, compatible with all retailers regardless of scale.
"From my point of view it's about identifying the correct outcomes that we need for every customer along every branch of our business, and then ensuring that we have got the correct strategy in place to meet those compliance outcomes and balancing that out with commerciality as well," says Williams. "That is what we should be doing as a business, and I will be managing that strategy moving forward."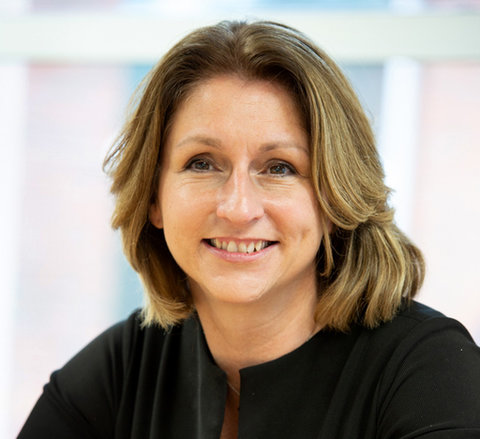 Tara Williams, AutoProtect
Compliance is the way forward
Williams notes that there has been a shift in the way the FCA wants firms to understand its regulations. "The most recent consultancy papers are really concentrated on culture and value because it's about transparency and conflict of interest. Before we had a market and a dealer network who were all inclined to do the right thing and tick the right boxes; now they are being forced to understand it better and bring it into the culture of their business.
"That has really put compliance ahead of the value-added in a business like ours, which before might have been training or with the product itself. Now compliance really is the way forward with the business and the way to start talking to a business.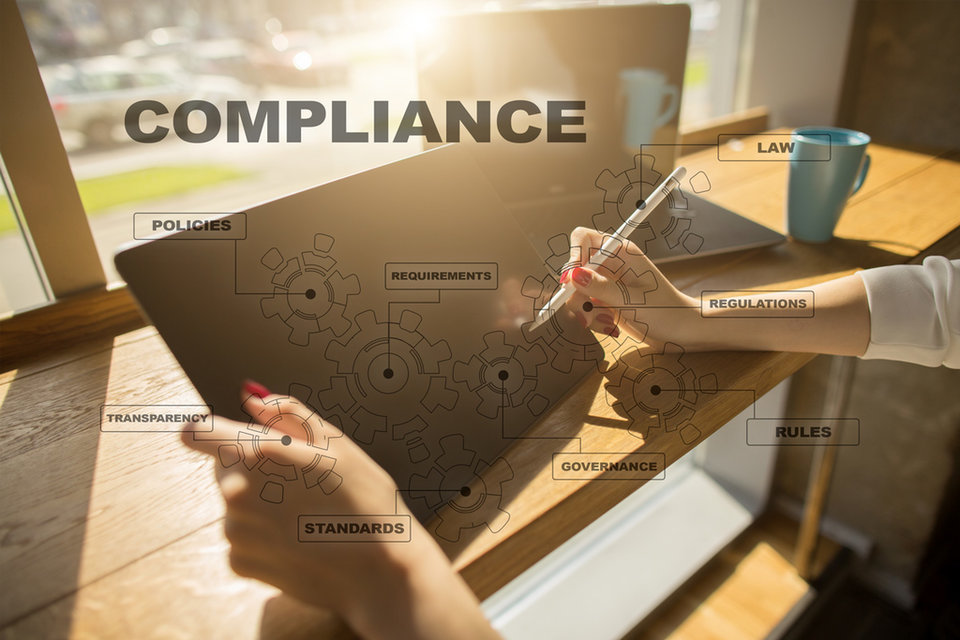 "There has been a fear in the industry since what happened to Lookers a few months ago, and that has built business from our perspective. It's our job to go in and really look at that business from either top-down or bottom-up to make sure that we've got a full view of everything they do, and make sure they are compliant with FCA requirements. And not so they're just meeting them – but the way that they do it, it's all a reflection of the expected culture."
There is also a growing recognition that compliance support and subject expertise is required, according to Williams. "Sometimes the FCA communications are not the easiest to understand. So unless you know that language, it is hard to translate. The way we work is to translate the requirements to the level that we're appealing to. What our customers particularly like about us is we can explain in a way in which they understand what these rules mean, giving them the chance to achieve the outcome the FCA want in a simple manner.
Williams commends the regulator for its ability to work with firms to fix an issue, rather than being a body that dishes out punishments without much thought. "The fear comes mostly from the press than it does from the actual action of the FCA," she says.
"It's never an instant action to do something dreadful to that firm, it's a reaction to say it has identified a problem and wants transparency in communication with the company to move forward. If a firm is willing to do that, then the FCA will be there to help.
"The only problem tends to occur when there has been a lack of transparency when there has been a break of Principle 11, where companies do not provide transparent answers to the FCA."
It's a great chance to demonstrate the professionalism of the motor industry, which often isn't demonstrated.
In some cases however, the regulator will hope that a particular action makes the headlines. "That is one of the ways in which they operate and it's a good one really. We saw it particularly in regards to the recent ruling on Rix Motors' financial promotions on social media – it hits the papers and creates a tidal wave of worry. We haven't seen that from the FCA really, it's only in the last 18 months that we can visibly see them taking those steps, which is why the focus on compliance has heightened again.
"I think the FCA review into motor finance hit the industry at a good time. It's been a hard year for motor without a doubt and because of that, profit is always looked at. There is always a fear associated with any change that it could hit the commercial side of business.
What is likely to happen with us going to potentially fixed rates, although there's some movement around that, is that the level of transparency and expectation from the customer just becomes easier to manage and the dealer's profit model with have to change as a result.
"I think the long-term value and the transparency that will come from the motor finance paper will make it work for the industry," Williams adds. "It's a great chance to demonstrate the professionalism of the motor industry which often isn't demonstrated. It still has that stereotype attached to it.