Conversation during the day was unsurprisingly centred around the impact of Covid-19 on the automotive industry, in particular its influence on the digitalisation plans of automotive firms.
"Covid-19 has expediated the process of needing to make change," states Moxtra's Nikhita Iyar. "It has gone from being a nice thing to have in the next three to five years, to potentially being the only way of communicating with customers. Companies run the risk of becoming increasingly irrelevant and losing customers to organisations that take on that responsibility and adapt."
Whether they had plans to or not, every firm has had to embrace some form of digitalisation in the wake of Covid – be it through the migration of employees to a work-from-home setup or moving the availability of products and services online.
People don't want to own a vehicle anymore; they have seen products where you can have a convertible in the summer and a 4x4 in the winter on one flat rental.
"Will we see the £45m dealership being built on the M25? Do customers want that anymore?" asks James Comrie, director of wholesale finance at Close Brothers Asset Finance. "Or will that money be going into online portals becoming slicker? In essence, dealerships in the future will be used as a hub for collection, rather than a point of sale. It's up for change."
Beyond the immediate changes caused by the pandemic, speakers throughout the conference also pondered the potential long-lasting impact. Colin Fleischmann, group director of White Clarke Group, reveals some of the feedback the company had received with regards to the future of the industry, with one commentator stating: "We need to adopt the finance model to be more flexible with pay-per-use. Covid-19 may be a catalyst for dropping the 'set-and-forget' models that we have now."
The supposed switch to a more service-focused industry was also a hot topic of conversation at the conference, in particular the rise of subscription models and personal contract hire (PCH). The most recent estimations expect subscription models to hold a market share of around 20% by 2025 – representing a drastic change in consumer behaviour, accelerated by coronavirus.
"Customers want usership and they want more choice than ever," Comrie explains. "Subscription and hire models over large capital outlay. Customers are making regular one-off purchases like Netflix and Hello Fresh and ordering products from home more than ever – even for large purchases such as a vehicle.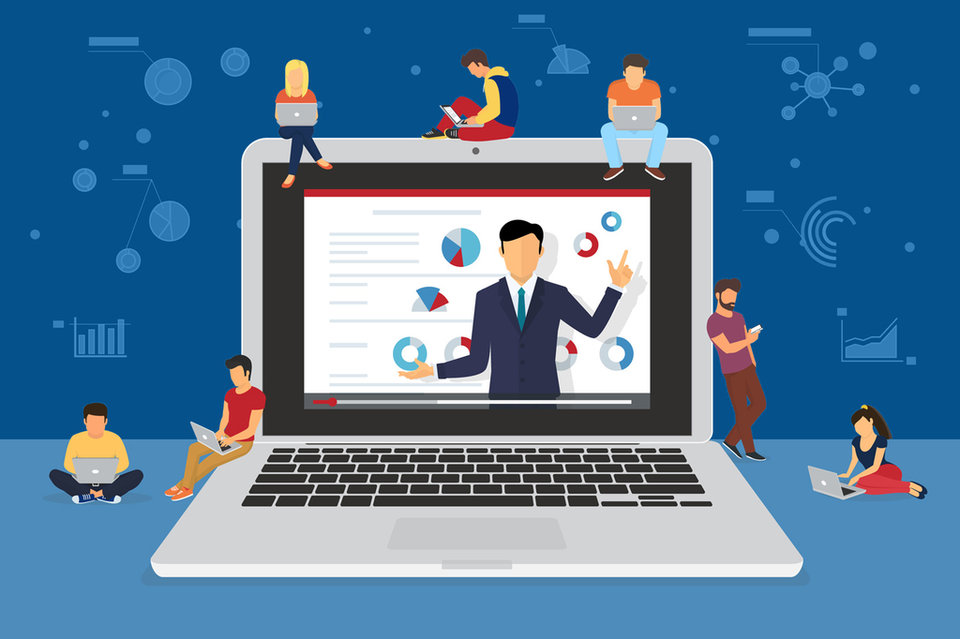 "People don't want to own a vehicle anymore; they have seen products where you can have a convertible in the summer and a 4x4 in the winter on one flat rental. Shorter contracts are also becoming the norm as customers do not tend to want a traditional term. They want a full package with maintenance and insurance wrapped into one cost."
Iyar agrees, pointing out that experience is now what drives people's purchasing habits. "It has changed in the last 20 years with the platform shifts we have started to see. Today, customers have option overload – they open their phones and press a button.
"Our expectation for service has also changed. Time is a valuable resource and people have limited time. What mobile has done has opened up a new delivery model, one that was previously not possible."
Customer habits and preferences certainly seem to be headed down a more instantaneous and digital road, but where there is innovation, regulation is never far behind – which will no doubt cause some headaches.
"Regulation is always catching up with innovators," says Daniel Layne, founder and chief executive of Quotevine, who, during his talk, discusses what shape new regulation might take as personal leasing and car subscription products grow in popularity.
"Personal leasing is not covered by the Financial Conduct Authority (FCA)'s Policy Statement on commission models at all. Because of this, the regulatory gap between leasing and purchase will increase when the new rules come into force. If we consider personal leasing to be a stepping stone to car subscription products, we can further conclude that the regulators are going to have some catching up to do."
Layne suspects it won't be long before regulators to get their teeth into personal leasing, as consumer action groups and journalists highlight market failures and encourage legislators to assess the new products in greater detail.
It seems reasonable to assume that personal leasing is going to be a focus for regulatory investigation in the coming years.
He continues: "So far, mobility-as-a-service (MaaS) has mainly challenged regulators in the physical world; from scooter dumping to pedestrian safety, taxi licensing and deaths caused during autonomous operation. We would be naïve to think that the financial services involved in the journey towards MaaS won't come under scrutiny."
Regulatory challenges also pose a risk to funders of new business models, as Comrie points out. "Regulation in the UK is probably more robust than it is in Europe of the US, so that creates a barrier in terms of getting funders who are traditional asset financiers who are non-regulated into the space.
"Banks can be reluctant to lend with subscription services as it is a new product so we have not seen the cycle of the product and its returns. At the moment, crossover between the bank's regulated arm and non-regulated arm doesn't exist."
"It seems reasonable to assume that personal leasing is going to be a focus for regulatory investigation in the coming years," concludes Layne. "This is also encompass long-term car subscription products. DiC in personal leasing will certainly be banned in the UK at some point in the next 10 years too, and I would expect regulation around early termination clauses in personal lease products.
"Increasing regulatory burdens, together with ever-higher customer experience expectations, may drive consolidation in the market – as the cost of staying compliant and acquiring the technology needed to compete effectively drives smaller operators to sell up.
"This in turn, may lead regulators to get interested in the market from a competition perspective, if there are only a few main players remaining. No doubt there will be a range of different approaches across Europe, but as ever, it will be those who think their products through carefully and are able to react to change quickly that will come out on top."